This property to be sold by unreserved auction at Saskatoon, SK April 9, 2018
1 Parcel of Farmland
160± Title Acres
South West of Prince Albert
SK/RM of St Louis
Auction Information
This real estate will be sold as 1 lot on April 9, 2018 by unreserved public auction from the Ritchie Bros. Saskatoon, SK auction site. Every lot will be sold to the highest bidder on auction day, regardless of price.
Close
Show zoom options
Hide zoom options
Property Photos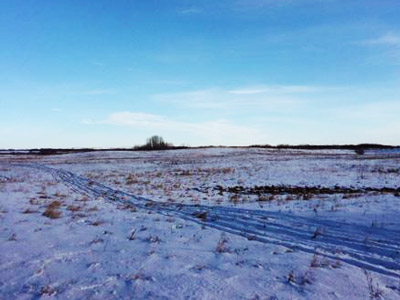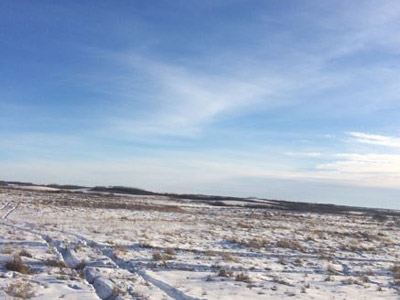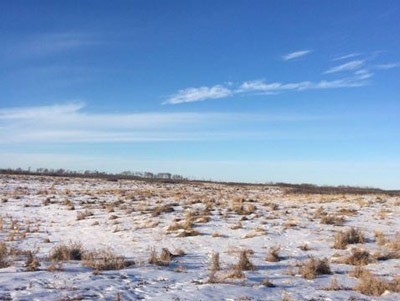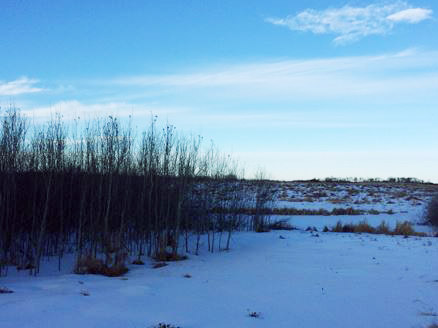 Direction
Directions to property:
From Rosthern at Hwy 11 & 312, go 15.3 km (9.5 mi) East on 312, then 11.4 km (7 mi) North on 225, and 2.3 km (1.4 mi) East
From Domremy at Hwy 320 & 225 go 18.8 km (11.6 mi) West on 225, then 1.6 km (1 mi) South and 2.4 km (1.5 mi) West
GPS Coordinates: 52.775459, -106.070903
Directions to auction site:
Hwy 12 North & Cory Road, Site 412 Box 260 RR4, Saskatoon, SK, Canada S7K 3J7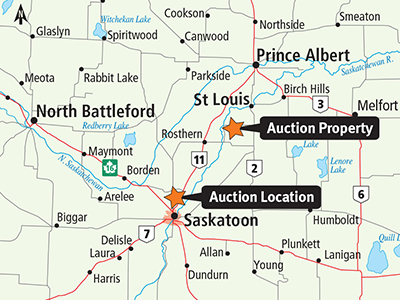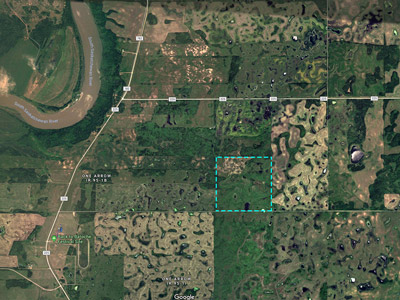 SK/RM of St Louis 431
SW 27-43-01 W3 – 160± Title Acres – Farmland
c/w: 93± ac cult, 35± ac cult grass, balance wetland, FVA $93,700, 2017 taxes $554.32
All cultivated acres have been seeded to grass. The grass has not been hayed for 6 + years
Ducks Unlimited Canada has a Conservation Easement on the property - only portable buildings
Contact Information
Jason Fimrite

(Owner)

Brendan Kramer

(Ritchie Bros. Territory Manager)
Ed Truelove

(Broker)

Brokerage

(Ritchie Bros. Real Estate Services Ltd.)
Open House Information
Property may be viewed without an appointment.