Unreserved Judicial Auction
Unreserved Judicial Auction
Unreserved Judicial Auction
Unreserved Judicial Auction
This property to be sold by unreserved auction at Edmonton, AB April 25, 2018
Industrial Condo
2600± Sq Ft Bay & Office
South of Rocky Mountain House
Pidherney Industrial Park
AB/Clearwater County
Auction Information
This real estate will be sold on April 25, 2018 by unreserved public auction from the Ritchie Bros. Edmonton (Nisku), AB auction site. Every lot will be sold to the highest bidder on auction day, regardless of price.
Close
Show zoom options
Hide zoom options
Property Photos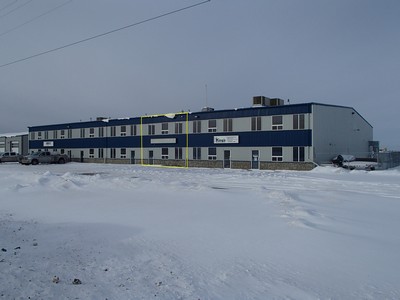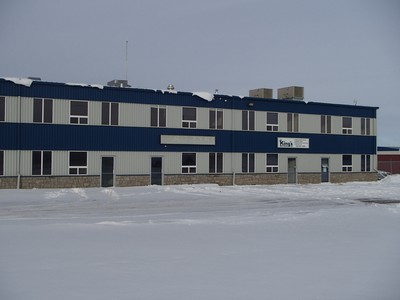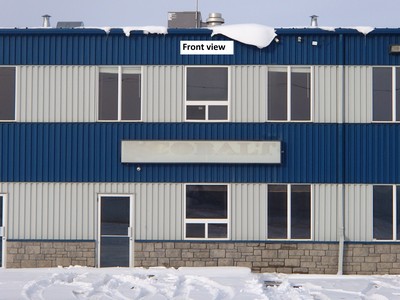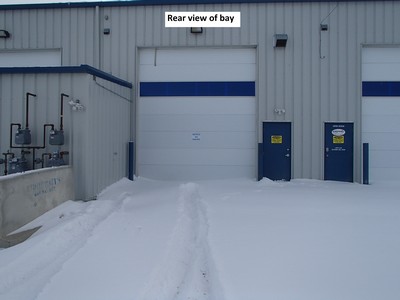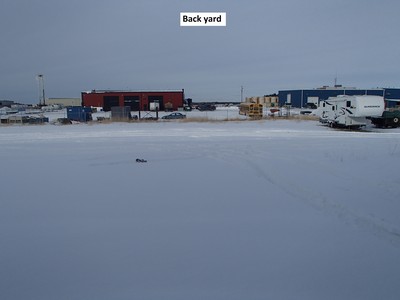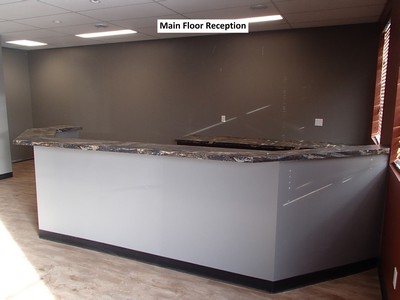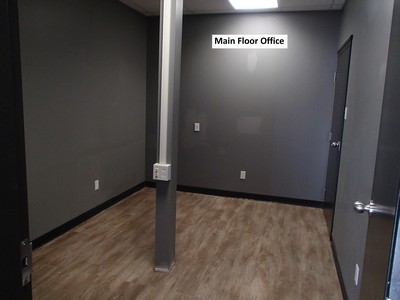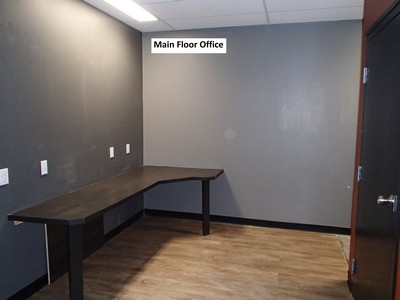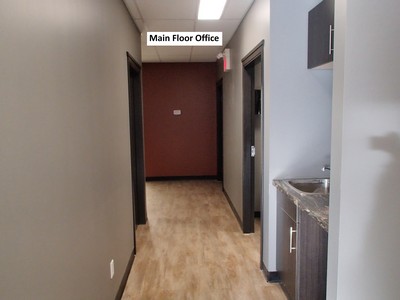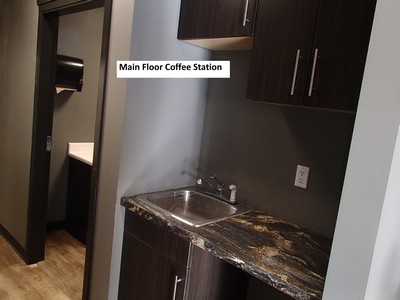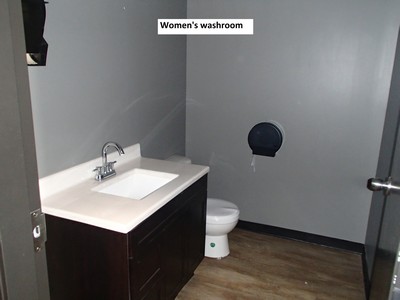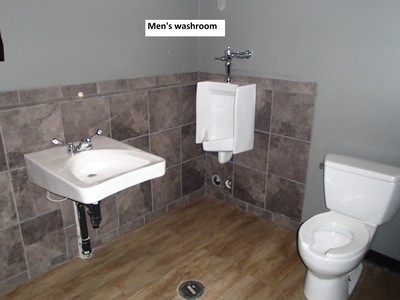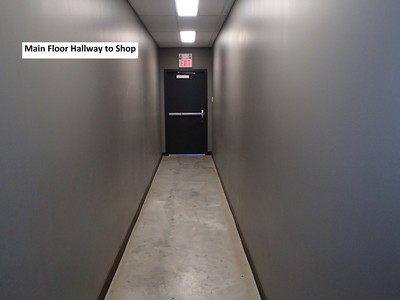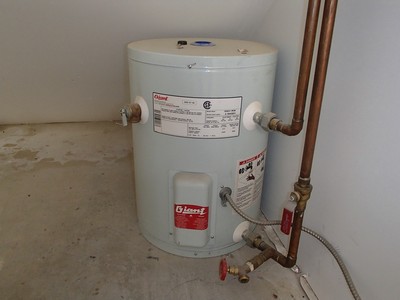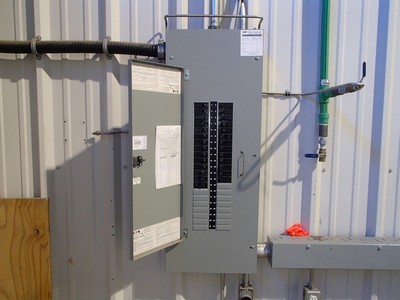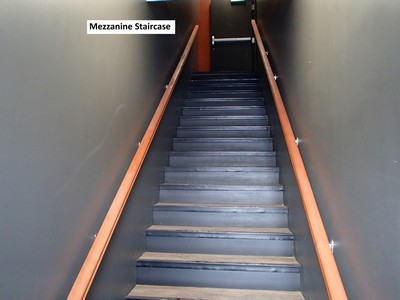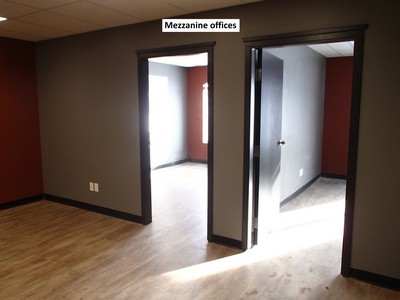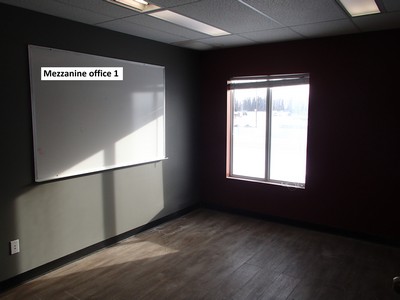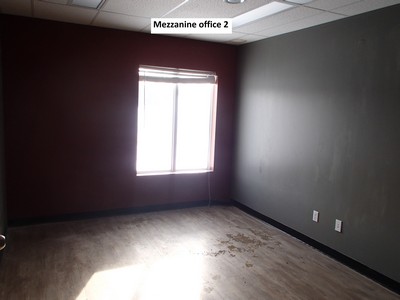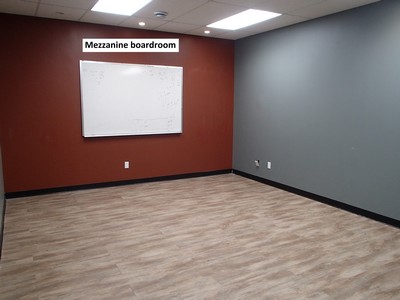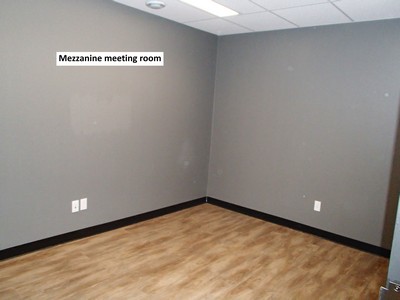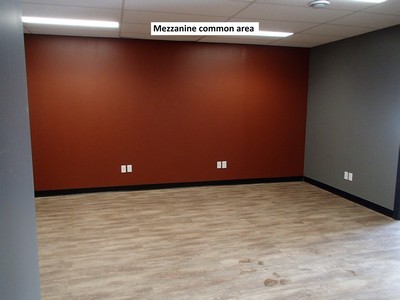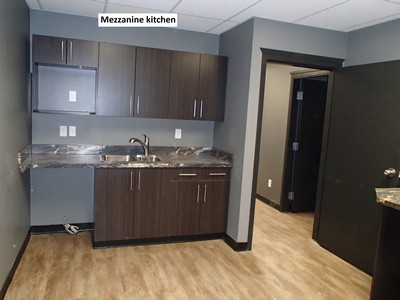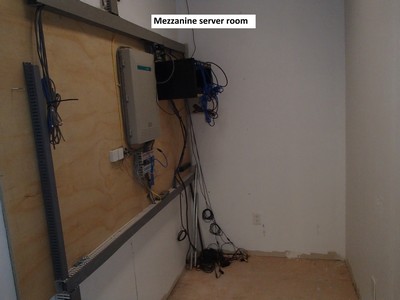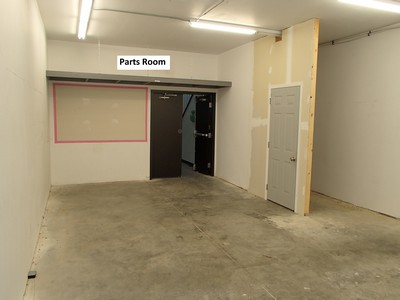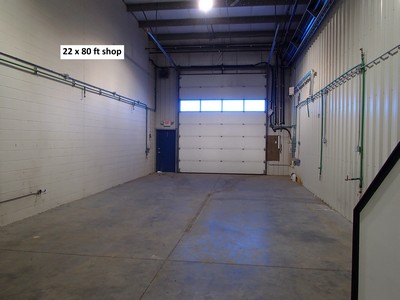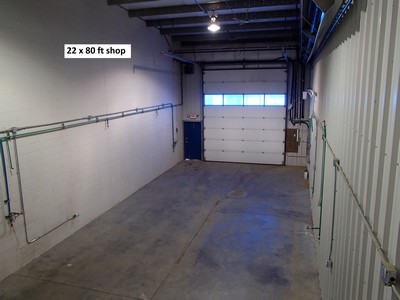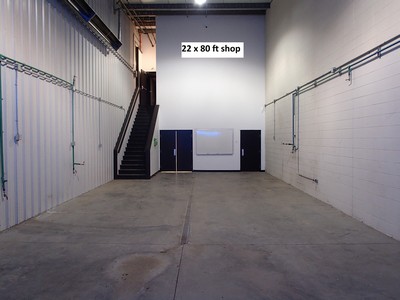 Direction
Directions to property:
Municipal Address: Unit 2, 8 Gateway Blvd
Pidherney Industrial Park
Clearwater County, AB
From Rocky Mountain House, AB, go 5.6 km South & East on Hwy 22 to Rge Rd 70, then North to Gateway Blvd, then West. Property on the North side of the street.
Edmonton auction site:
1500 Sparrow Drive, Nisku, AB
AB/Clearwater County
Unit 2 Condominium Plan 1120560 – 2600± Sq Ft Industrial Condo
2007 Industrial Condo
Zoned LI (Light Industrial)
Approximately 0.64± ac of yard space
2600± sq ft single bay

830± sq ft main floor office
800± sq ft mezzanine office
22 ft x 80 ft shop bay

14 ft w x 16 ft h overhead door

2 washrooms
Parts room
Reception
3 Private offices
Boardroom
Kitchen
HVAC & radiant heat
225 amp 3 phase power service
2017 taxes $4,803.59
Condo fees: $395.00 plus GST/month
Bidders must satisfy themselves as to the exact current acres, property lines and fence locations, building sizes, taxes and assessments, zoning and permitted uses & surface lease revenue details. The information provided is a guide only.
Contact Information
Brokerage:

Ritchie Bros. Real Estate Services Ltd.
Open House Information
March 10 – 2 to 4 pm
April 11 – 6 to 8 pm