Lloyd Kresier - East of Leduc
Lloyd Kresier - East of Leduc
Property Summary
1991 Triple E Homes Ltd. Manufactured Home
16 x 80 Ft
East of Leduc
AB/Leduc County
Auction Information
This manufactured home will be sold on June 14, 2017 by unreserved public auction from the Ritchie Bros. Edmonton (Nisku), AB auction site. Every lot will be sold to the highest bidder on auction day, regardless of price.
Close
Show zoom options
Hide zoom options
Property Photos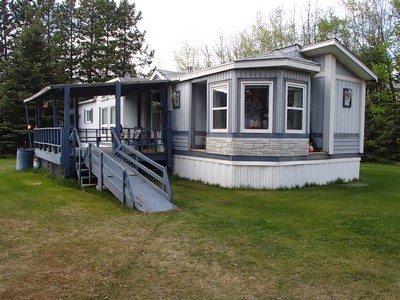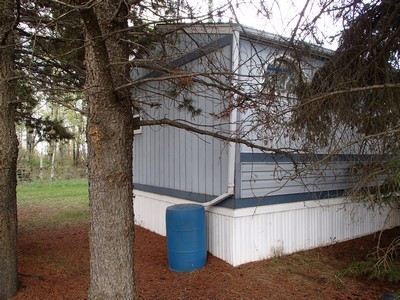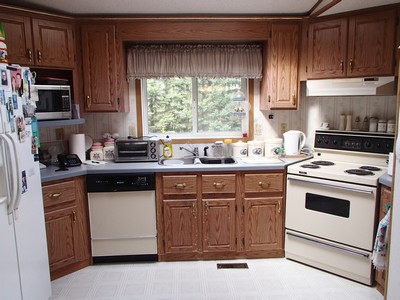 Kitchen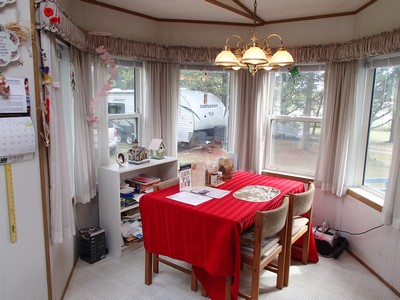 Dining Room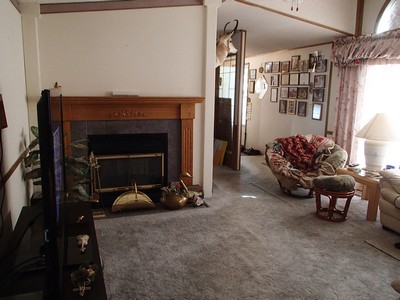 Living Room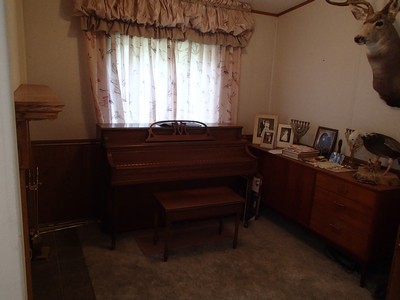 Living Room
Master Bedroom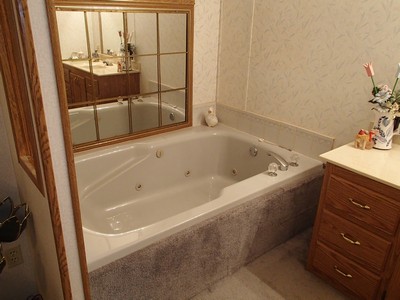 Master Bedroom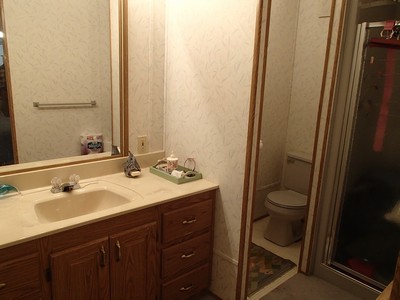 Master Bedroom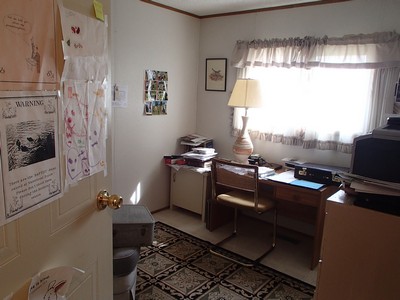 2nd Bedroom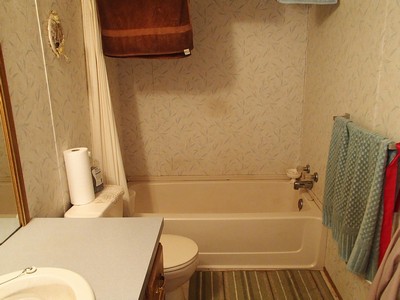 Main Bathroom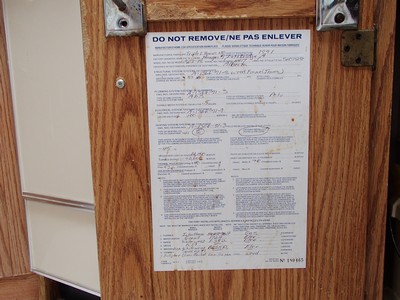 Spec Sheet
Direction
Directions to property:
From Leduc, AB go East on 65 Ave to Twp Rd 500, continue 3.2 km (2 miles) East to Range Rd 245, then 1.6 km (1 mile) South. Home is on the West side.
Municipal Address: 5100 RR 245
Directions to auction site:
Edmonton Auction Site: 1500 Sparrow Dr, Nisku, AB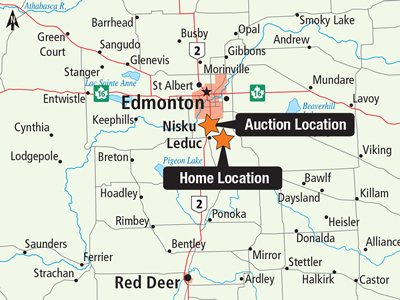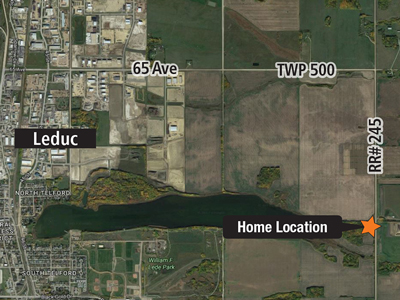 AB/Leduc County
1991 Triple E Homes Ltd. – 16 x 80 Ft Manufactured Home
1280± sq ft
Model 8680-18, s/n 4417
2 bedrooms, 2 bathrooms
Wood burning fireplace
Propane heat
Fridge, stove, dishwasher, washer & dryer
Partially furnished
Removal by July 15, 2017. Buyer responsible for removal and all associated costs.
Open house information
View by appointment. Contact owner Lloyd Kresier 780.975.5354