Clifford Epp - Boyle, AB
Clifford Epp - Boyle, AB
Property Summary
1 Parcel of Real Estate:
428.01± Acres - Grazing Lease 920015
$3000± Surface Lease Revenue
East of Boyle
AB/Athabasca County
Auction Information
This real estate will be sold as one lot on June 14, 2017 by unreserved public auction at the Ritchie Bros. Edmonton (Nisku), AB auction site. Every lot will be sold to the highest bidder on auction day, regardless of price.
Close
Show zoom options
Hide zoom options
Property Photos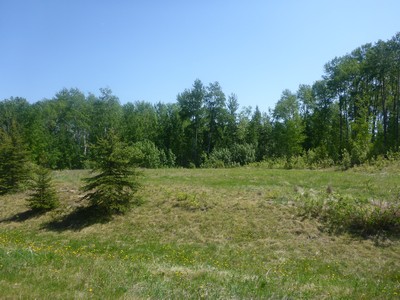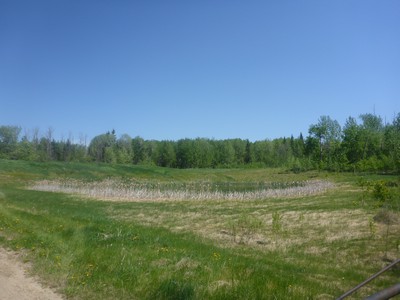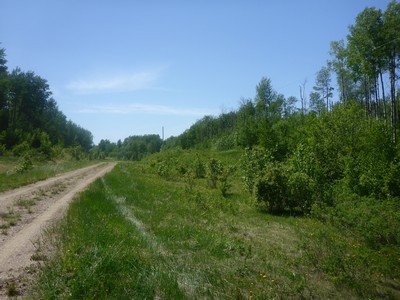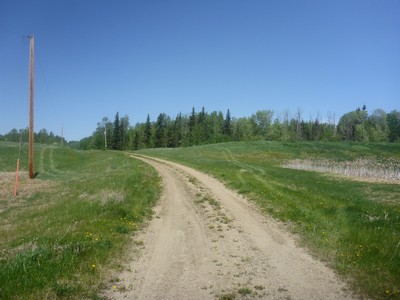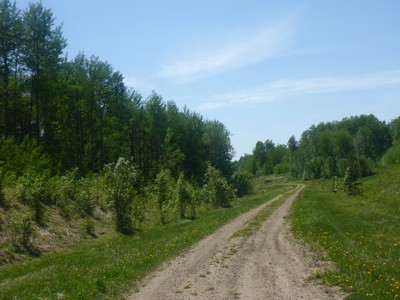 Direction
Directions to property:
From Boyle, AB at the intersection of Hwy 663 & Hwy 831 go 9.7 km (6 miles) East on Hwy 663. GRL on the North side.
Directions to auction site:
Edmonton Auction Site: 1500 Sparrow Dr, Nisku, AB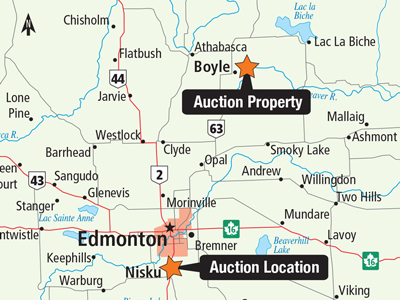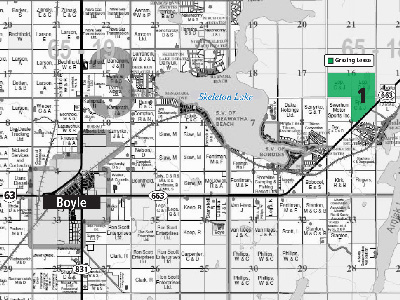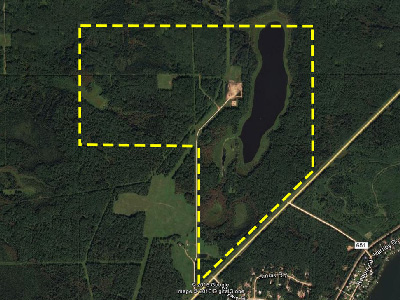 AB/Athabasca County
- 428.01± Acres – Grazing Lease 920015
SW 16-65-18-W4, SE 16-65-18-W4, NE 09-65-18-W4
c/w: 68 AUMS, 70± ac open, seeded pasture, balance bush & bush pasture, perimeter fenced, borders a lake, corrals on SW 16, dugout on SE 16, expiry date Feb 28, 2022, taxes $123.76, $3000± SLR
Grazing lease transfer fees are the responsibility of the buyer.
Contact information
Clifford Epp

(contact)

Alex Ginda

(Ritchie Bros.)
Jerry Hodge

Ritchie Bros. Real Estate Broker

780.706.6652 (C)

Brokerage:

All West Realty Ltd.
Open House Information
Property may be viewed without an appointment.