Armstrong Hotel & Saloon
Armstrong Hotel & Saloon
Armstrong Hotel & Saloon
Armstrong Hotel & Saloon
Property Summary
Armstrong Hotel & Saloon
16 Guest Rooms
Saloon & Restaurant
Armstrong, B.C.
Auction Information
This real estate will be sold on April 26, 2017 by unreserved public auction at the Ritchie Bros. Edmonton (Nisku), AB auction site. Every lot will be sold to the highest bidder on auction day, regardless of price.
Close
Show zoom options
Hide zoom options
Property Photos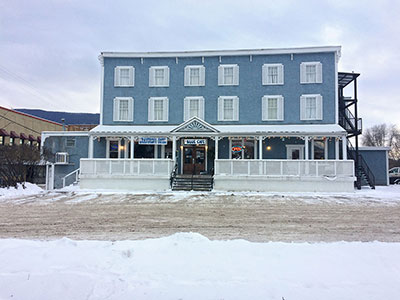 Hotel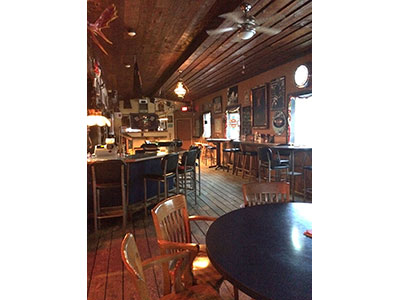 Saloon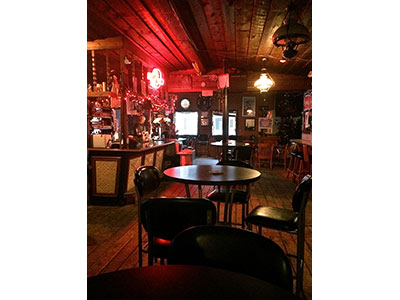 Saloon - night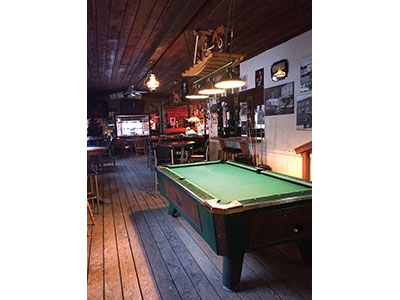 Saloon - pool table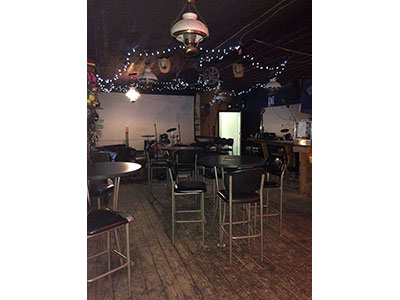 Saloon - stage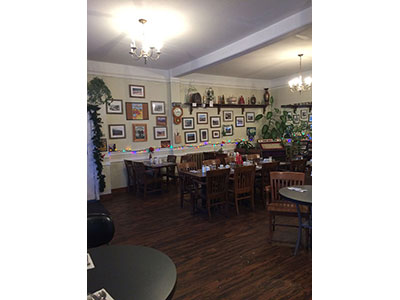 Cafe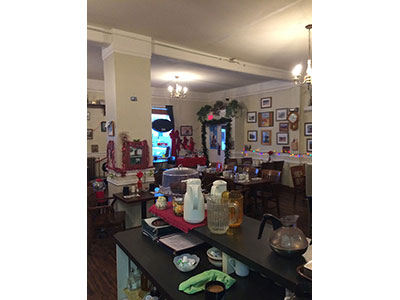 Cafe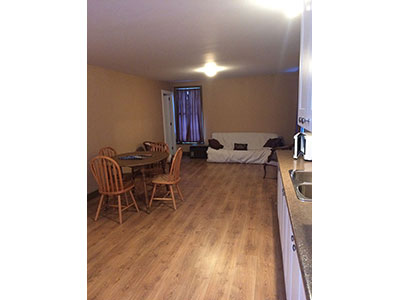 Dinette Kitchen Area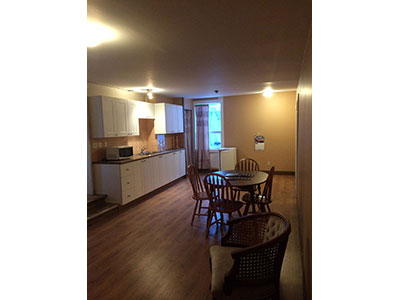 Dinette Kitchen Area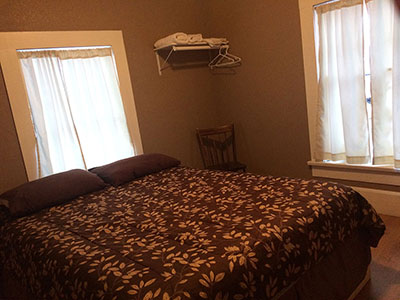 Bedroom - Double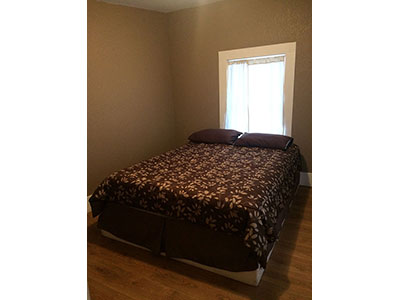 Bedroom - Double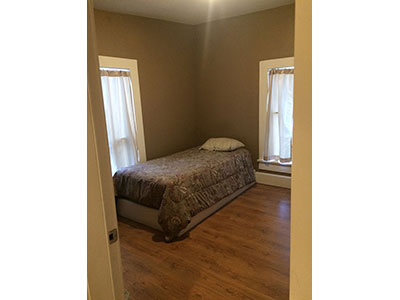 Bedroom - Single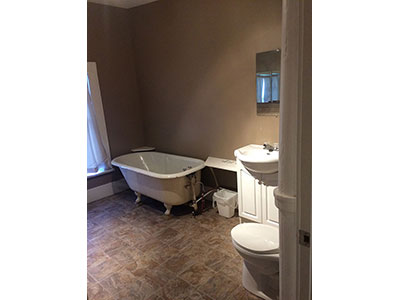 Bathroom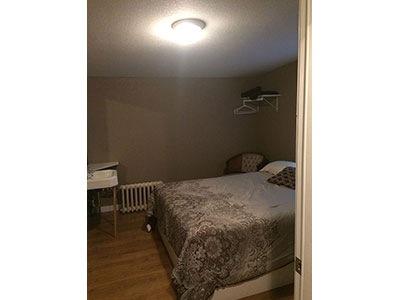 Bedroom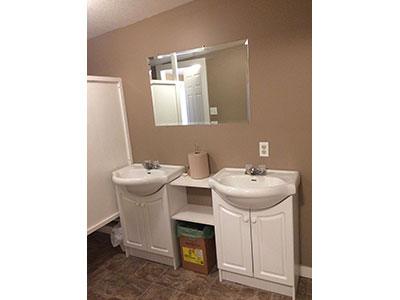 Bathroom - Double sinks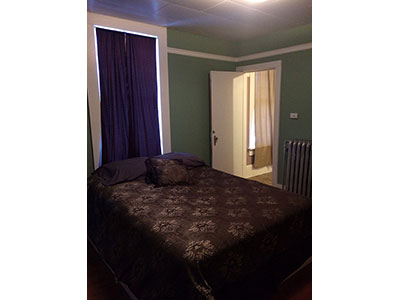 Bedroom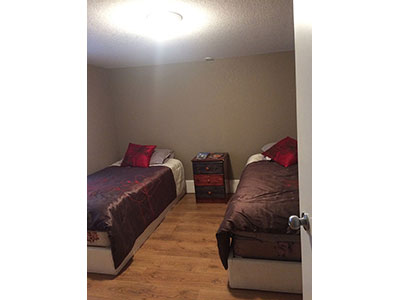 Bedroom - Two single beds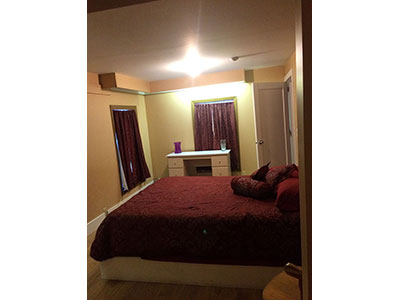 Bedroom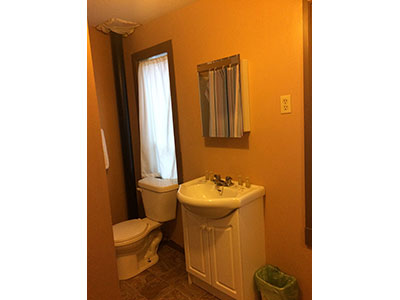 Bathroom
Directions
Directions to property
2715 Pleasant Valley Boulevard, Armstrong, B.C.
Directions to auction site
Edmonton Auction Site: 1500 Sparrow Dr, Nisku, AB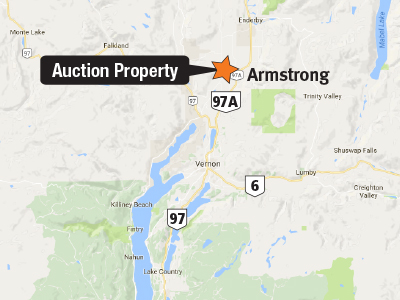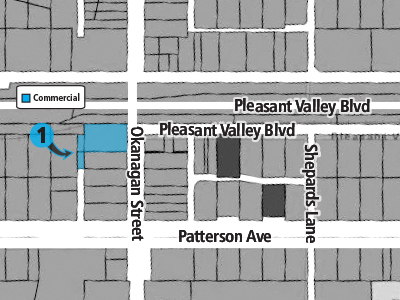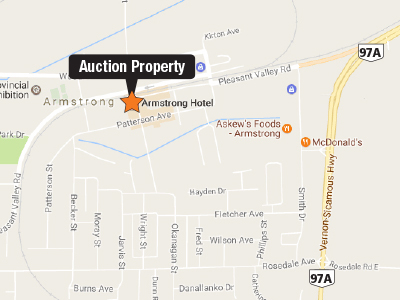 BC/City of Armstrong
Armstrong, B.C. is located in the North Okanagan overlooking the beautiful Spallumcheen Valley between Vernon & Enderby just 45 minutes North of Kelowna or 30 minutes South of Sicamous.
Armstrong is vibrant community rich with heritage and culture fueled by tourism, logging and agriculture. The town sits amidst some of the most fertile soil in the B.C. interior.
The Armstrong Hotel & Saloon has been part of the fabric of Armstrong since 1892.
Ritchie Bros. Auctioneers is pleased to offer for sale by unreserved auction this iconic hotel, restaurant & saloon. The property and profitable going concern business will sell together to the highest bidder regardless of the price on sale day.
Owner Dave Prebushewski completed renovation and restoration of the landmark property in 2013 and has been enjoying a thriving business but he is now looking forward to retirement and passing on his hotel to a new owner. Everything is included in the sale; all fixtures, furnishings, equipment, inventory and rolling stock sell together with the property. In addition, Mr. Prebushewski will stay on to help with the smooth transition of the business.
Take advantage of a fantastic opportunity to purchase by unreserved auction a charming historical character property with a robust hospitality business.
On 3 titles:
Lot 1 Block 11 Section 5 Plan KAP408, PID 001-544-179, taxes $4799.59
Block 25 Section 6 Plan KAP5, PID 001-540-033, taxes $313.22
Section 6 Plan KAP5531B, PID 001-540-084, taxes $292.14
Property Information:
3 storey building with basement
Paved parking lot, full city services
50 seat licensed dining room
100 seat licensed pub with drum set & sound system
Fully equipped commercial kitchen
14 guest rooms
2 guest suites; self-contained with kitchen & laundry
3 laundry rooms (one on each floor)
Original construction in 1892
Granite stone foundation – 4 ft thick x 12 ft high
Poured in place concrete basement floor (1982)
Basement concrete cinder block boiler room
Fir lumber trusses & floor joists (square nails)
Fully insulated with fire retardant blown-in insulation (1992)
New roof, torch on commercial roofing (2013)
New wiring – 1st floor (2012), 2nd & 3rd floors (2013)
New plumbing – 1st floor (2012), 2nd & 3rd floors (2013)
Hot water radiator heating thermostatically controlled

New boiler & system refurbished (2013)

New 45 gallon hot water tank & new 65 gallon hot water storage tank (2012)
New fire alarm, emergency lighting & fire suppression system (2012)
New outside staircase fire escape (2012)
Complete kitchen renovation (2012)

Including new appliances
Note: The dishwasher is a lease with a monthly service contract that will be transferred to the new owner

2nd floor renovation (2013)
3rd floor renovation (2013)
*Note: The purchaser will need to apply to the B.C. Liquor Control & Licensing Branch (LCLB) and the B.C. Liquor Distribution Branch (LDB) to assume the hotel's liquor license.
Business Information:
The Armstrong Hotel & Saloon operates as a full service hospitality business. The facility is open 7 days a week. The dining room is currently open for breakfast & lunch from 7 am to 2 pm. The pub is open from 11 am to midnight with live entertainment on Thursday, Friday & Saturday evenings. Rooms can be rented individually by the night or the complete hotel can be rented as well. There are several clients that take advantage of this opportunity. The complete facility is booked for several upcoming dates in 2017.
The property & business will sell together for one money. All furnishings, fixtures, equipment, inventory & rolling stock is included. Upon closing, there will be a 7 day supply of rolling stock for continuous operation. The seller will provide information & knowledge to help the purchaser with the application for assuming the liquor license. (Please note: The sale is unconditional and not contingent on the purchaser's ability to obtain a liquor license.) The seller will also stay on for 7 days after closing to help to transition the business to the purchaser. Financial records for the business are available to prospective qualified buyers.
Viewing of the property may be done by appointment.
Contact Information
Dave Prebushewski

(Owner)

Jerry Hodge

(Ritchie Bros. Real Estate)

780.706.6652 (c)
Tom Moran (PREC)

(RE/MAX Dawson Creek Realty)
Open House Information
View by appointment, contact Dave Prebushewski.