PLEASE NOTE: Auction canceled – equipment to sell in Columbus, OH
Ritchie Bros.' has canceled this auction and will be relocating most of the equipment to the Columbus, OH auction (Sep 28-29).
The equipment is undamaged from flooding, but accessibility to the auction yard has been affected. Ritchie Bros. also wants to make sure hotel rooms and rental cars remain available to the people of West Virginia who need these resources most. Our thoughts are with the families in West Virginia struggling from the impact of this devastating flood. Questions? Phone 937-568-9500 .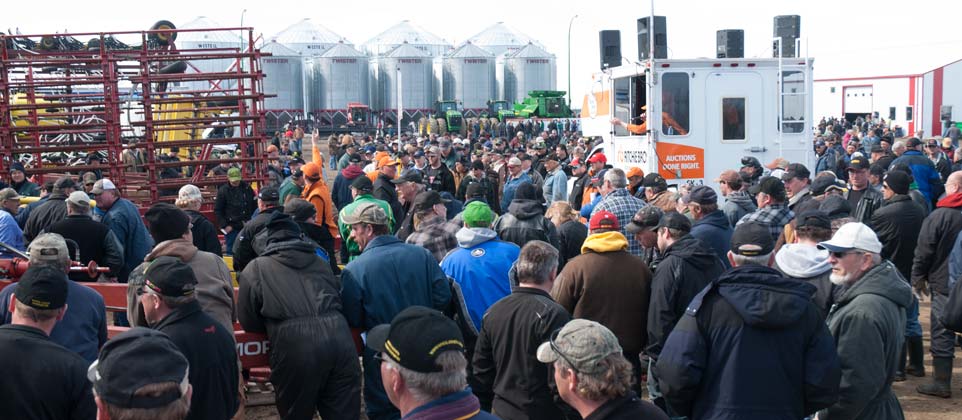 Site Information
Canceled due to flooding
Hours & registration
Regular site hours
Mon - Fri, 8 am - 5 pm

Buying at Ritchie Bros.
Top 3 reasons to buy at our auctions
Huge selection of equipment and trucks
No minimum bids or reserve prices—every item sells
Clear title/free of liens or we'll offer you a refund
Get ready for the auction
Register to bid
If you want to bid in person at the auction site, check below about on-site registration, or register to bid online now.
Preview the equipment
View equipment information and photos online, then test and inspect equipment at the auction site. Remember, every item is sold as-is, where-is.
Check the schedule and bid
Check the schedule before auction day so you know when and where to bid. Sign in online or arrive at the auction site early!