Come to our next public auction
It takes time, energy and dedication to farm. It also takes the right new and used equipment and trucks.
Find the equipment you need at a Ritchie Bros. unreserved auction.
A buyer coming to a Ritchie Bros. auction knows that every piece of equipment is going to sell, regardless. They know that everything is lien-searched and there are no bid-ins or buy backs... It's a true blue auction.
Doug Heritage - Miller Farm Equipment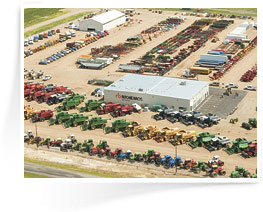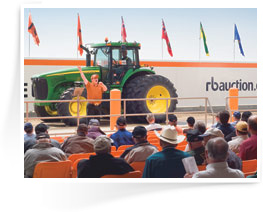 No Games
Our auctions are unreserved and public: no minimum bids, no reserve prices, no bids from sellers. Every item sold to the highest bidder on auction day, and anyone can bid.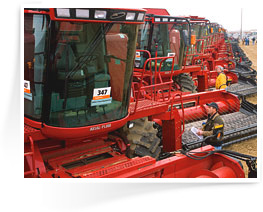 Buy with Confidence
Check detailed equipment information and photos online, then visit the auction site to test and inspect the equipment in person.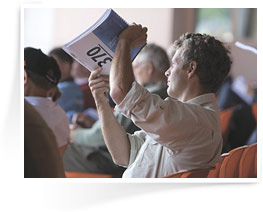 Convenient Bidding Options
Choose the option that works for you:
In person

Online in real time

By proxy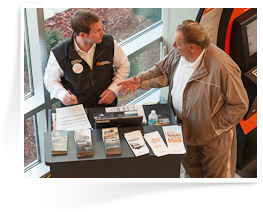 Make the Equipment You Need Affordable
Apply for financing and make your new or used equipment or truck purchase more affordable.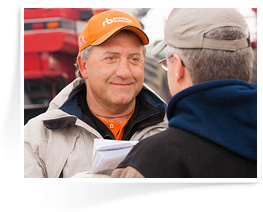 Stay Up-to-date
Sign up below for our newsletter and receive auction updates and more information about our services.
Experience a Moment at a Ritchie Bros. Equipment Auction
Farmers want to know that they're paying a fair price. I'll buy used equipment if I can. The most important thing is finding what you need at the price you're willing to pay. That's why I like unreserved auctions.
- Dean Stockman, Fourth-Generation Grain Farmer