When you need to sell oil & gas and energy-related equipment, Ritchie Bros. is ready to help. Whether it's a multimillion-dollar drilling rig or a fleet of tank trailers, our family of flexible solutions & service options is uniquely positioned to help you sell when, where, and how you want to meet your unique business needs. We have the expertise, experience, and global reach to sell your assets to waiting buyers around the world.
We have what it takes to help you succeed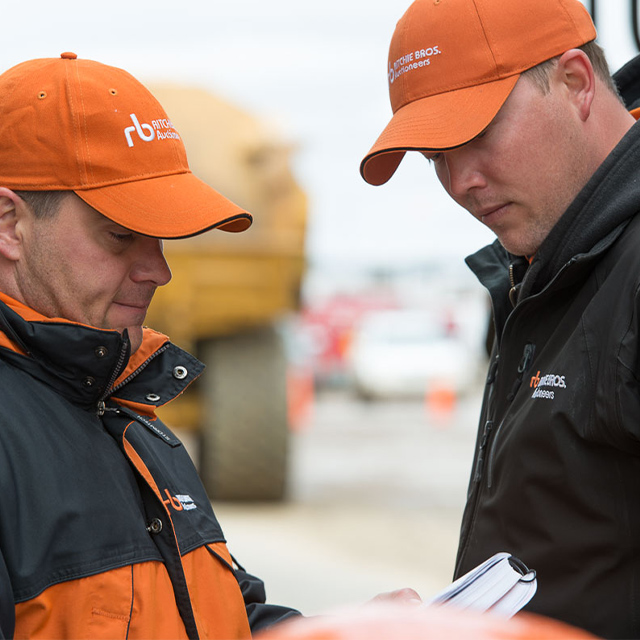 Expertise:
Selling energy assets is our specialty at Ritchie Bros. Energy, and you can count on our industry expertise every time.
Dedicated team of industry professionals with decades of experience
We've helped thousands of energy companies of every focus from site prep & maintenance and drilling & oilfield production to well service, transportation, and power generation
60+ years in business, with 50+ years of experience selling for the energy industry
Integrity:
Each year, thousands of customers around the world choose Ritchie Bros. as their trusted partner & advisor to help them reach their goals.
Publicly traded company (NYSE & TSX: RBA)
Trusted global leader in asset management, disposition, and services
Support of 2,800+ employees around the world committed to your success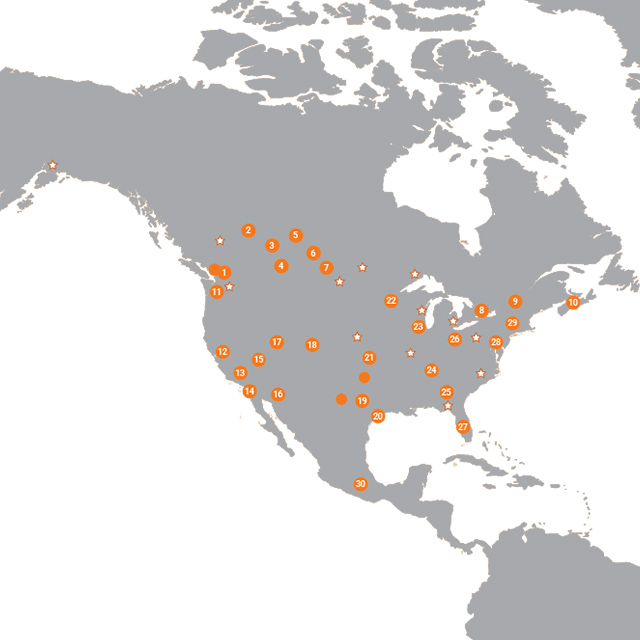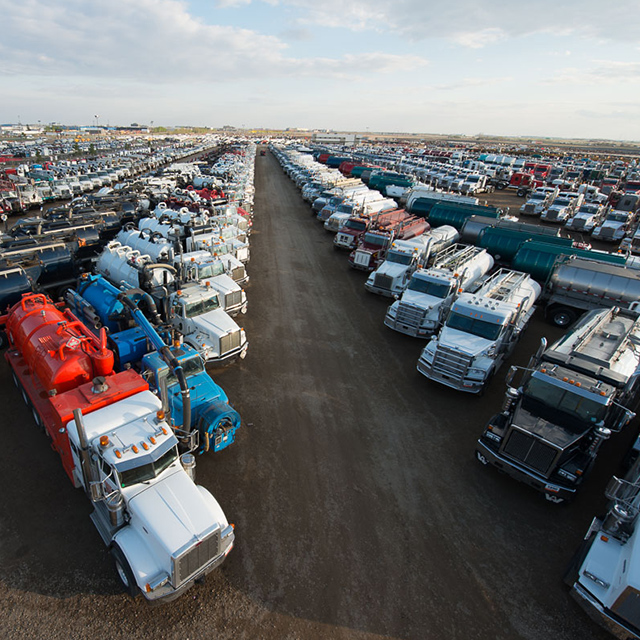 Results:
Our customers know they can count on us to drive unmatched buyer demand and get them maximum returns for their assets.
110,000+ energy assets sold in the last 3 years for more than $US1 billion
Unmatched global buyer demand:

148M+ visits to Ritchie Bros. websites
$50B+ online bidder purchasing power
Approx. $1B in open credit approvals
(buyers with pre-approved financing)
Contact us today to help you sell when, where and how you want via your choice of multiple, flexible sales channels!
Sell Your Equipment
Complete the form or call us at
+1-866-382-1614 to get started selling your equipment
*The information collected will be retained in accordance with our privacy statement.
Need more information or want to speak to a representative? Contact us > .