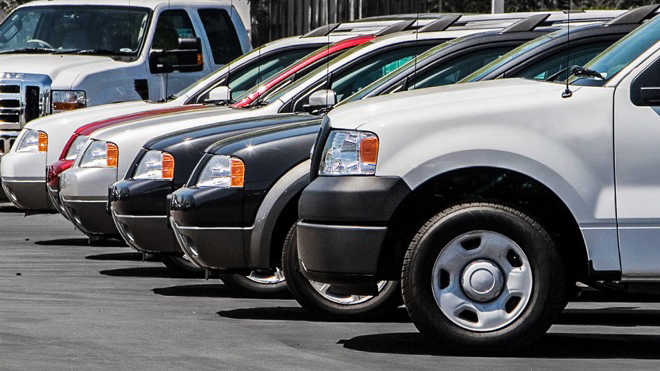 Vehicles & Buses for Sale
Looking for vehicles & buses for sale?
We have a huge selection of vehicles and buses available now.
Choose from a large selection of new and used vehicles & buses, including cars, pickup trucks, SUVs and emergency vehicles.
See more
No minimum bids or reserve prices on equipment from Ford, Chevrolet, Freightliner, International, GMC, Volvo, Fireball, Prevost, Tiffin & more. Our inventory is always changing. Check back often. Or better yet, create an account, save your search and set up email notifications to know when similar items are added to our inventory.
See less