Grouse Mountain Store & Campground - Yahk, BC
Grouse Mountain Store & Campground - Yahk, BC
Grouse Mountain Store & Campground - Yahk, BC
Grouse Mountain Store & Campground - Yahk, BC
This property to be sold by unreserved auction from Edmonton, AB October 24, 2018
Convenience Liquor Store, Gas Station & Campground:
3.41 +/- Title Acres
Situated on the Moyie River
Yahk, BC
(Southwest of Cranbrook)
Auction Information
This real estate will be sold on October 24, 2018 by unreserved public auction from the Ritchie Bros. Edmonton (Nisku), AB auction site. Every lot will be sold to the highest bidder on auction day, regardless of price.
Close
Show zoom options
Hide zoom options
Property Photos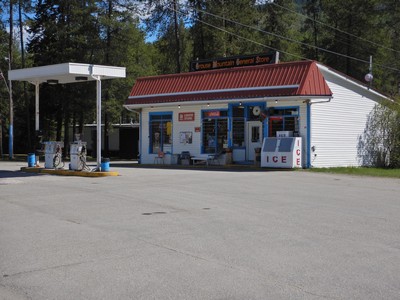 Convenience Store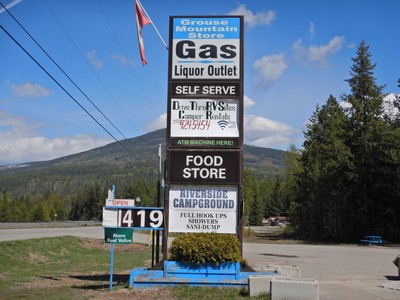 Sign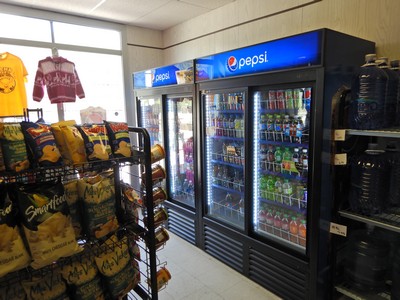 Convenience Store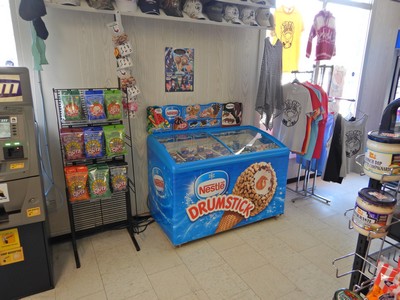 Convenience Store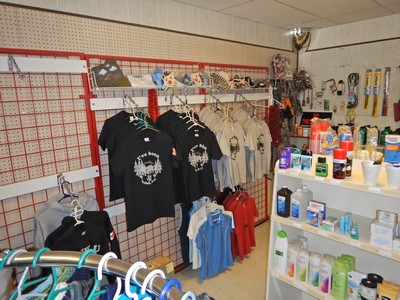 Convenience Store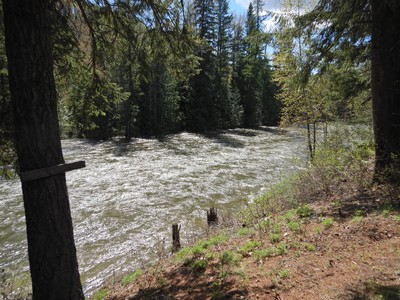 Moyie River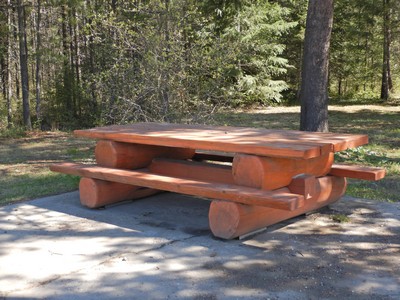 Campground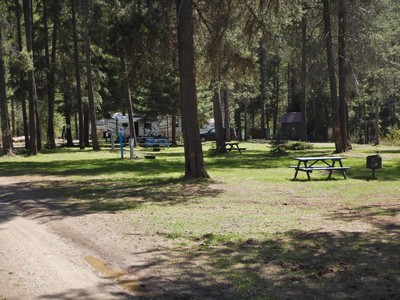 Campground
Directions
Directions to property
Address: 8741 Hwy 3/95, Yahk, BC
Located 40 km East of Creston, BC on Hwy 3 or 17 km North of Kingsgate USA border entry on Hwy 95.
OR
65 km Southwest of Cranbrook, BC on Hwy 3/95
Directions to auction site
Address: 1500 Sparrow Drive, Nisku, AB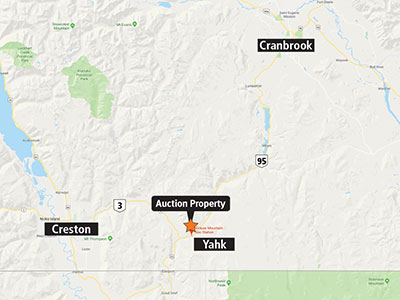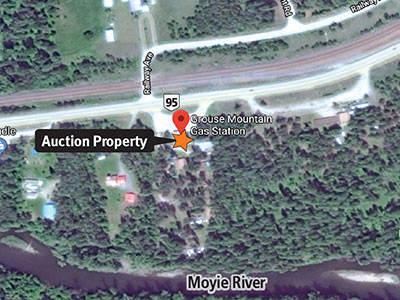 Yahk, BC
8741 Hwy 3/95 – 3.41 +/- Title Acres – Commercial Property
Grouse Mountain Store & Grouse Mountain Campground is a profitable convenience liquor store & gas station along with a 24 site RV park and residence on the Moyie River. The property & business are located on a major transportation route just 17 km North of the Kingsgate US border crossing and in a very popular tourist area only 40 km East of Creston, BC.
The campground is seasonal and the store is open year-round. The owner is retiring and has a long-term manager in place who is willing to stay on with a new owner.
Take advantage of a great opportunity to buy this going concern business by a completely unreserved auction!
Property Highlights:
Grouse Mountain Store

Highway signage
2000 +/- sq ft (40 ft x 50 ft)
New metal roof in 2017
Alarm system on service contract
Natural gas, forced air heat & A/C
1200 +/- sq ft retail space
800 +/- sq ft office, storage & utility room
2 public washrooms
Underground fuel storage

Gas: 22,975 L +/-
Diesel: 13,854 L +/-
Propane dispenser (leased) 3800 L +/-

Store shelving & racking
2 fridges, 2 freezers, walk-in beer cooler
2 ice-making machines
Camera surveillance system, upright combination safe
Leased equipment:

3 Upright display coolers, ice cream cooler, coffee dispensing station, POS system, 375 L propane tank

Rolling stock inventory is not part of the auction sale, but it will be sold separately to the buyer. Approximate value of $70,000 to be confirmed prior to closing.
The ATM machine, with service contract, located in the store will also be available for purchase by the buyer.
A BC Liquor sales licence is held by the current owner. The new owner will need to make application for his / her own liquor sales licence. The sale of this property is not contingent on the new owners ability to obtain that license.

Grouse Mountain Campground

Alongside the Moyie River
Employee or rental residence:

1982 mobile home, 14 ft x 68 ft, 2 bedrooms w/ 2 bedroom addition (14 ft x 24 ft), 1 bathroom, fridge, stove, dishwasher, washer & dryer, natural gas forced air heat, attached 2 vehicle car port

24 Seasonal camping sites

Each site has a fire pit & picnic table
9 full service sites w/ 30 amp power
8 sites w/ 30 amp power & water
7 unserviced sites

Men's & women's washrooms, coin operated showers & laundry facility
24 ft x 40 ft camp kitchen facility
16 ft x 24 ft storage garage
4 holiday trailers
Other Property Info:
Water well
2 septic field systems
Backup power propane generator
Bidders must satisfy themselves as to the exact current acres, property lines and fence locations, building sizes, taxes and assessments, zoning and permitted uses & surface lease revenue details. The information provided is a guide only.
Contact Information
Realtor: Tom Moran

(PREC*)

250.784.7090 (t)

Brokerage

(Re/Max Dawson Creek Realty)