Sally Howard - Wynndel, BC
Sally Howard - Wynndel, BC
Sally Howard - Wynndel, BC
This property to be sold by unreserved auction from Edmonton, AB, May 1, 2019
1 Parcel of Real Estate:
2.5 Title Acres
1440± Sq Ft Home
Located in Creston Valley, BC
Auction Information
This real estate will be sold on May 1, 2019 by unreserved public auction from the Ritchie Bros. Edmonton (Nisku) auction site. Every lot will be sold to the highest bidder on auction day, regardless of price.
Close
Show zoom options
Hide zoom options
Property Photos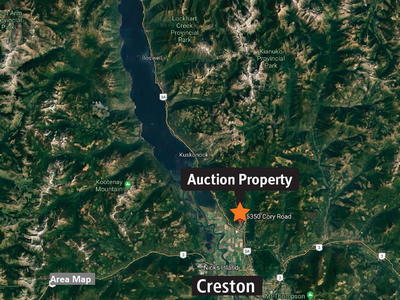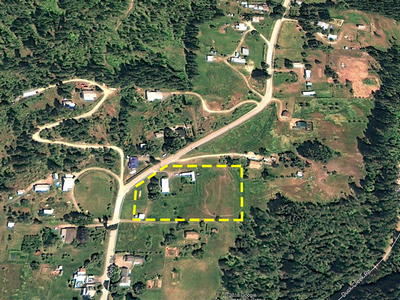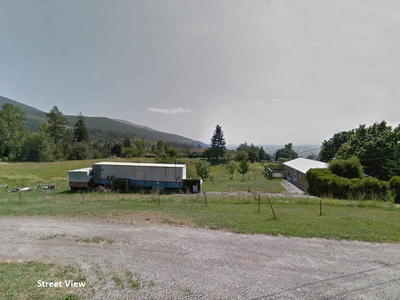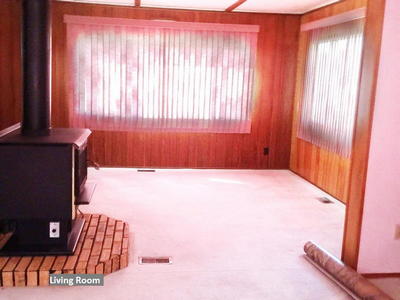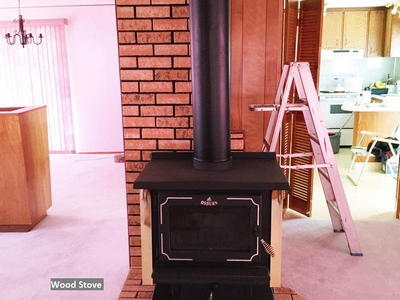 Direction
Directions to property:
From Creston, BC at the intersection of Hwy 3 & 3A (Ramada Hotel) go 7.8 km (4.85 miles) North on Hwy 3A to Wynndel (Fas Gas) then 0.7 km (0.4 miles) East on Cory Road. Property on Right side. Municipal address: 5350 Cory Rd, Wynndel, BC
Directions to auction site:
1500 Sparrow Drive, Nisku, AB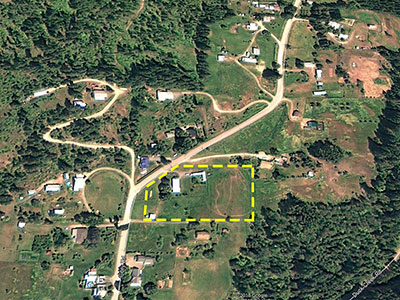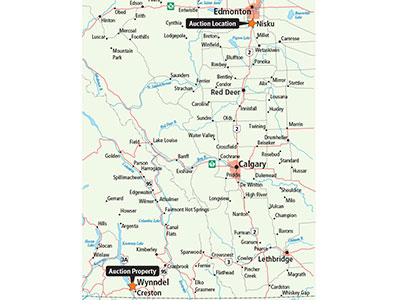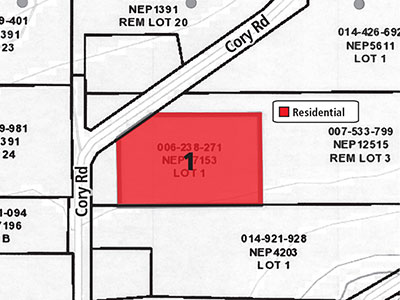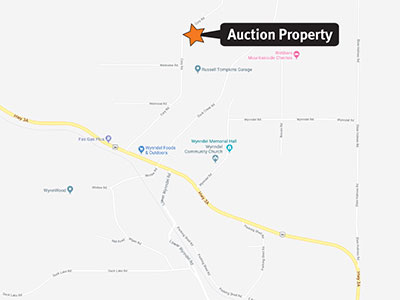 BC/Creston Valley
5350 Cory Road, Wynndel, BC
c/w Lot 1 District Lot 279 Kooteney District Plan 17153, 2.5± Title Acres, zoned R2 – Country Residential, 1440± sq ft home with (3) bedrooms, (1) bathroom, fridge, stove, washer & dryer, Osburn sealed wood burning stove, electrical updated & certified 2018, N/G forced air & electric baseboard heat, 12x20 ft deck, 45 ft tandem axle van trailer portable shop, Wynndel irrigation water service, septic field system, power, natural gas Taxes $1563.22
Bidders must satisfy themselves as to the exact current acres, property lines and fence locations, building sizes, taxes and assessments, zoning and permitted uses & surface lease revenue details. The information provided is a guide only.