Paradox Access Solutions Inc - Winfield, AB
Paradox Access Solutions Inc - Winfield, AB
Paradox Access Solutions Inc - Winfield, AB
Paradox Access Solutions Inc - Winfield, AB
This property to be sold by unreserved auction from Edmonton, AB, October 24, 2018
1 Parcel of Industrial Real Estate:
2.97 +/- Title Acres
3600 +/- sq ft Shop and office
Hwy 20 frontage
(2) 60 ft Service bays
60 ft drive-through bay
Security fenced
South of Winfield, AB
AB/County of Wetaskiwin
Auction Information
This real estate will be sold on October 24, 2018 by unreserved public auction from the Ritchie Bros. Edmonton (Nisku) auction site. Every lot will be sold to the highest bidder on auction day, regardless of price.
Close
Show zoom options
Hide zoom options
Property Photos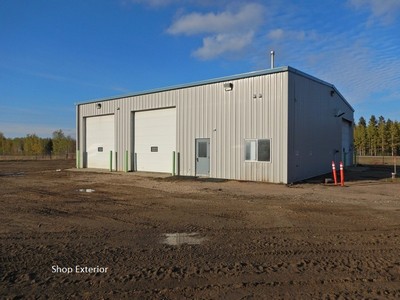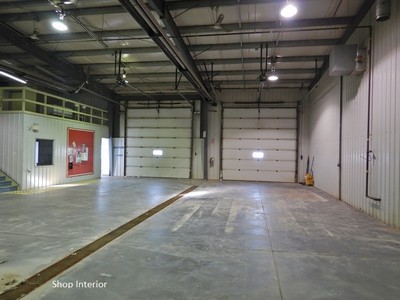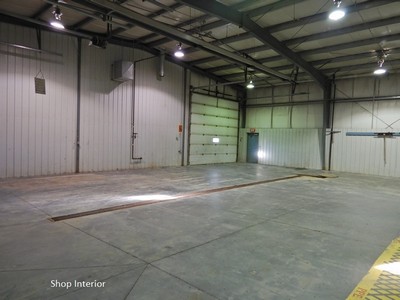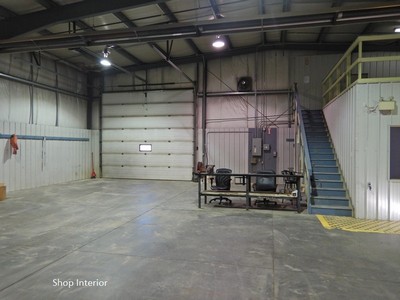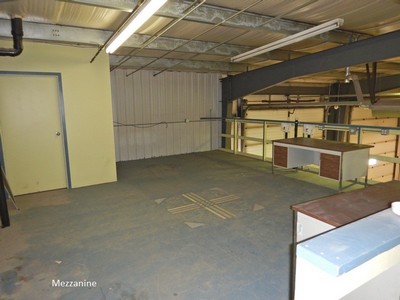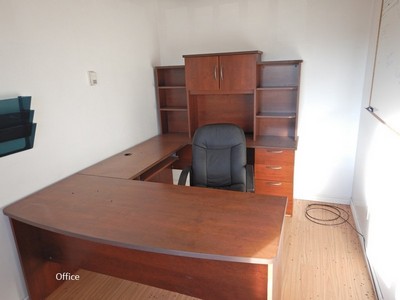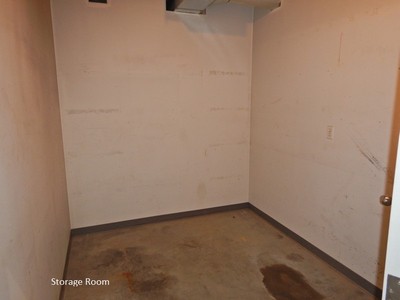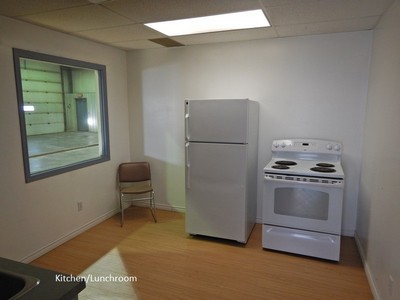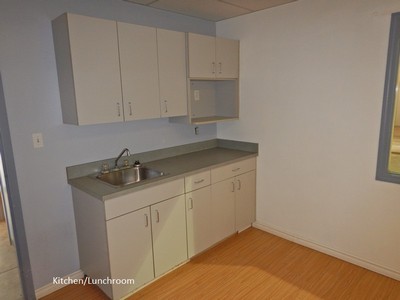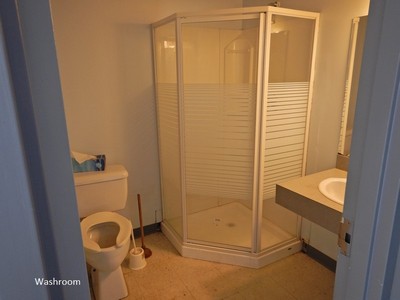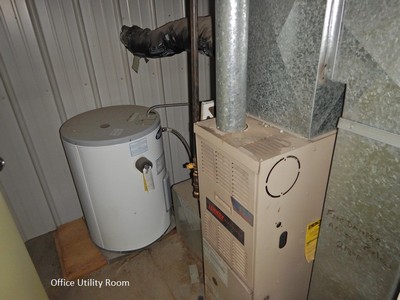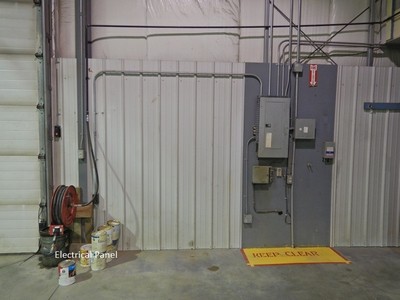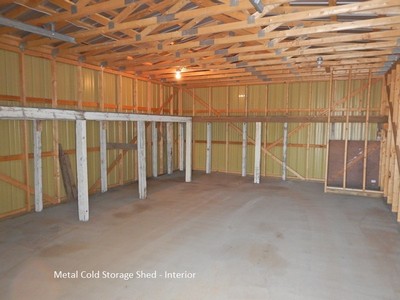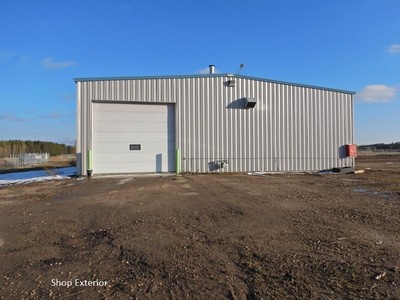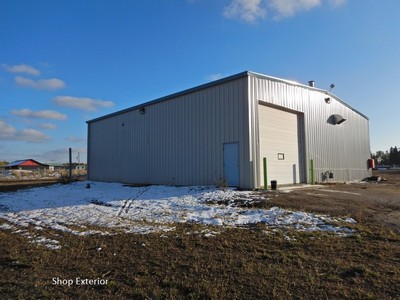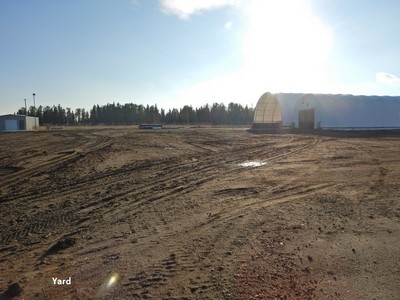 Direction
Directions to property
Address: 460092A Hwy 20
From Winfield, AB at the intersection of Hwy 13 and Hwy 20 go 4.8 km (3 miles) South, property on West side.
Directions to auction site
1500 Sparrow Drive, Nisku, AB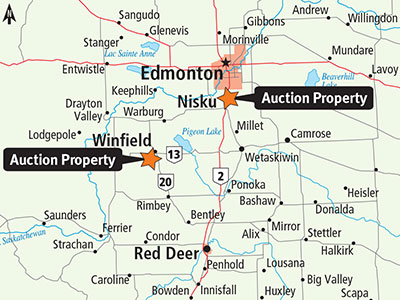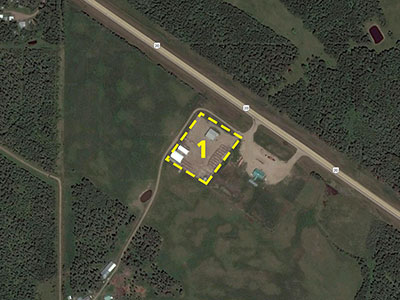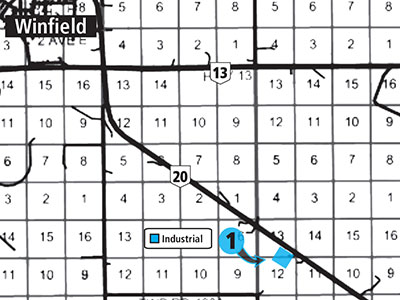 AB/County of Wetaskiwin
Lot 1A, Block 1, Plan 0125415 - 2.97 +/- Title Acres - Industrial Property
c/w 460092A Hwy 20, 60 ft x 60 ft, 3600 +/- sq ft steel frame metal clad shop and office, 3200 +/- sq ft shop area with (2) 60 ft service bays, (1) 60 ft drive through bay, (2) 14 ft x 14 ft auto OH doors, (2) 16 ft x 14 ft auto OH doors, 480 +/- sq ft office with 3 piece washroom, kitchen/lunchroom, tool room, mezzanine, forced air and radiant heat, 20 ft x 30 ft metal cold storage shed with 8 ft x 8 ft OH door, power , natural gas, water well, septic holding tank, compacted clay and gravelled lot, security fenced, 55 ft x 80 ft and 32 ft x 70 ft cover-all fabric shelters (to sell separately), taxes $6068.13
Bidders must satisfy themselves as to the exact current acres, property lines and fence locations, building sizes, taxes and assessments, zoning and permitted uses & surface lease revenue details. The information provided is a guide only.
Contact Information
Marc Breault

(Consignor)

Jerry Hodge

(Ritchie Bros. Real Estate)
Brokerage

(Ritchie Bros. Real Estate Services Ltd.)
Open House Information
Oct 4 & 18, 2018, 5:00pm – 7:00pm