Caribou Creek Lodge Ltd - Upper Fishing Lake, SK
Caribou Creek Lodge Ltd - Upper Fishing Lake, SK
This property to be sold by unreserved auction from Canadian Real Estate Event June 13, 2023
Commercial Lease Improvement:
5 Unit Motel
2 Rental Cabins
14 Rooms in 2 Rental Trailer Units
8 RV Camping Site
Store
31 Seat Restaurant
Living Quarters
2400± Sq Ft Shop
SK/Upper Fishing Lake
Auction Information
This real estate will be sold on June 13, 2023 by unreserved public auction from the Ritchie Bros. Canadian Real Estate Event. Every lot will be sold to the highest bidder on auction day, regardless of price.
Close
Show zoom options
Hide zoom options
Property Photos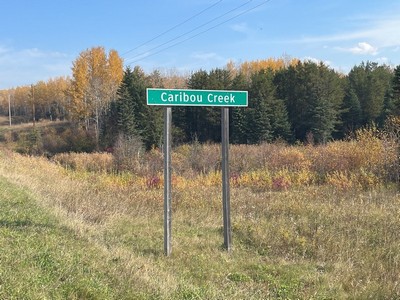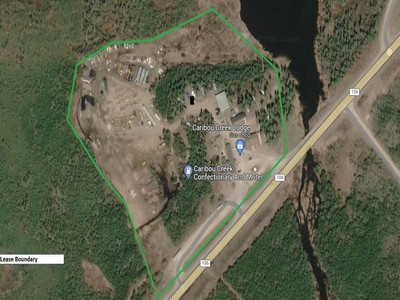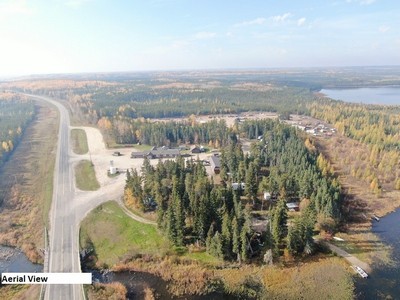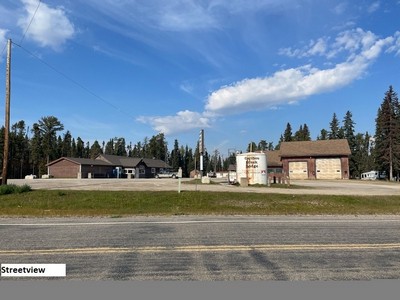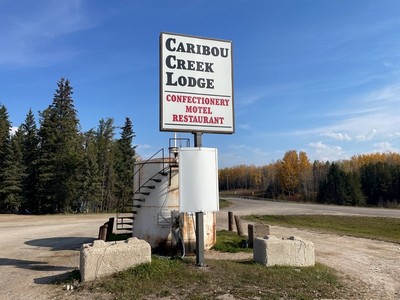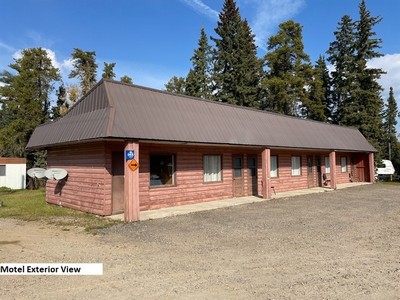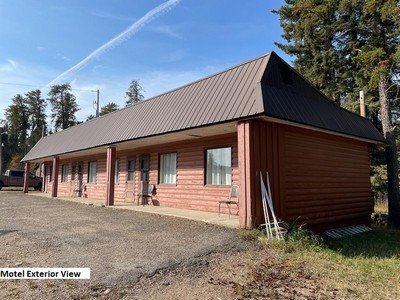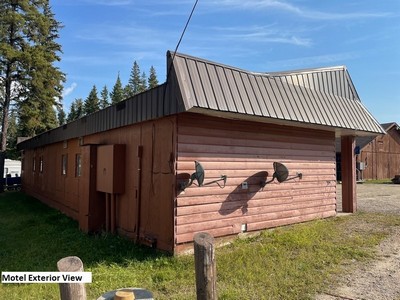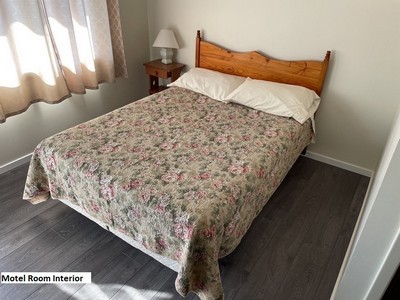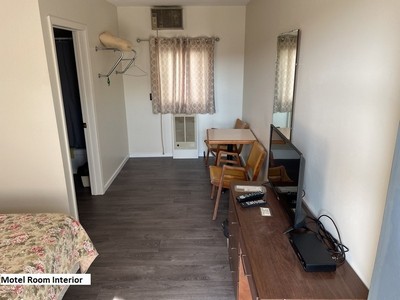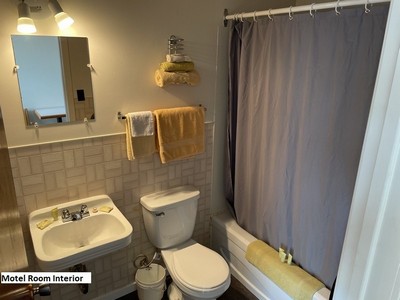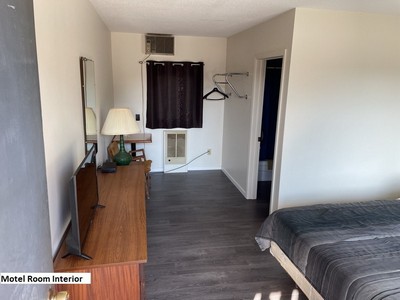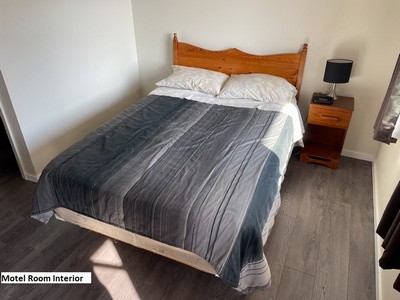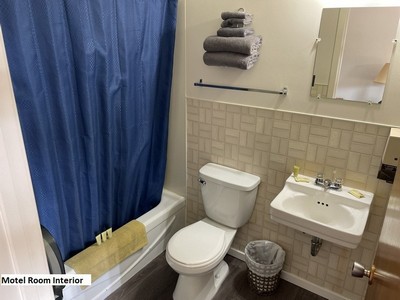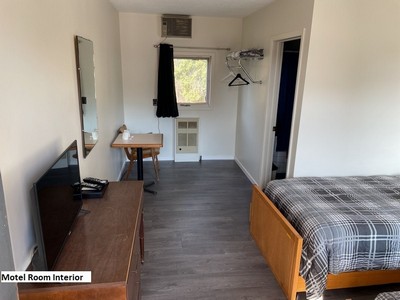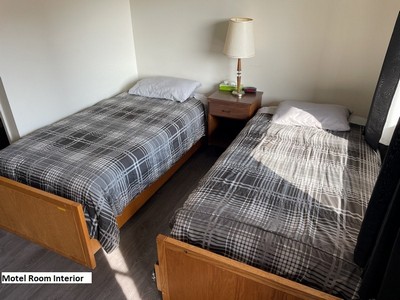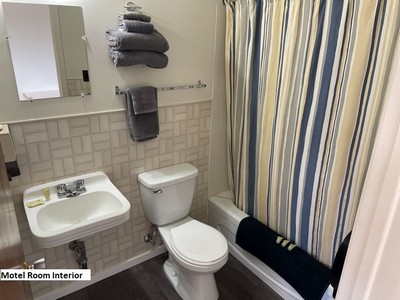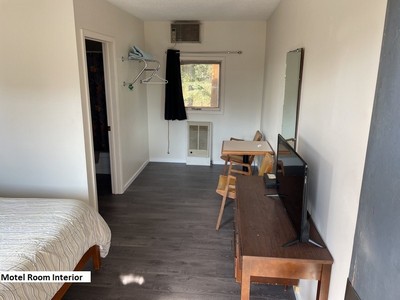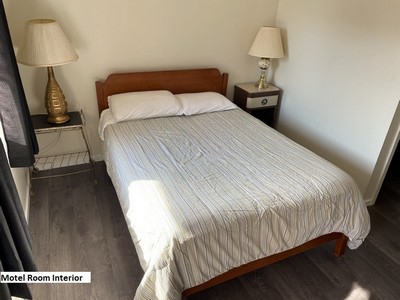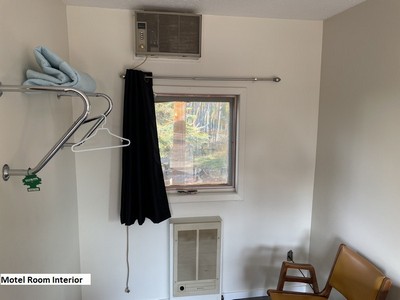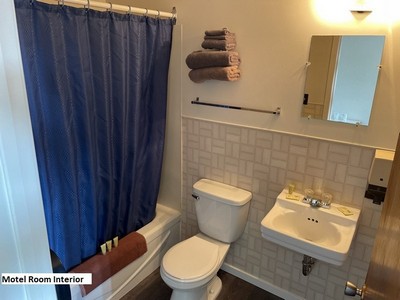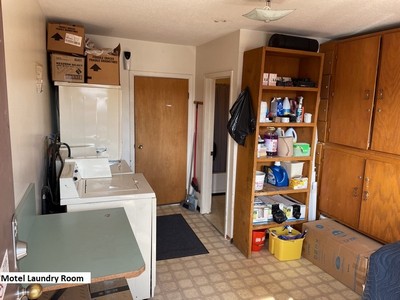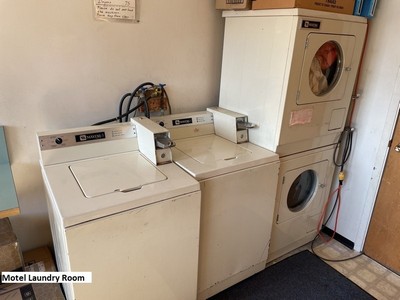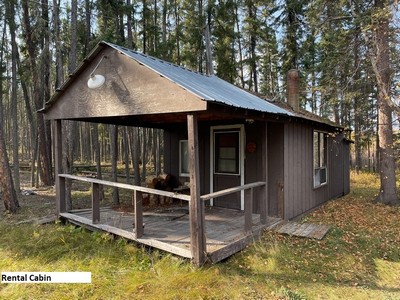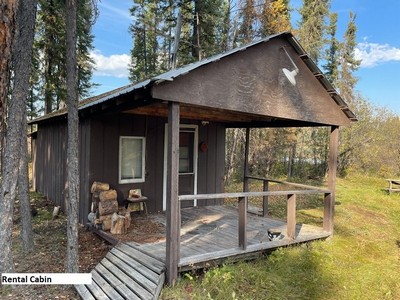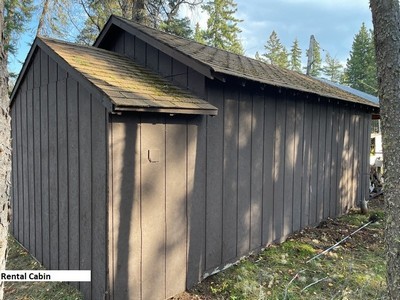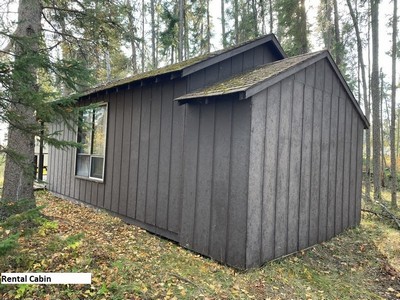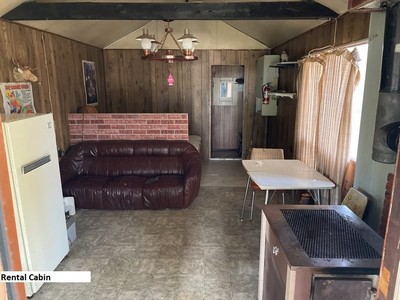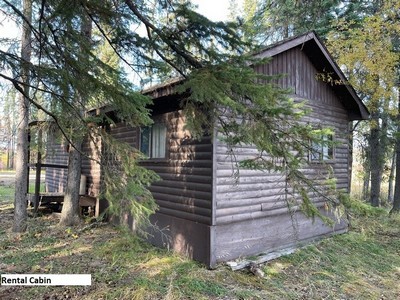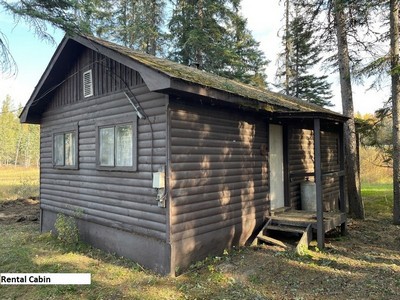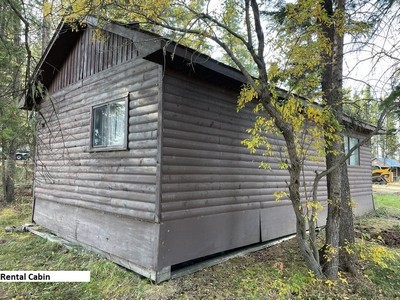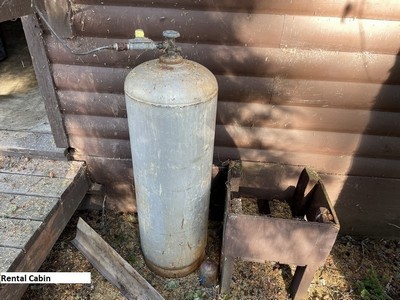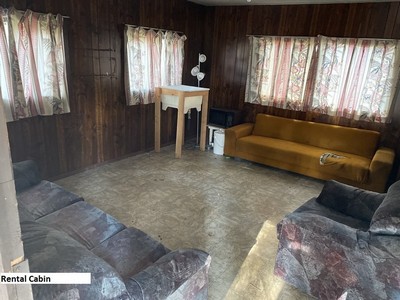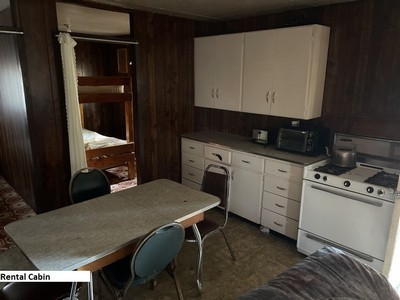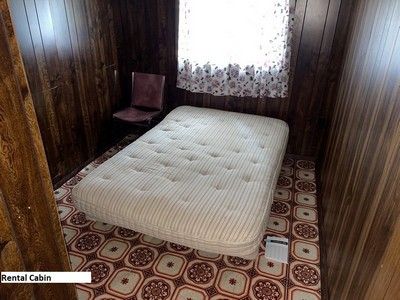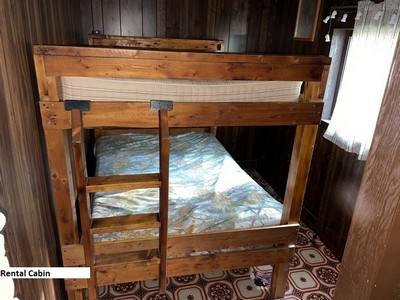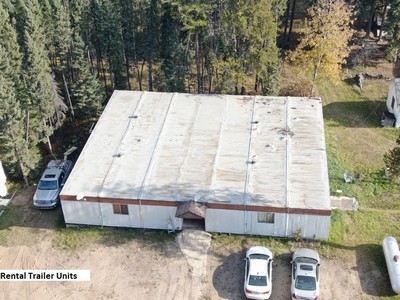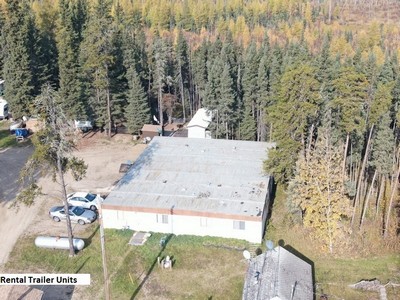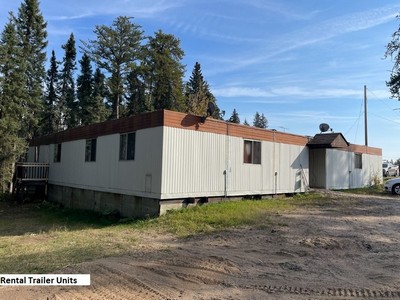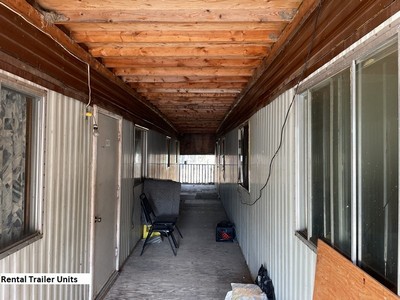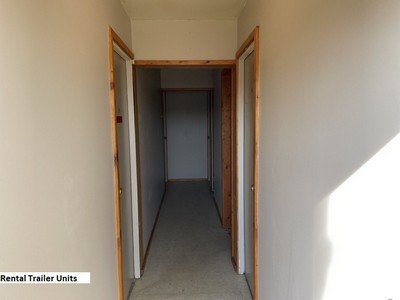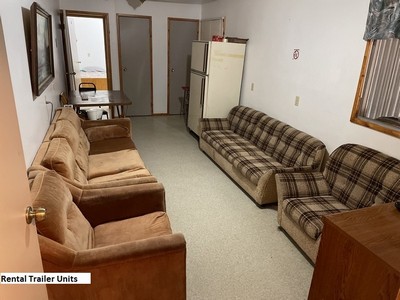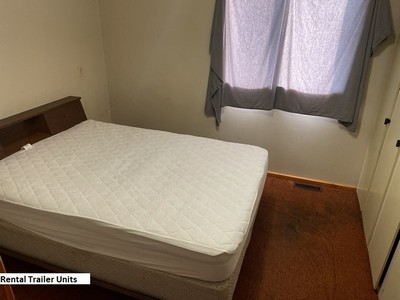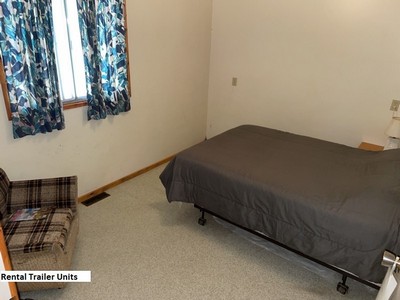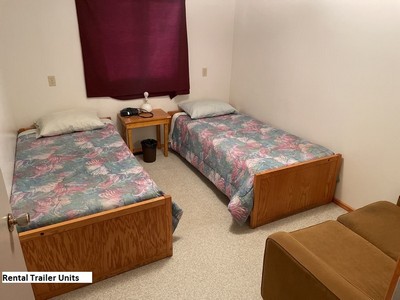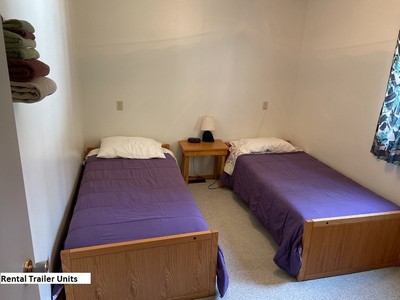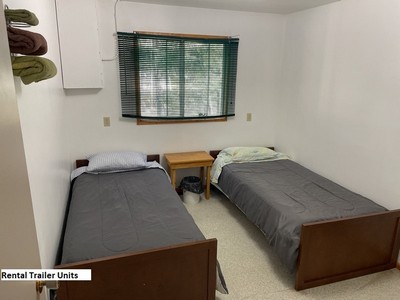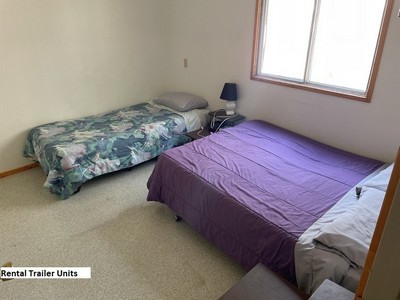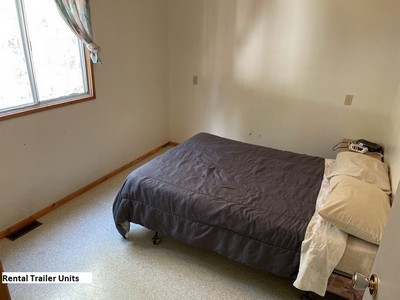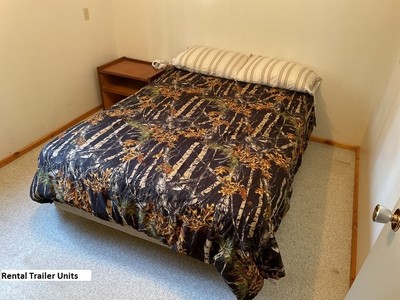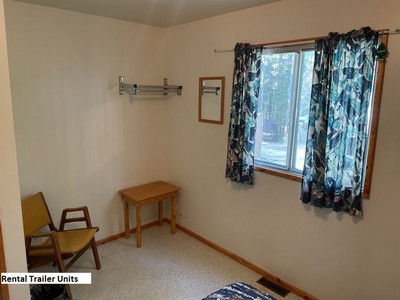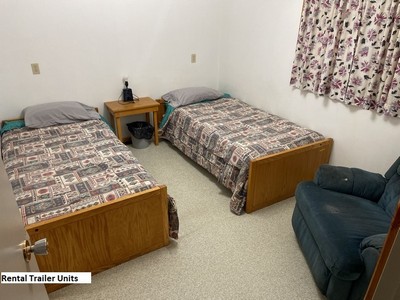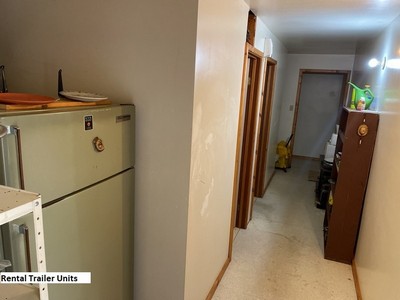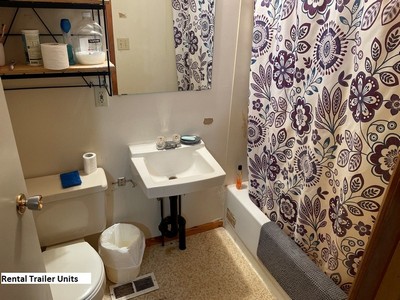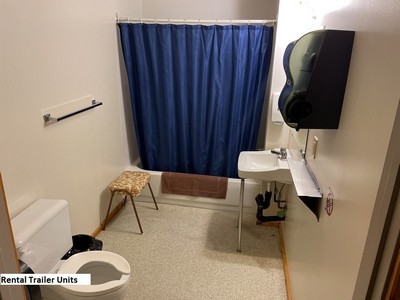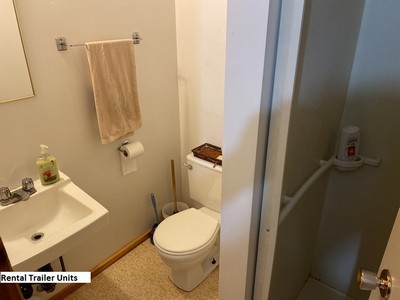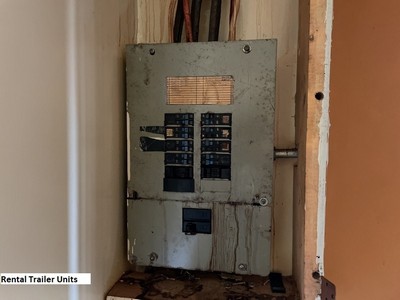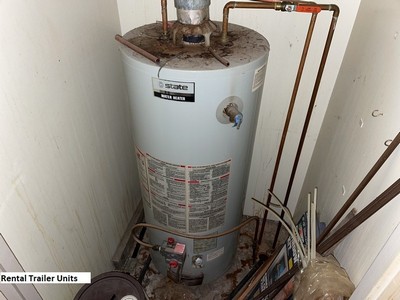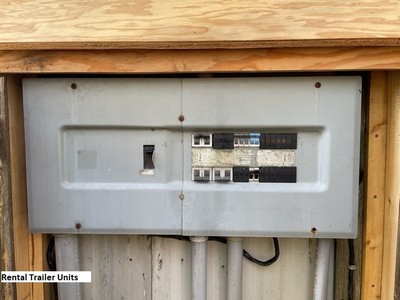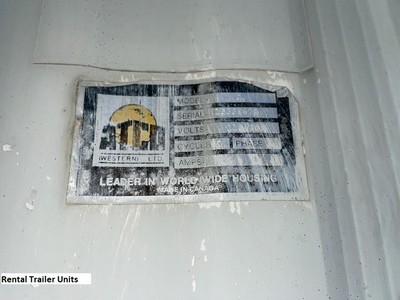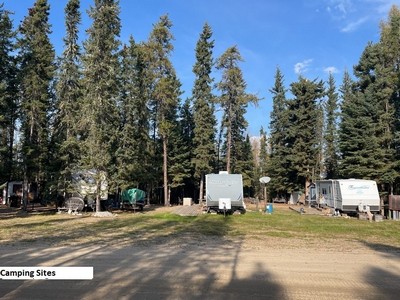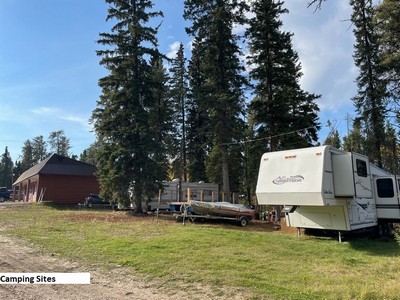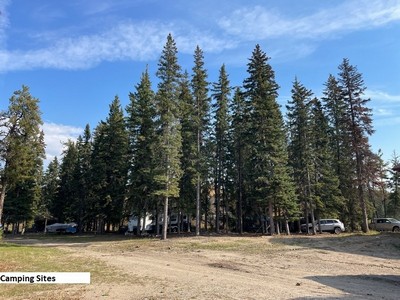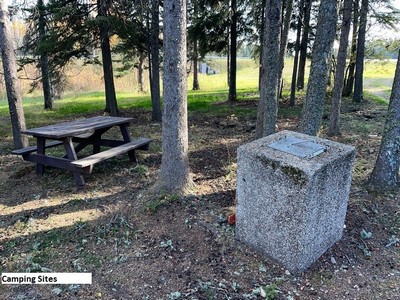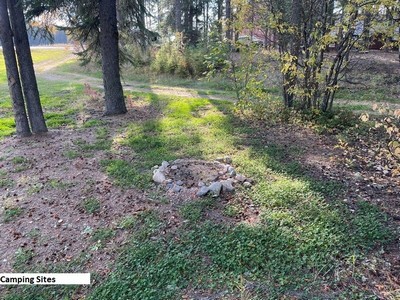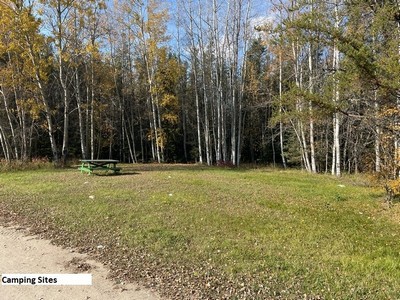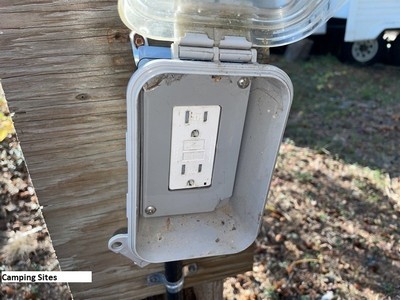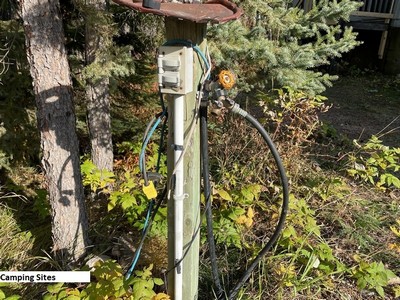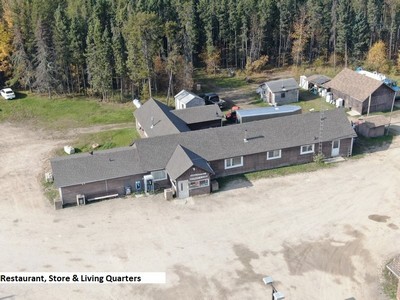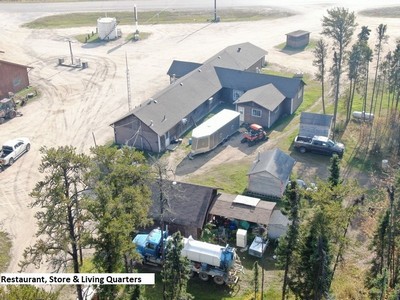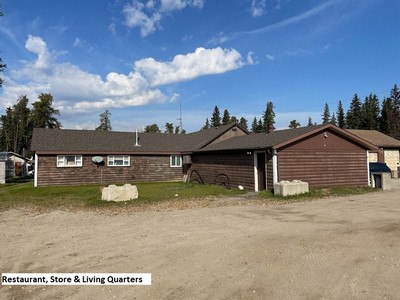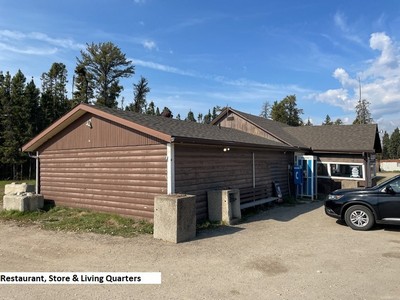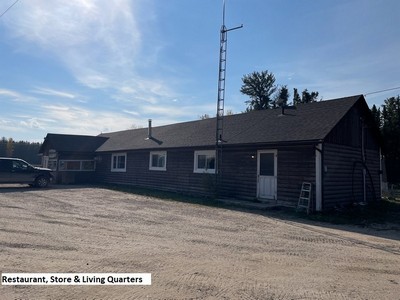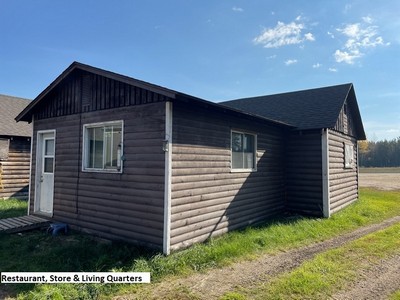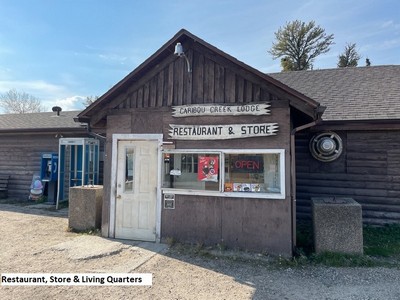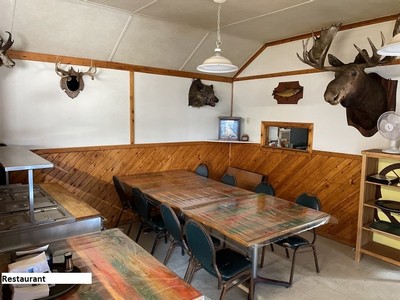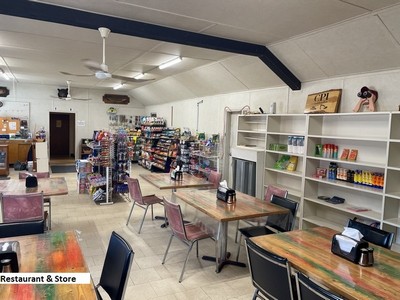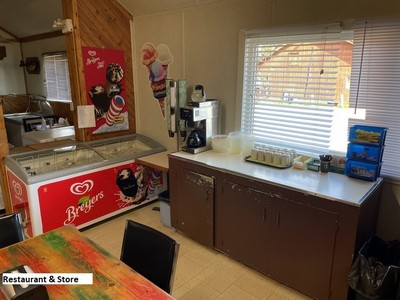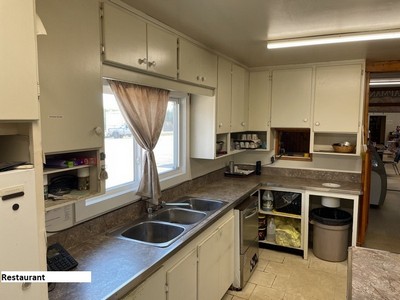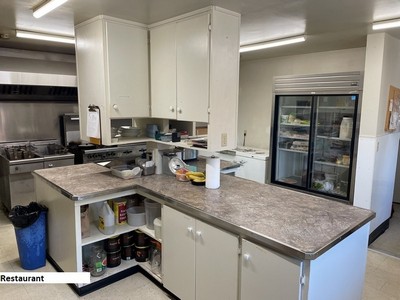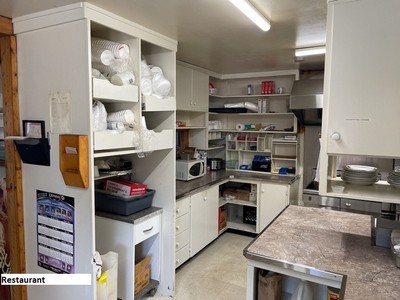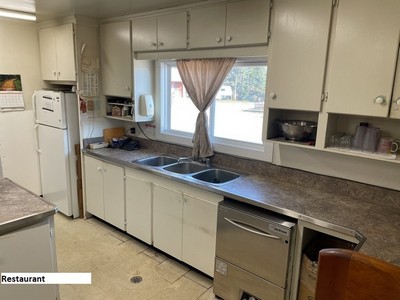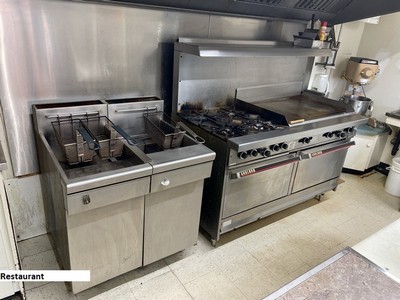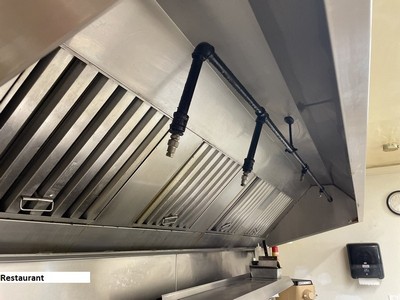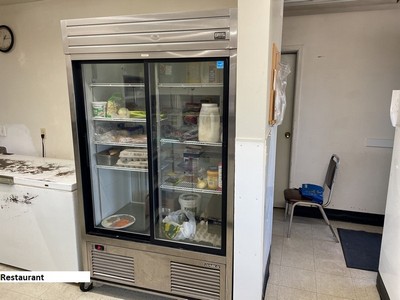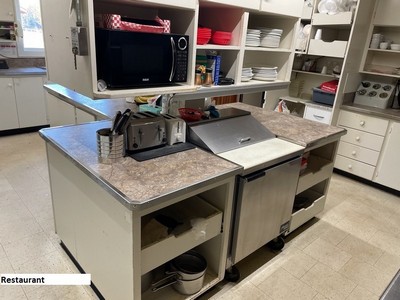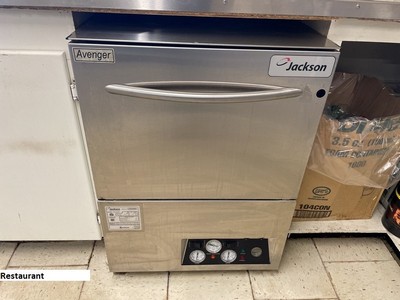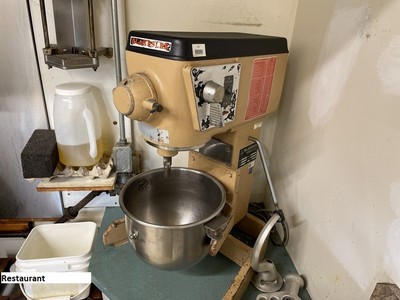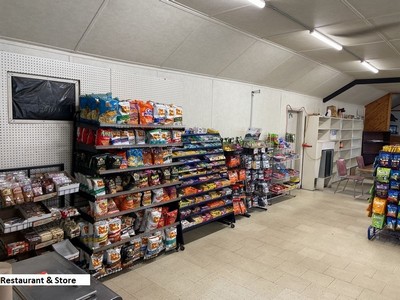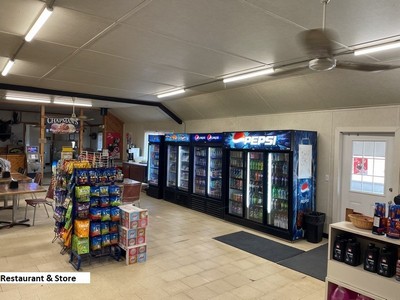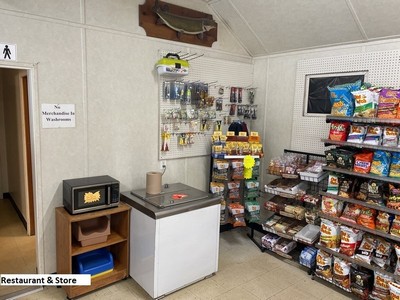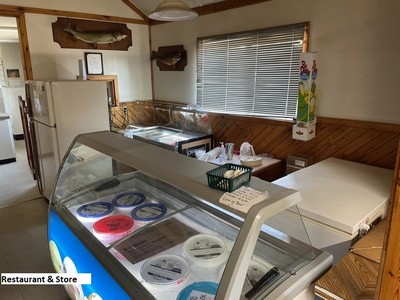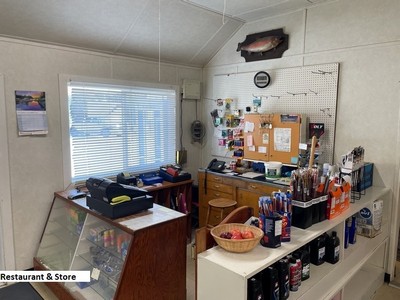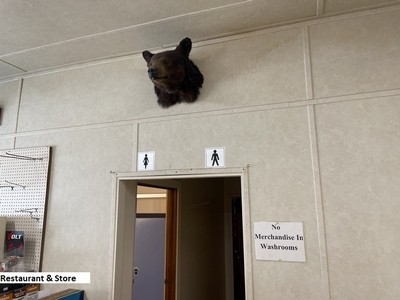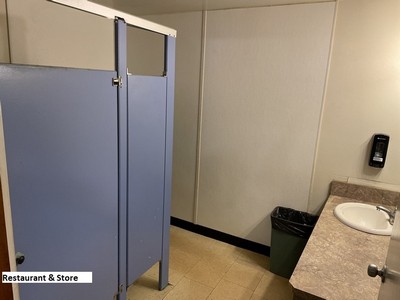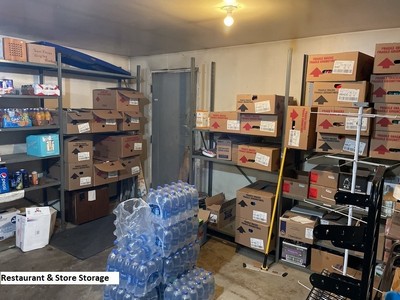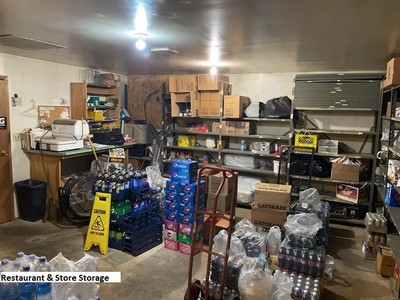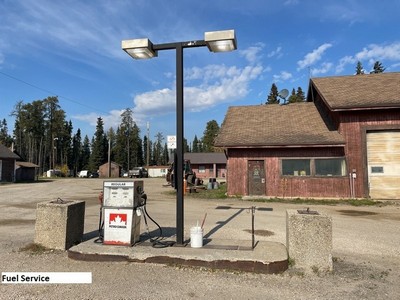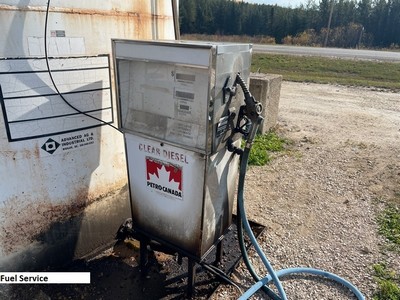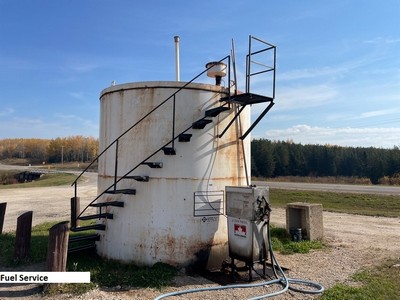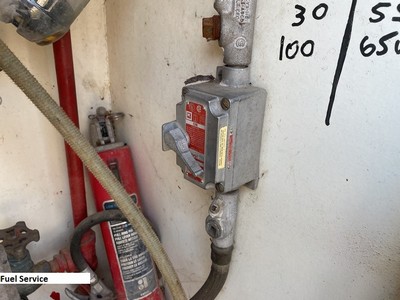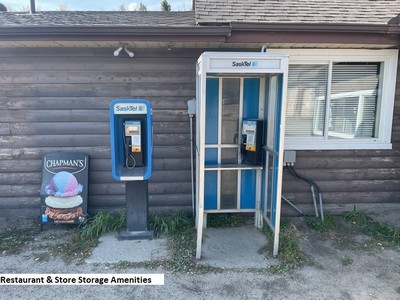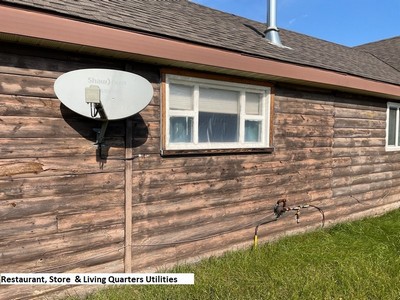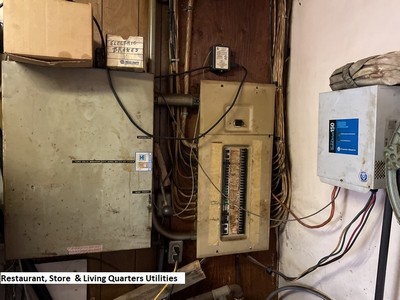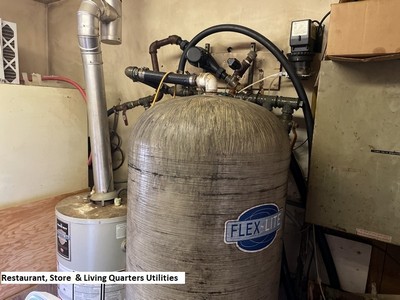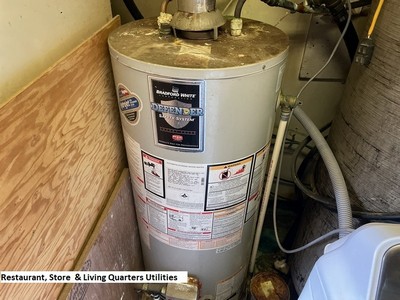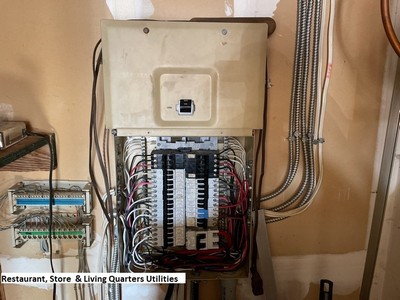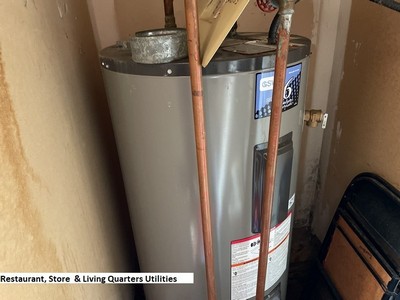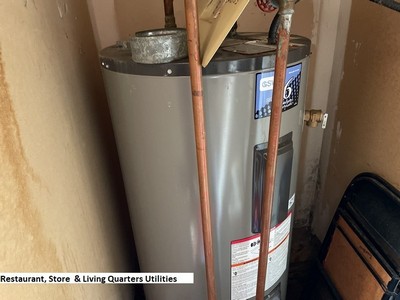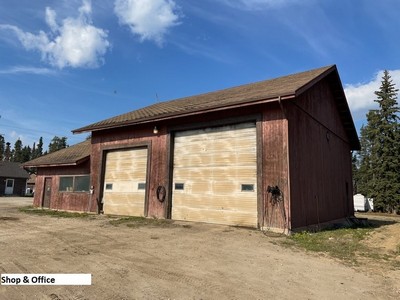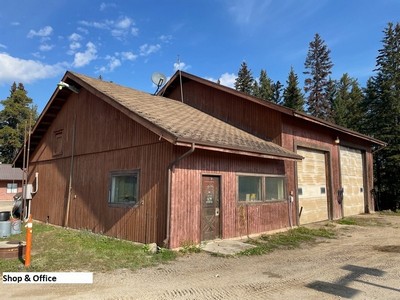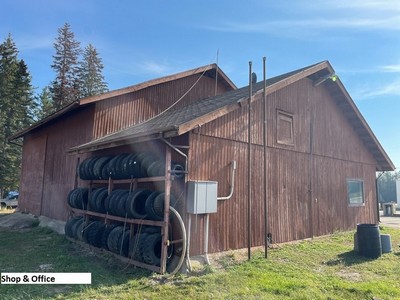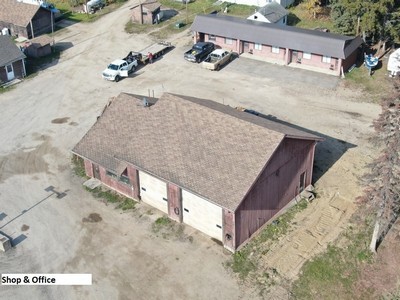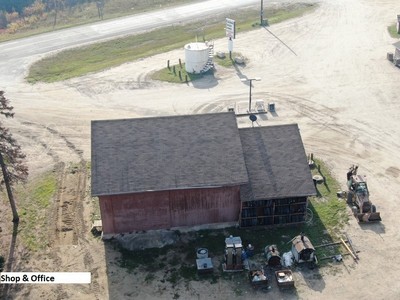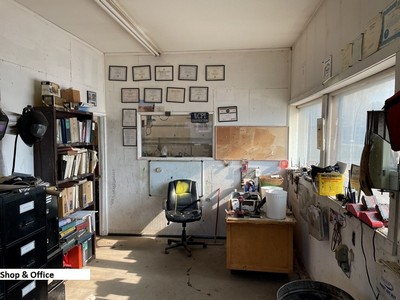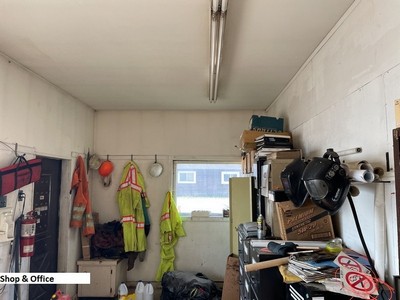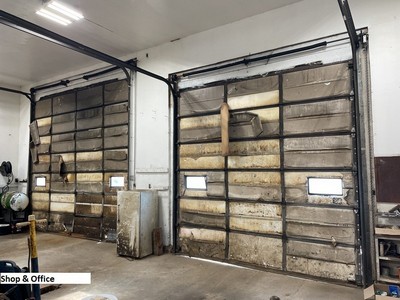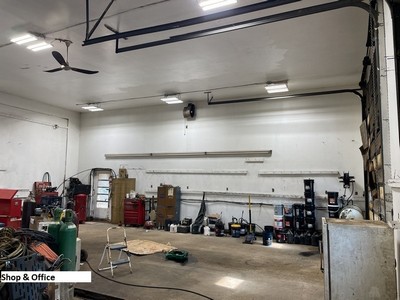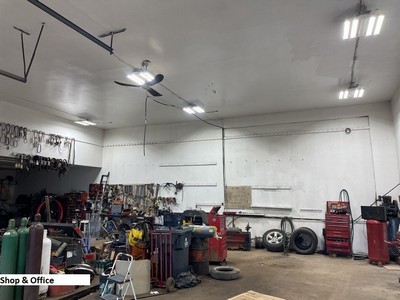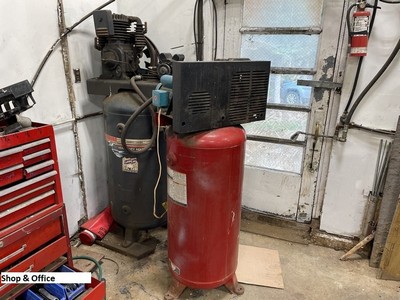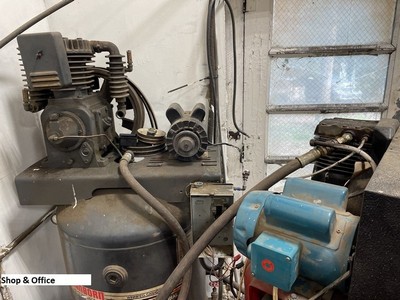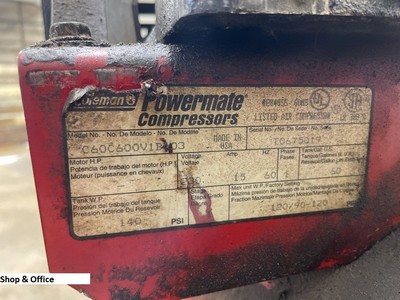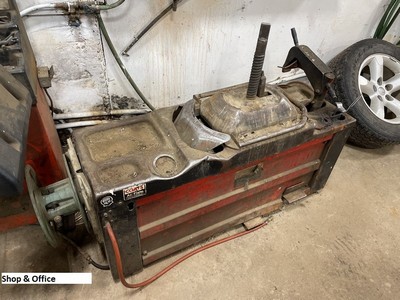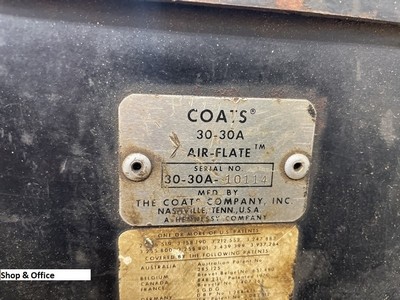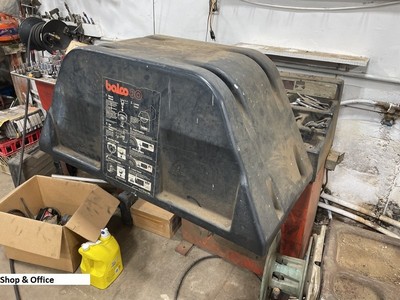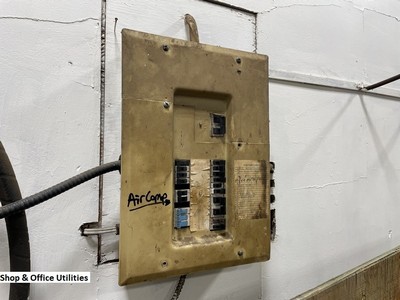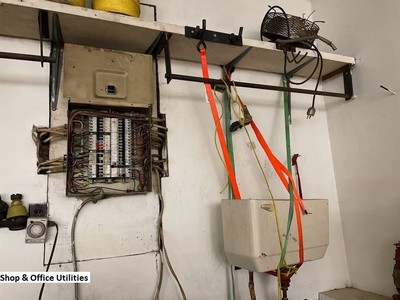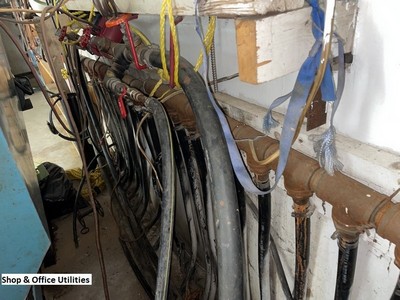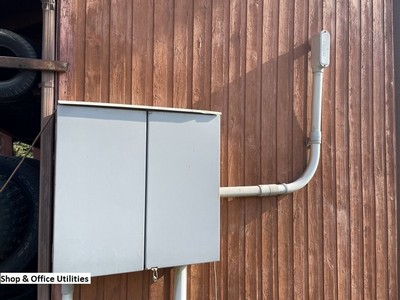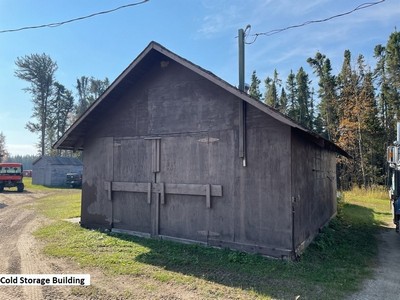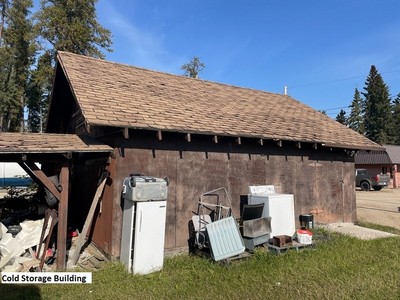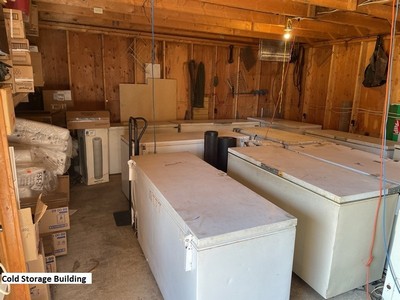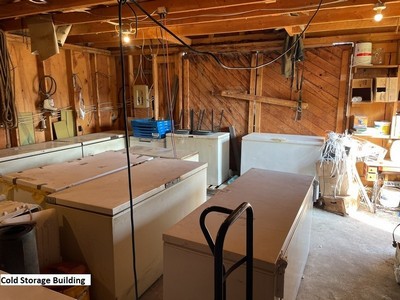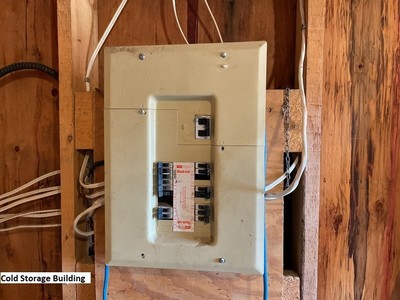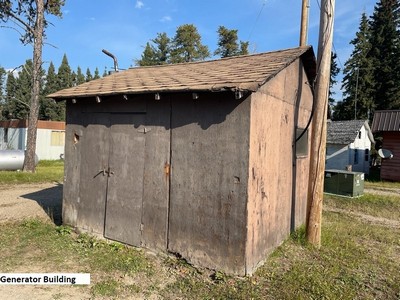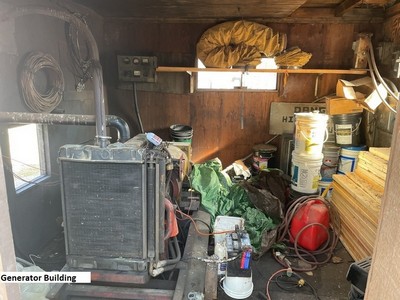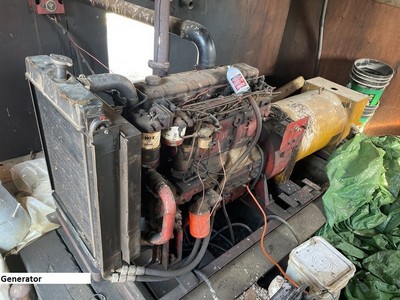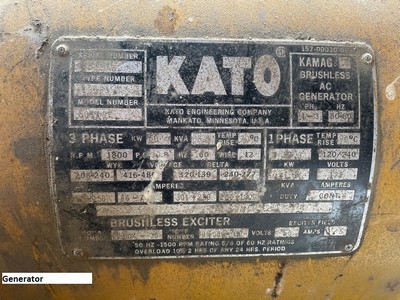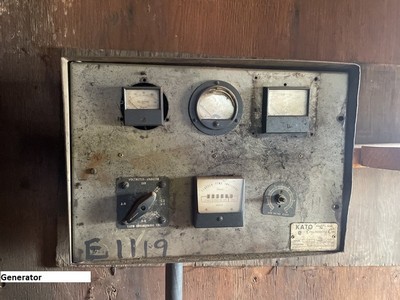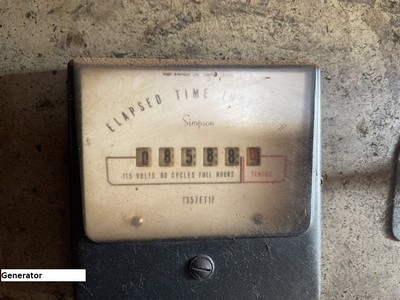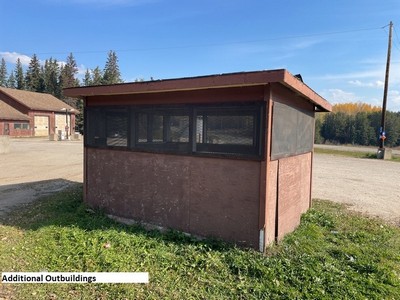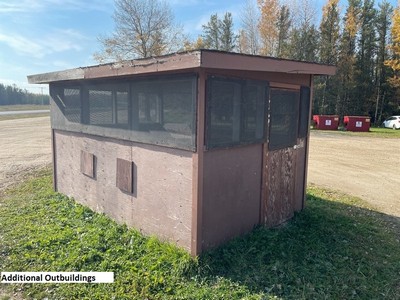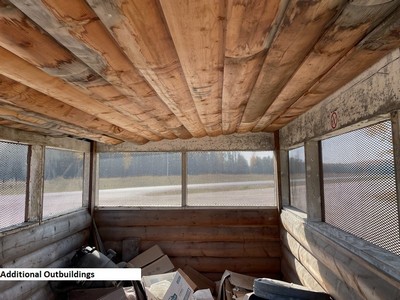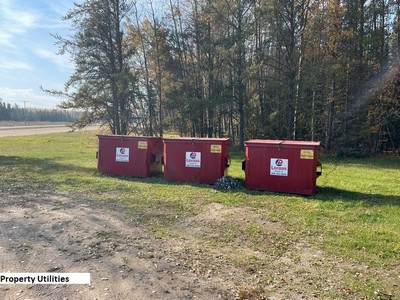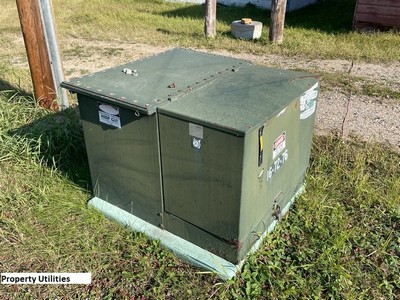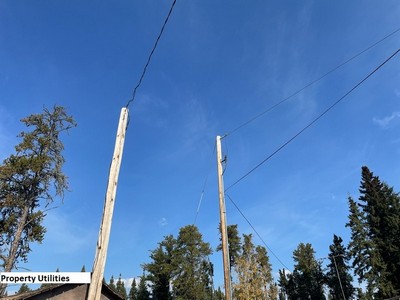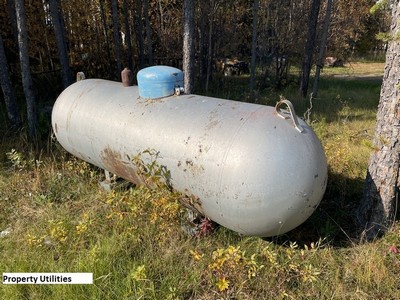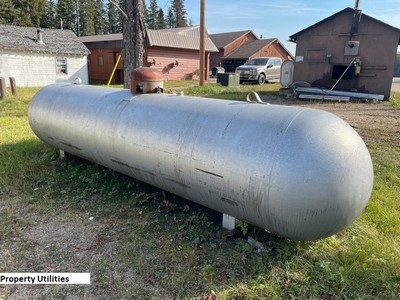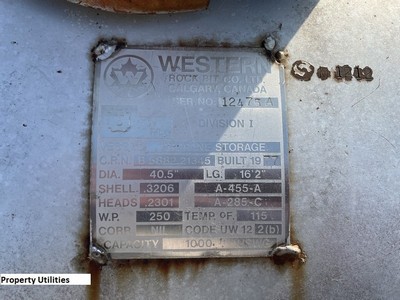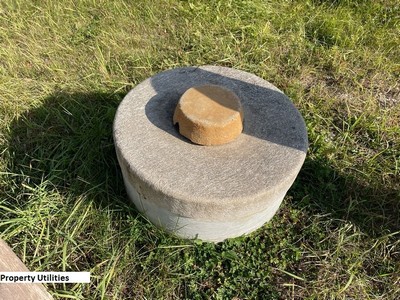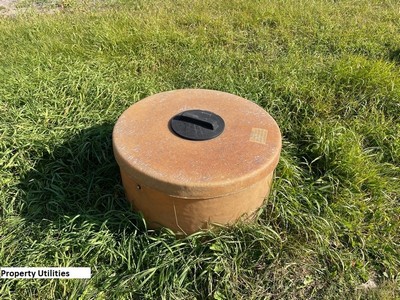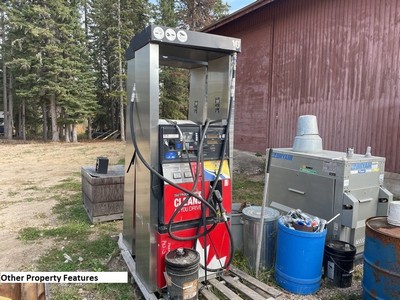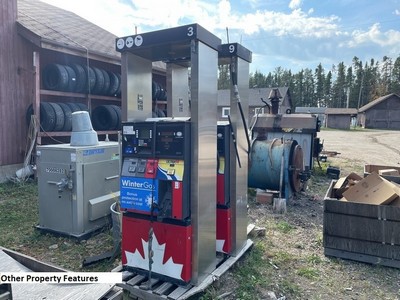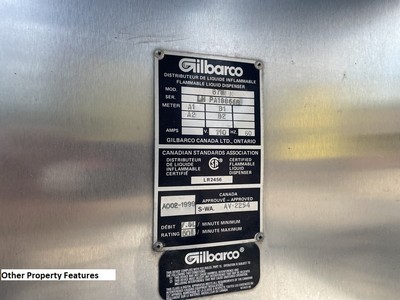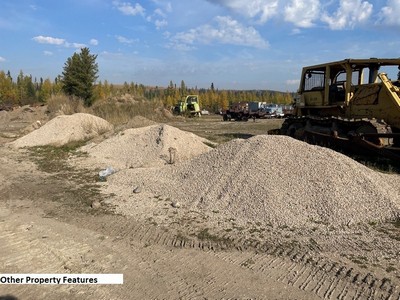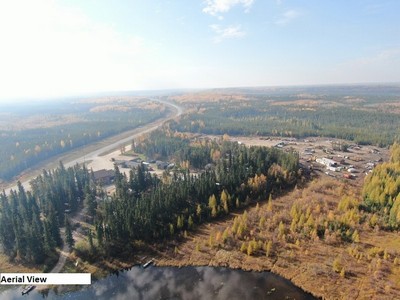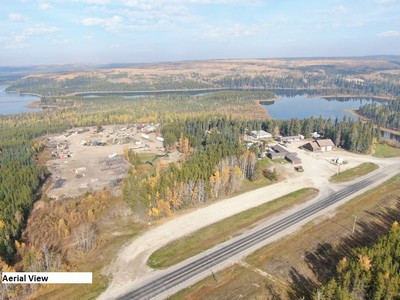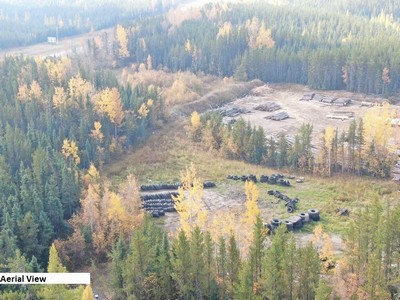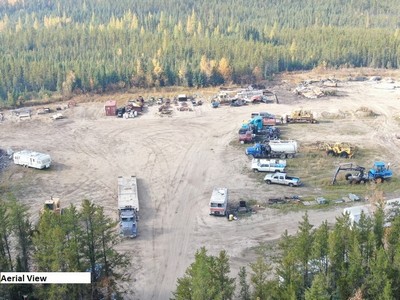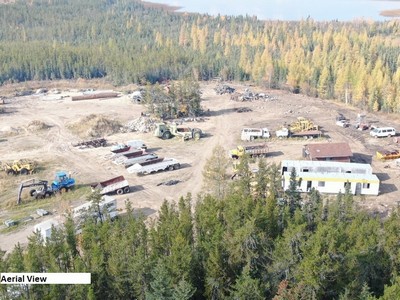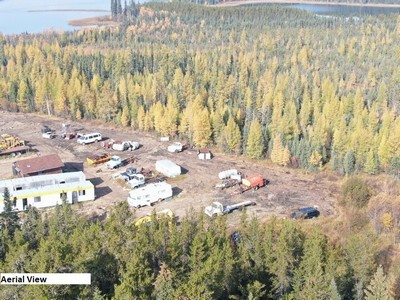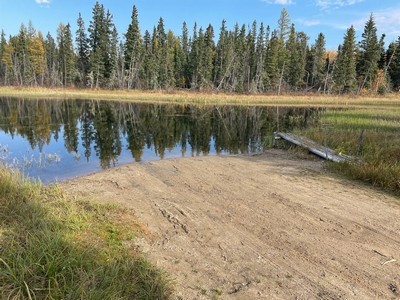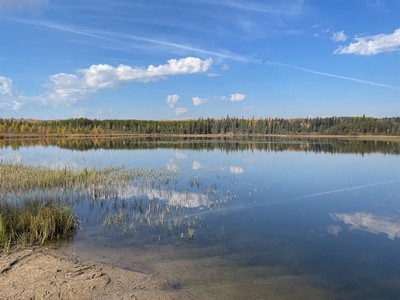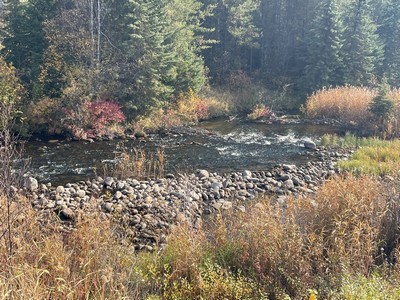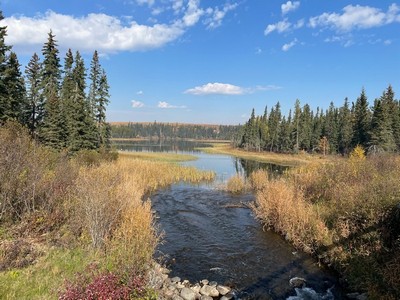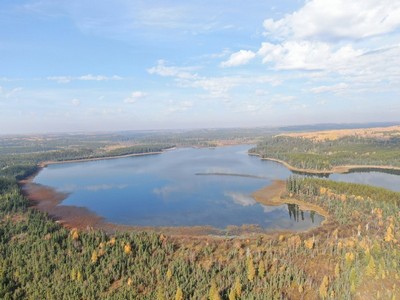 Directions to Property:
From Prince Albert, SK at the intersection of Hwy 3 and Hwy 55, go North and East 135 km on Hwy 55/Hwy 120. Property on North.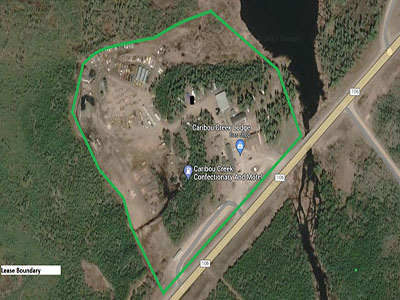 SK/Commercial Lease Agreement #300973
Do not miss your opportunity to buy the Caribou Creek Lodge Commercial Lease Improvement located at Upper Fishing Lake, SK. Upper Fishing Lake is a lake in the East-Central part of Saskatchewan and is in the beautiful Narrow Hills Provincial Park. Situated in a glacier-formed valley within the Cub Hills and the boreal forest ecozone of Canada. Some of the highlights of Cariboo Creek Lodge Commercial Lease Improvement are a 5 Unit Motel, 2 Rental Cabins, 14 Rooms in 2 Rental Trailer Units, 8 RV Camping Site, Store, 31 Seat Restaurant, Living Quarters & 2400± Sq Ft Shop.
Caribou Creek Lodge Ltd Lease Improvement Details
17.81+/- Acre Lease until March 31, 2032

1350+/- Sq Ft 5 Unit Motel
(5) Double Units
Private washroom
Air conditioning
Laundry Facilities
(2) Maytag Washers
(2) Maytag Dryers
(2) Rental Cabins
Cabin 1
288+/- sq ft
Sleeps 3
Wood stove, power, fridge
Cabin 2
512+/- sq ft
Sleeps (8)
Wood stove, power, fridge, stove

(2) 4200+/- Sq Ft Rental Trailer Units
Unit 1
(8) Rental Rooms (1) triple room, (7) double rooms
(2) Washrooms
Shared living room
Unit 2 (staff accommodation)
(4) Double rooms
(2) Single rooms
(2) washrooms

Camping Facilities
(8) power camping sites
(5) non serviced camping sites

3500+/- Sq Ft Restaurant, Store & Living Quarters
o 670+/- sq ft restaurant with commercial kitchen
Cooler, 4 burner range with grill and double ovens, dishwasher, freezer, commercial mixer
Seats 31
o 900+/- sq ft store & fuel service
(1) 7700-gallon diesel tank
(5) 5500-gallon underground fuel storage tanks
1000-gallon propane filling station (rented tank)
Coolers & Freezers
Inventory TBD
o 480+/- sq ft addition
(2) washrooms
225+/- sq ft storage room
o (2) bedroom, (1) bathroom living quarters

2400+/- Sq Ft Shop & Office
o 200+/- sq ft office
o 2200+/- Sq ft shop
Coats tire changer
Balco wheel balancer
Coleman air compressor
(2) overhead doors
· 12 ft x 12 ft
· 15 ft x 14 ft
o In floor heat
o 220 v power

20 Ft x 24 Ft Cold Storage Building
10 ft x 8 ft overhead door with opener
o (14) chest style deep freezers

Other Property Features
Kato 50 KW 1 phase diesel backup generator
8588 hours
o Propane heat to rentals, store & living quarters
(2) 1000-gallon propane tanks
o Power
o 250 ft water well
o Telephone
o Satellite
(4) Septic tanks
1000 gallon
1200 gallon
(2) 2000 gallon
o (2) Gilbarco Fuel Pumps (not operating)
o Qty of gravel
Bidders must satisfy themselves as to the exact current acres, property lines and fence locations, building sizes, taxes and assessments, zoning and permitted uses & surface lease revenue details. The information provided is a guide only.
Contact Information
Ritchie Bros Real Estate
Brokerage:
Ritchie Bros Real Estate Services Ltd.
Open House Information
May be viewed by appointment