Marcel and Janet Van Hecke - Sherwood Park, AB
Marcel and Janet Van Hecke - Sherwood Park, AB
Marcel and Janet Van Hecke - Sherwood Park, AB
Marcel and Janet Van Hecke - Sherwood Park, AB
This property to be sold by unreserved auction from Edmonton, AB October 24, 2018
1 Parcel of Real Estate:
135.48 +/- Title Acres
Approved Strathcona County Structure Plan
4730 +/- sq ft Home plus 1500 +/- sq ft second residence
7700 +/- sq ft Shop
(2) 2000 +/- sq ft Shops
North of Sherwood Park
AB/Strathcona County
Auction Information
This real estate will be sold on October 24, 2018 by unreserved public auction from the Ritchie Bros. Edmonton (Nisku) auction site. Every lot will be sold to the highest bidder on auction day, regardless of price.
Close
Show zoom options
Hide zoom options
Property Photos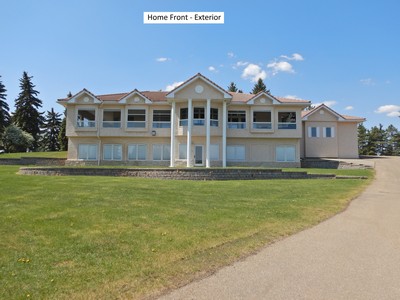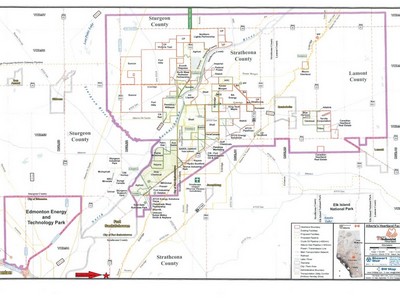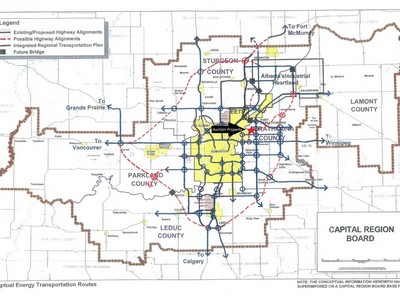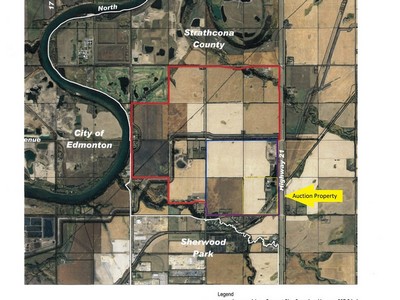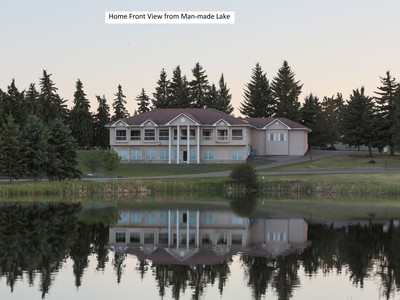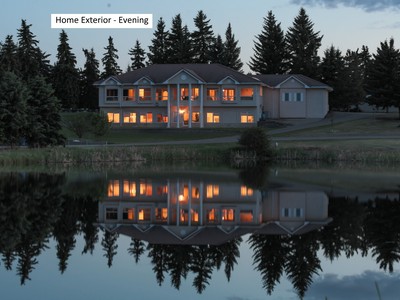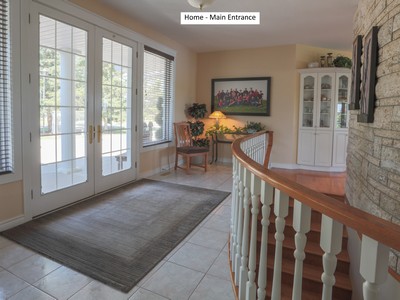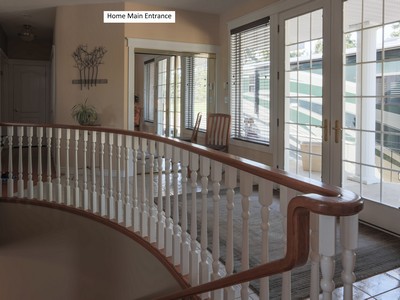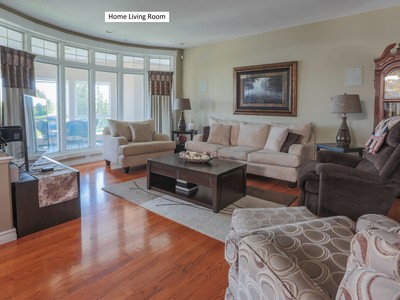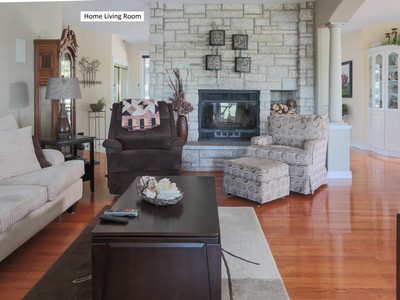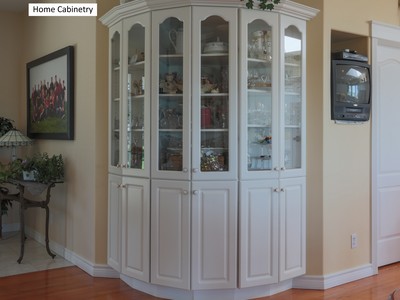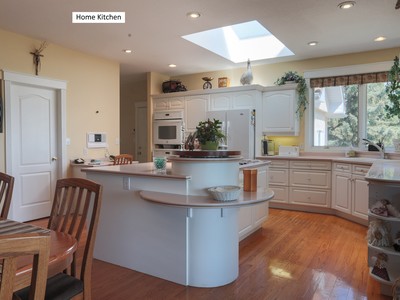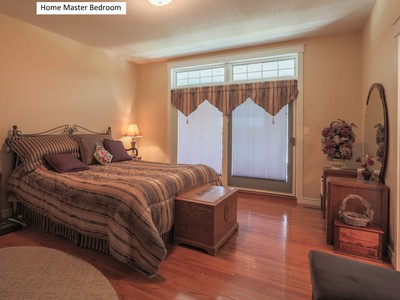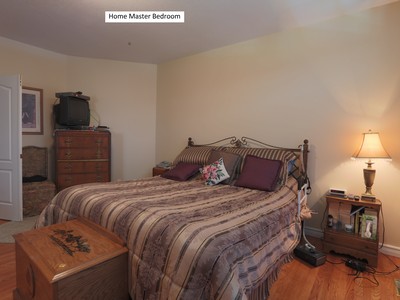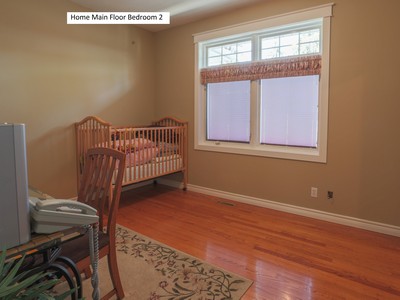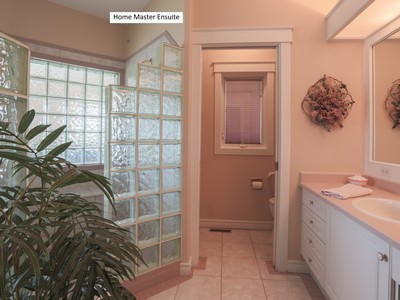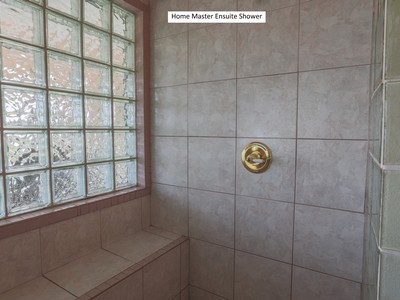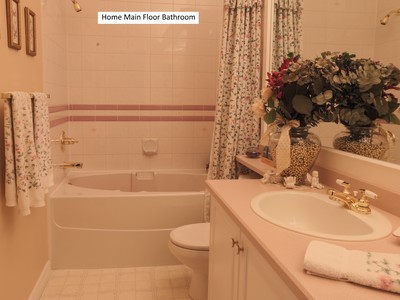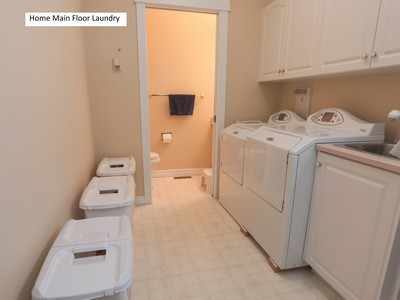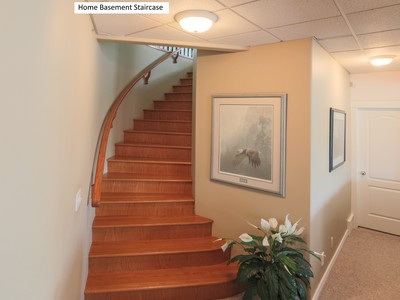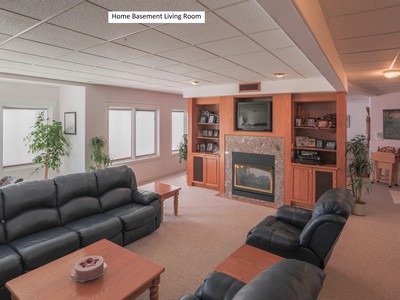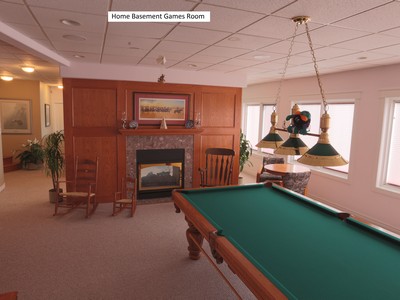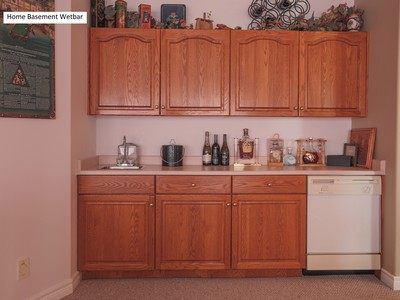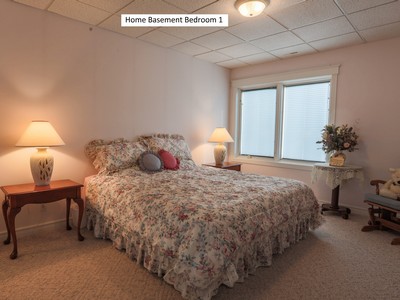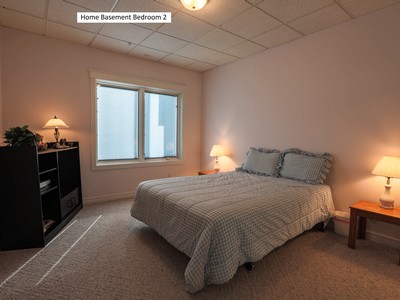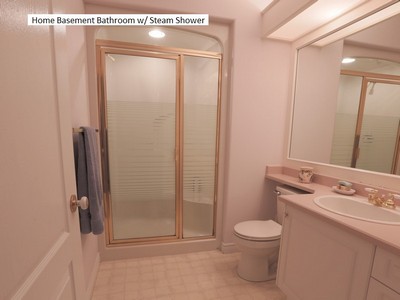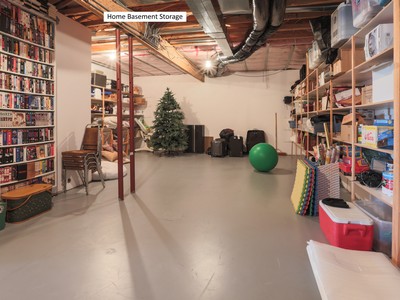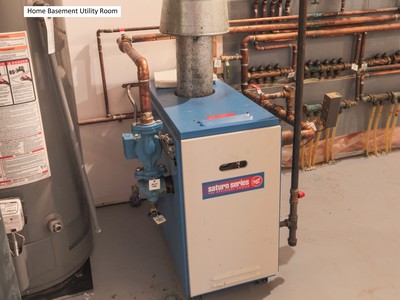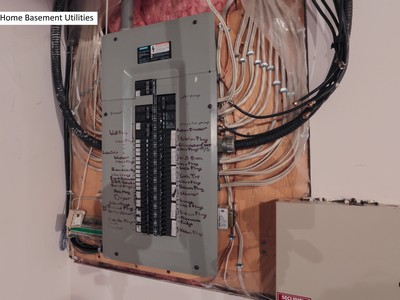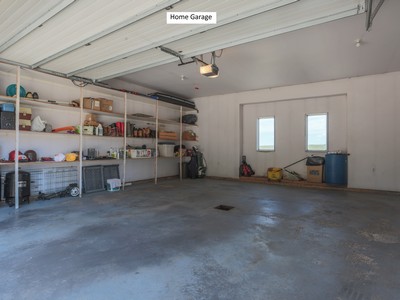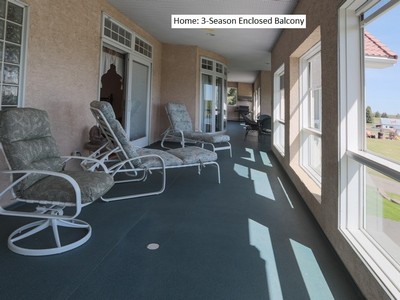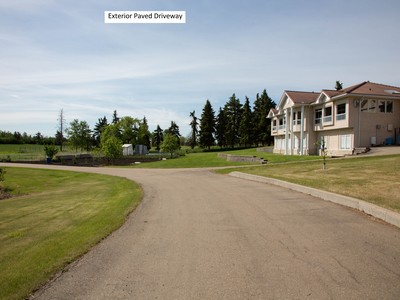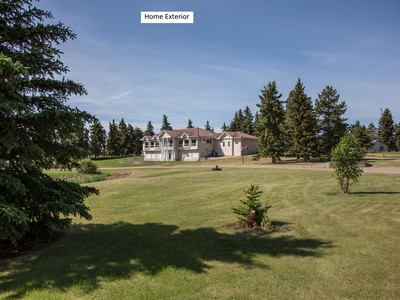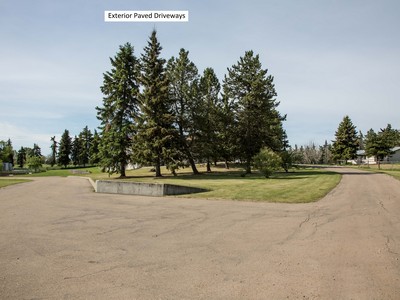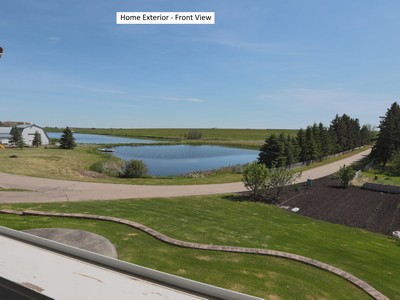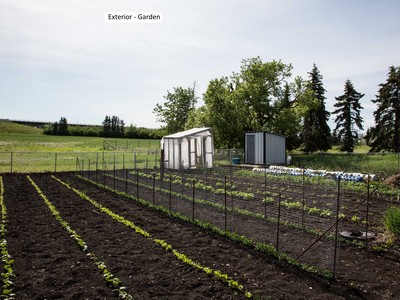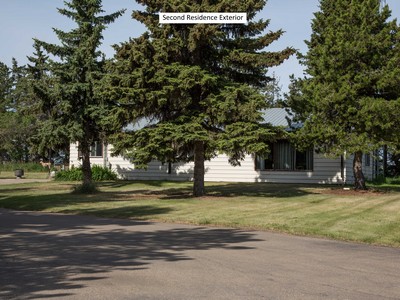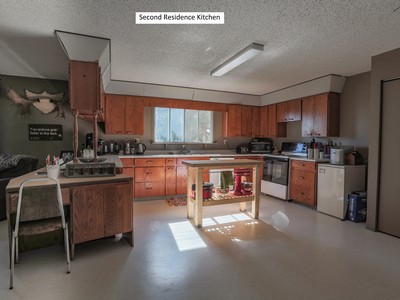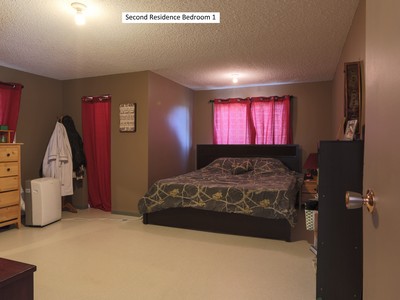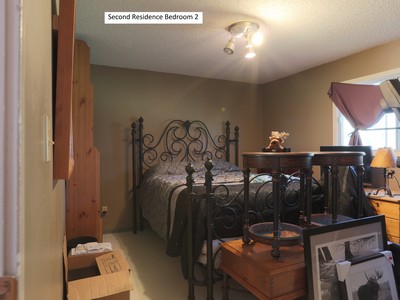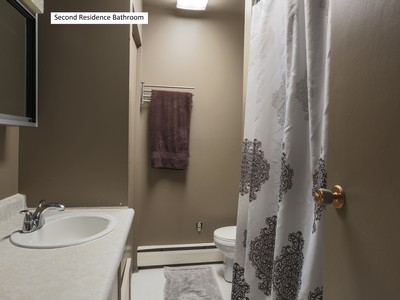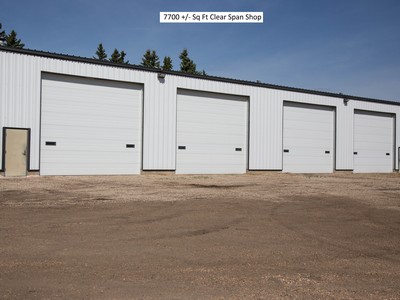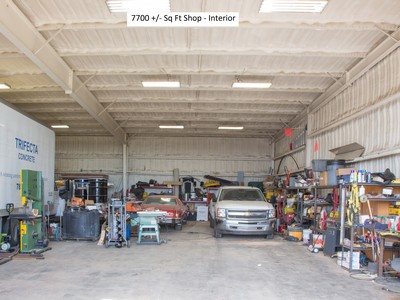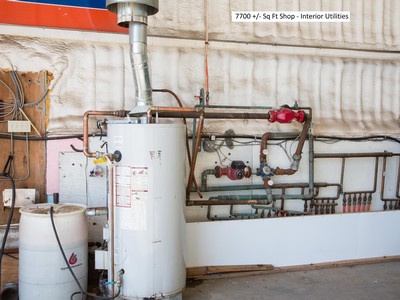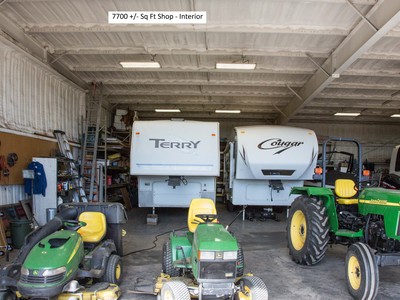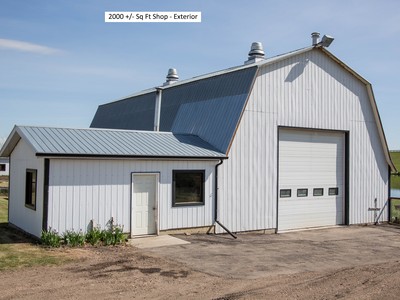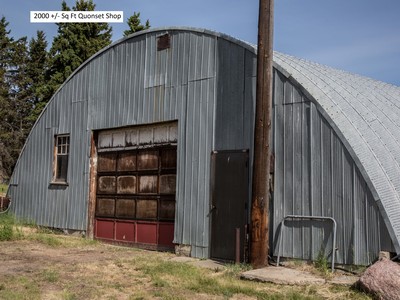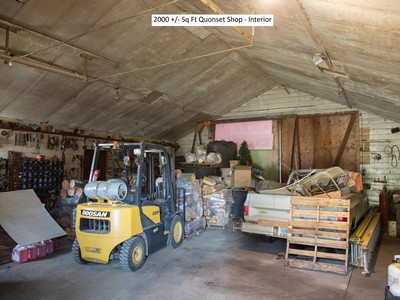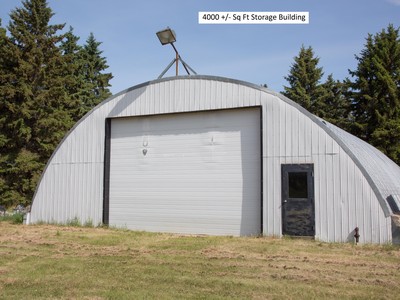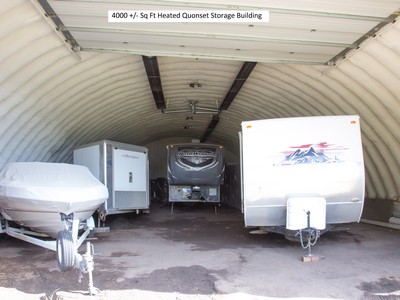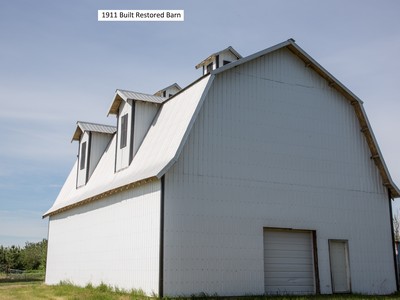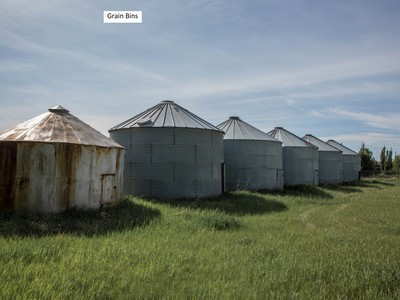 Direction
Directions to property
From the overpass of Hwy 16 and Hwy 21, go 4.8 km (3 miles) North on Hwy 21, then West onto the service road, then .8 km (.5 miles) South into the yard site.
Municipal address 53432 – Hwy 21
Directions to auction site
1500 Sparrow Drive, Nisku, AB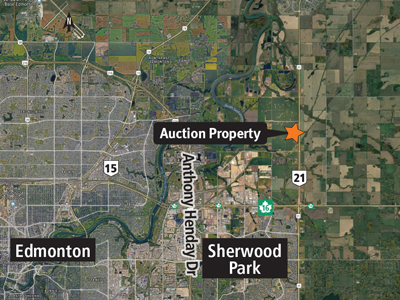 AB/Strathcona County
135.48 +/- ac Home Parcel with an approved Strathcona County Area Structure Plan
The property is located just 30 minutes from Edmonton's downtown core. It is strategically located in the County of Strathcona's Energy Heartland District on the westside of Hwy 21 and 3.2 km (2 miles) north of Sherwood Park. It is in close proximity to the Capital Region Sewage Line and treatment plant situated 2.4 km (1.5 miles) to the west. A CP rail line runs through the southeast portion of the property as does a regional waterline.
Access to Hwy 21 is by 2 existing at grade all directional intersections at the north and south ends of the property. A direct connection into the interchange at Anthony Henday Drive is now available through Township Rd 534 which borders the southside of the property and leads into Aurum Rd.
The property is well appointed with a 4730 +/- sq ft home, 1500 +/- sq ft second residence, 7700 +/- sq ft shop, (2) 2000 +/- sq ft shops, 4000 +/- sq ft storage quonset, horse barn and small livestock barn, man-made fish-stocked lake, irrigated lawns and garden, extensive concrete and paved driveways.
c/w: 98 +/- ac cult, 89 +/- ac leased for grain farming, 9 +/- ac leased for tree farm, 10 +/- ac not being utilized, balance is yard site, 4730 +/- sq ft home, 1500 +/- sq ft second residence, 7700 +/- sq ft shop, 2000 +/- sq ft shop, 2000 +/- sq ft quonset shop, 4000 +/- sq ft quonset storage building, 2000 +/- sq ft barn, 1911 built restored hip roof barn, irrigated, mature landscaping, man-made lake stocked with fish, extensive concrete parking pad, paved driveway. Taxes $10,674.85
Home Details:
1995 Salvi built home
4730 +/- sq ft
1865 +/- sq ft main floor with 1000 +/- sq ft 3-season enclosed balcony
2865+/- sq ft fully developed walkout basement
Attached double garage
Hardwood and tile flooring upstairs, carpet in basement
F/A heat upstairs w/ in-floor heat in tiled areas
In-floor heat in basement and garage
4 bedrooms – 2 upstairs and 2 downstairs
4 bathrooms – 3 upstairs and 1 downstairs
Master bedroom w/ walk-in closet, ensuite w/ double showers, patio doors to balcony
Kitchen

Corian countertops
Countertop stove
Double ovens
Microwave and dishwasher
Food preparation sink and double sink

Extensive cabinetry
Upstairs laundry

Front load washer & dryer
Sink, cabinet, folding counter
Main floor living room
Wood burning fireplace with natural gas starter
Tinale stone feature wall
Walkout basement
2 Bedrooms
Bathroom w/ steam shower
Living room and games room
Wet bar w/ dishwasher
Two sided natural gas fireplace
Storage and utilities rooms
Attached double garage
In-floor heat
Extensive storage shelving
Home exterior
Stucco with Tinale stone features
4500 +/- sq ft concrete parking pad
Paved driveway
Second residence
1500 +/- sq ft
Concrete slab on grade. In-floor heat
3 bedrooms and 1 bathroom
Kitchen with fridge, stove and dishwasher
Living room
Laundry w/ washer & dryer
Lino flooring throughout
Main Shop
7700 +/- sq ft butler building
70 ft x 110 ft clear span
Steel frame, metal clad
Insulated, concrete floor
In-floor heat
(4) 16 ft wide x 18 ft high overhead doors Auto
2 man doors
Maintenance Shop
2000 +/- sq ft
Hip roof, wood frame, metal clad
12 ft wide x 14 ft high overhead door Auto
Insulated, concrete floor
In-floor heat
Parts room
Utility room, 2 bathrooms
Quonset Shop
2000 +/- sq ft
Insulated, concrete floor
12 ft wide x 10 ft high overhead door
16 ft wide x 12 ft high barn door
Water hydrant
Quonset Storage Building
4000 +/- sq ft, 50 ft x 80 ft
Insulated, gravel floor
Natural gas radiant heat
16 ft x 16 ft overhead door auto
Hip Roof Barn
1911 built
Restored
Metal roof, metal clad
Small Livestock Barn
2000 +/- sq ft, 40 ft x 50 ft
8 ft ceiling w/ loft
Concrete floor
Additional Property Information:
Approved Area Structure Plan for industrial development
Highway 21 frontage
CP Rail Akenside rail siding (located through the Southeast corner of the property)
Natural gas and power
Municipal water
Above ground discharge septic
Man-made lake

2 +/- acres
45 +/- ft deep
Stocked with fish

Lawn and garden irrigation
Bidders must satisfy themselves as to the exact current acres, property lines and fence locations, building sizes, taxes and assessments, zoning and permitted uses & surface lease revenue details. The information provided is a guide only.
Contact Information
Marcel Van Hecke

(Owner)

Jerry Hodge

(Ritchie Bros. Real Estate)
Brokerage

(Ritchie Bros. Real Estate Services Ltd.)
Open House Information
Sept 22 and Sept 29, 2018, 2 pm – 4 pm