823020 Alberta Ltd. - Linden, AB
823020 Alberta Ltd. - Linden, AB
823020 Alberta Ltd. - Linden, AB
823020 Alberta Ltd. - Linden, AB
This property to be sold by unreserved auction from Edmonton, May 1, 2019
1 Parcel of Real Estate:
1.19 +/- Title Acres
4500+/- Sq Ft Building
3300+/- Sq Ft Convenience Store
100+/- Sq Ft Salon/Barber Shop
1100± Sq Ft Managers suite
AB/Village of Linden
Auction Information
This real estate will be sold on May 1, 2019 by unreserved public auction from the Ritchie Bros. Edmonton auction site. Every lot will be sold to the highest bidder on auction day, regardless of price.
Close
Show zoom options
Hide zoom options
Property Photos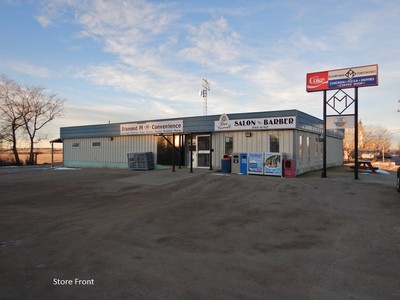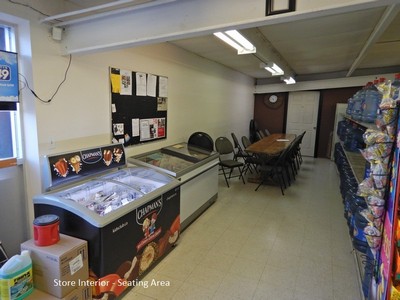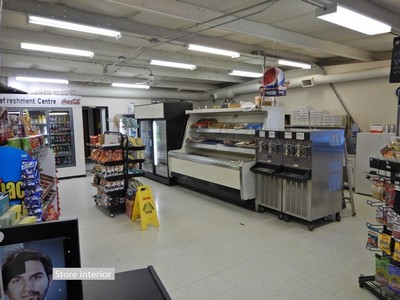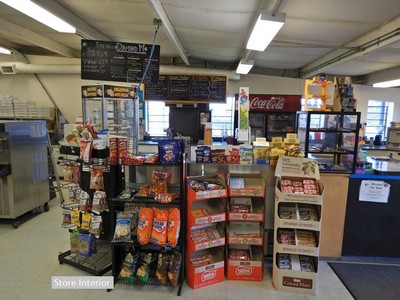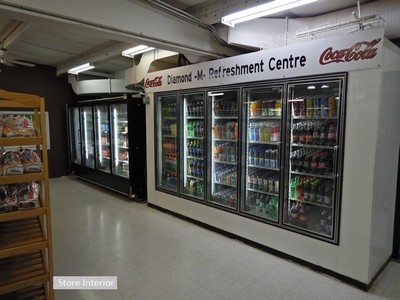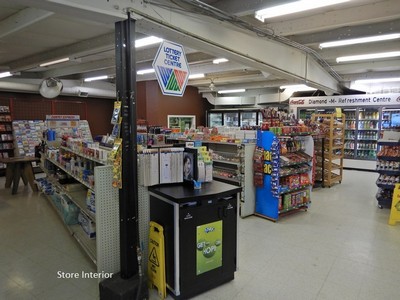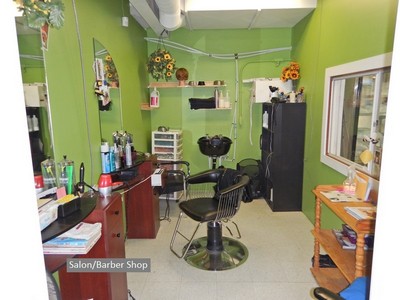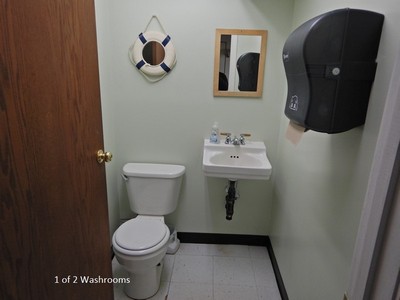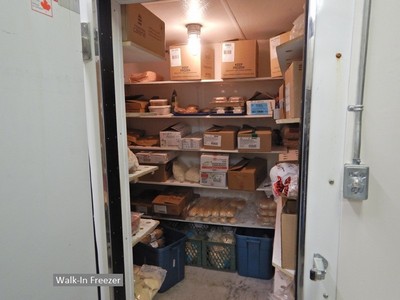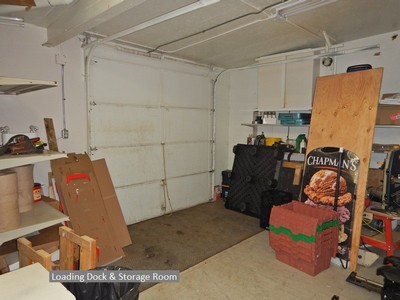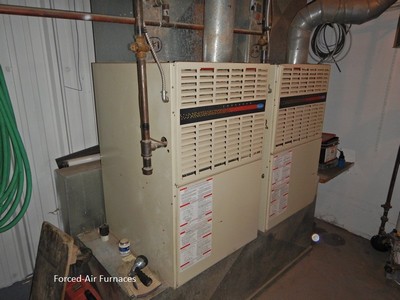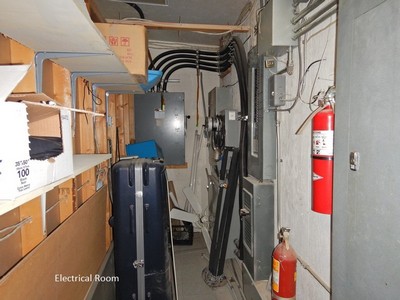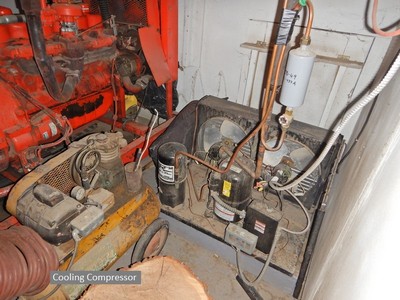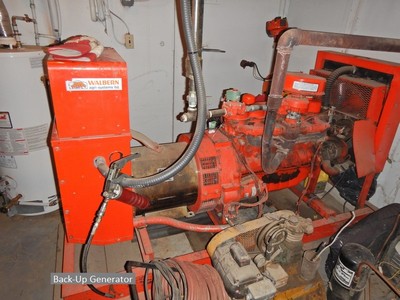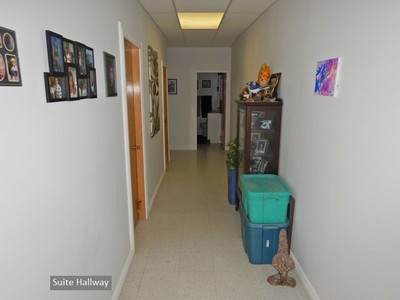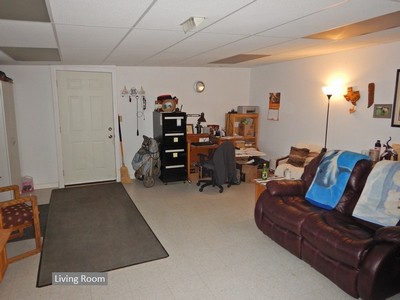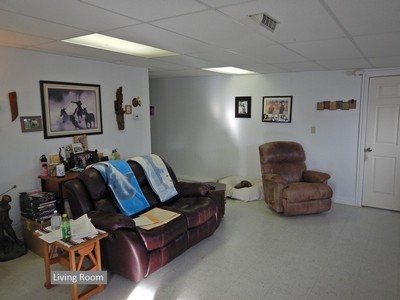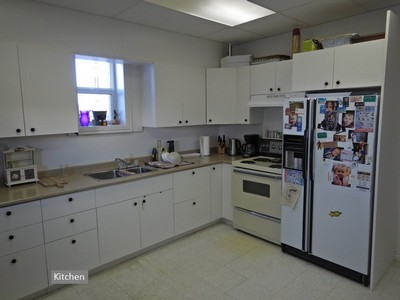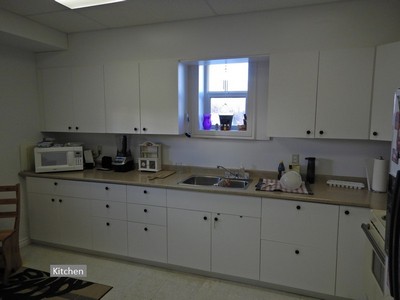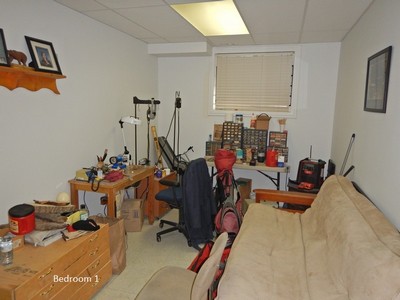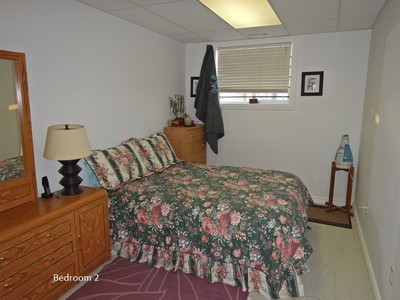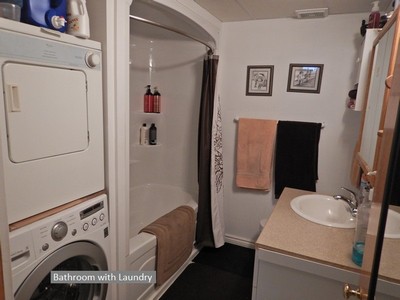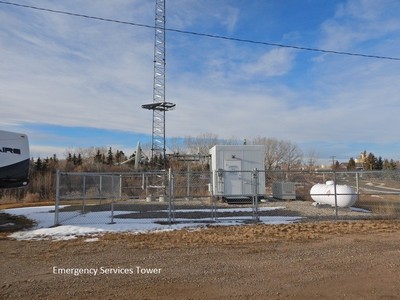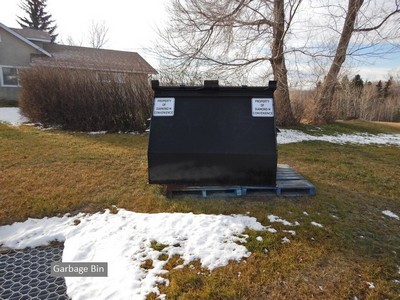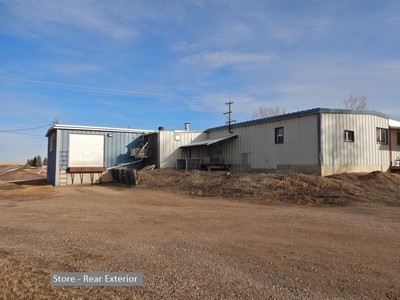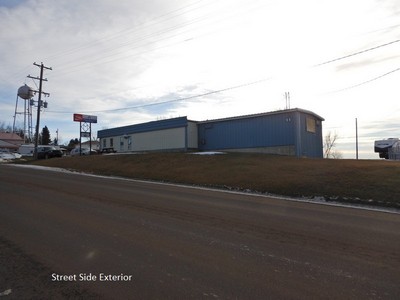 Direction
Directions to property:
203 Central Avenue W, Linden AB
Directions to auction site:
1500 Sparrow Drive, Nisku, AB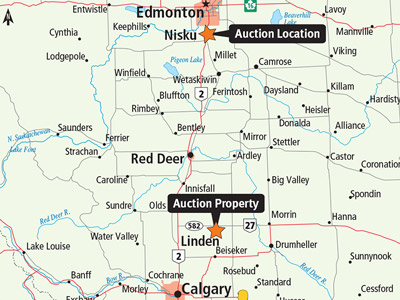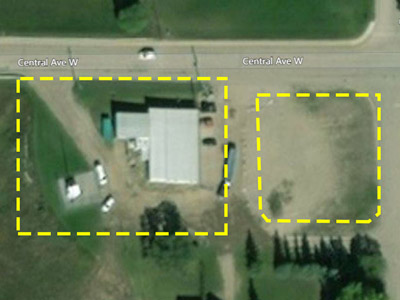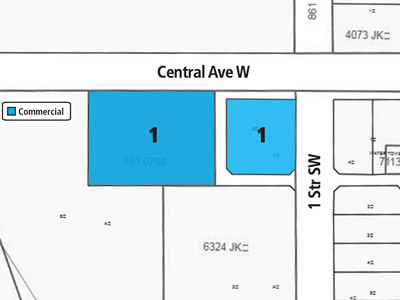 AB/Village of Linden
Diamond M Convenience Store is a profitable, well managed, clean and well maintained 3400+/- square foot full-service convenience store with an 1100+/- square foot (2) bedroom manager's suite. Located just 80 kilometers Northeast of Calgary, in the vibrant community of Linden, AB. Linden is a rural hub for agriculture, oil and gas and is home to several manufacturing, machinery and service businesses. Linden has many amenities including two schools, recreation facilities and extensive paved walking paths. The Diamond M Convenience Store has been in operation for over 20 years. Owner Lloyd Miller, is looking forward to retirement after transitioning the business and property to a new owner. Take advantage of a great opportunity to buy a profitable business and property by unreserved public auction.
c/w Lot 4 Blk A Plan 8810768 and Lot 2 Blk A Plan 6324JK, 1.19+/- Acres, 4500+/- sq ft convenience store with 1100+/- sq ft (2) bedroom, (1) bathroom managers suite, 8 ft x 12 ft walk-in freezer, 8 ft x 12 ft walk-in cooler, (3) display freezers, (3) display coolers, food prep and baking equipment, hot and cold beverage machines, (2) slush machines, display shelving and racks, back-up 40 KVA natural gas generator, loading dock, municipal services, 3-phase power, emergency services tower revenue $2938 per year, barber shop rental revenue $500 per month, rolling inventory to sell separate (approx. $35000±).
Building details:
4500+/- square foot
Steel frame, metal clad, metal roof
New roof and renovated in 2006
Forced air, natural gas heat, air-conditioning
Alarm system (3rd party/monitored)
Municipal water and septic, 3-phase power, natural gas
40 KVA natural gas back-up generator
Store details:
3300+/- sq ft with 100+/-sq ft barber shop

Cashier station, tobacco storage, food prep area, display and merchandising area, seating area, (2) washrooms, 8 ft x 12 ft walk-in cooler, 8 ft x 12 ft walk-in freezer, utility room, electrical room, storage room with loading dock
Display shelving and racks, (3) display coolers, (3) display freezers, hot and cold beverage machines, (2) Taylor slush machines, pressure fryer, food prep and baking equipment, electric stove
Pepsi cooler (not owned, supplied by vendor)
Debit machine (supplied, pay by transaction)

Rolling inventory of approximately $35000± is not included in the sale
Manager's suite details:
Separate and store entrance
Kitchen

extensive cabinets
fridge and stove

Bathroom

3-piece
stackable washer and dryer

Living room with office
Covered deck
Additional revenue:
Emergency services tower $2938 per year
Barber shop rental $500 per month
Other items included:
Metal garbage bin
Lawn mower
Bidders must satisfy themselves as to the exact current acres, property lines and fence locations, building sizes, taxes and assessments, zoning and permitted uses & surface lease revenue details. The information provided is a guide only.
Contact Information
Lloyd Miller

Jerry Hodge

Ritchie Bros. Real Estate
Brokerage:

Ritchie Bros. Real Estate Services Ltd.