Superior Rentals 2009 Ltd - Lac La Biche, AB
Superior Rentals 2009 Ltd - Lac La Biche, AB
Superior Rentals 2009 Ltd - Lac La Biche, AB
Superior Rentals 2009 Ltd - Lac La Biche, AB
This property to be sold by unreserved auction from Edmonton, AB - May 1, 2019
1 Parcel of Industrial Real Estate:
2.42± Title Acres
6500± Sq Ft Shop & Office
Security fenced lot
Sentinel Industrial Park
Lac La Biche, AB
Auction Information
This real estate will be sold on May 1, 2019 by unreserved public auction from the Ritchie Bros. Nisku (Edmonton) auction site. Every lot will be sold to the highest bidder on auction day, regardless of price.
Close
Show zoom options
Hide zoom options
Property Photos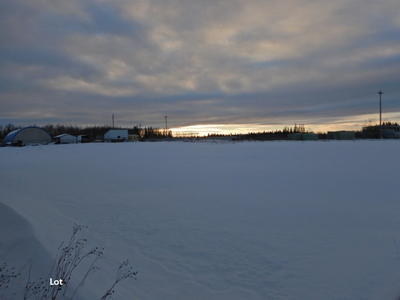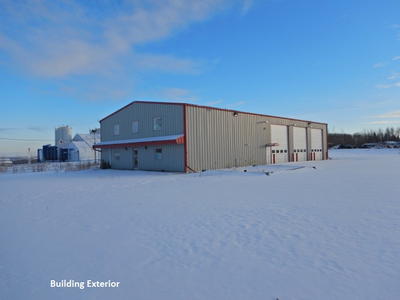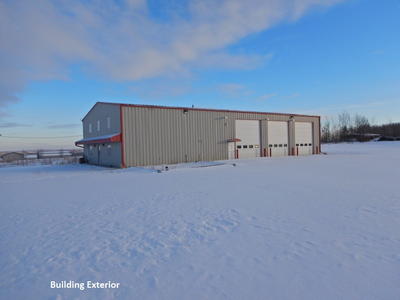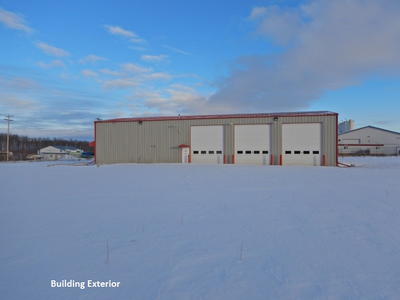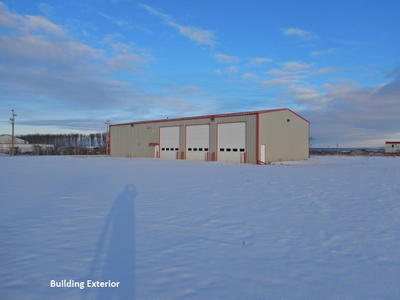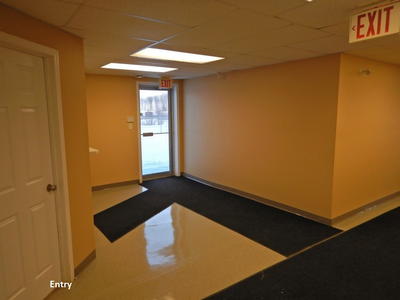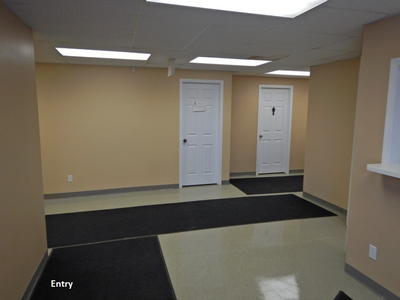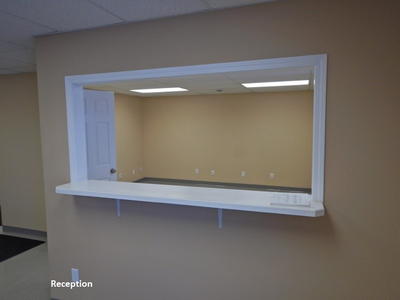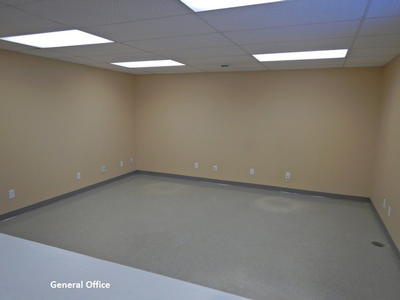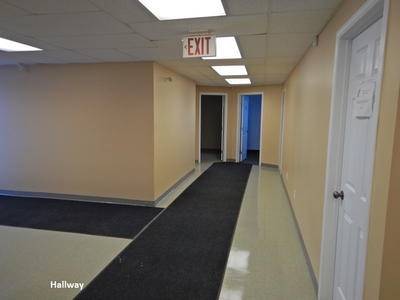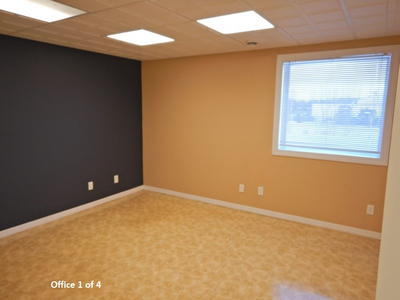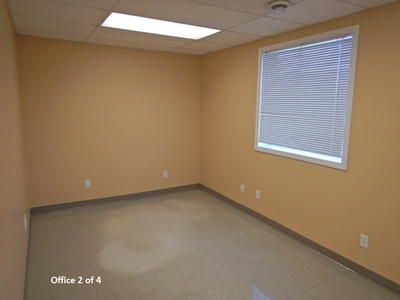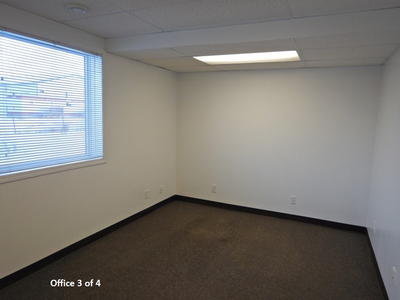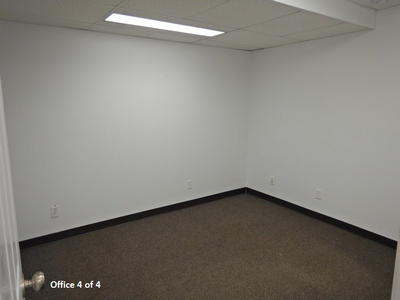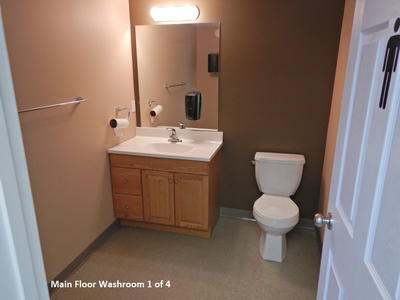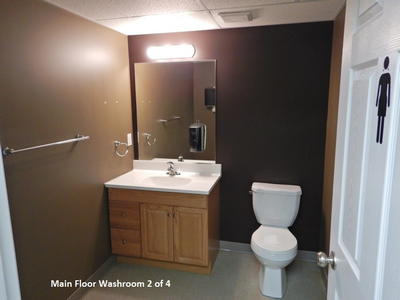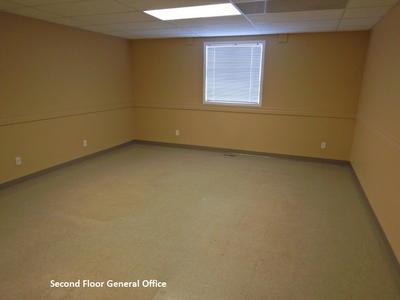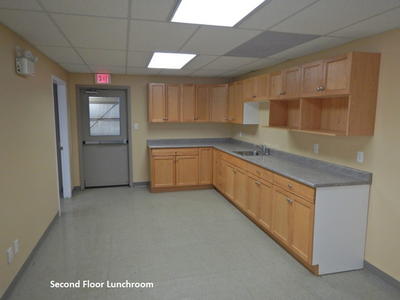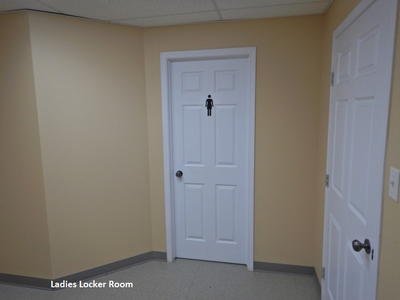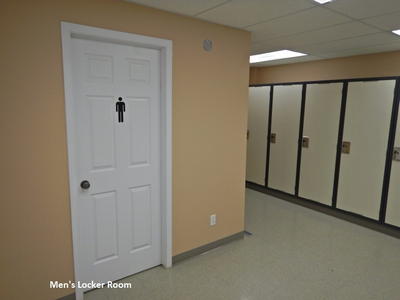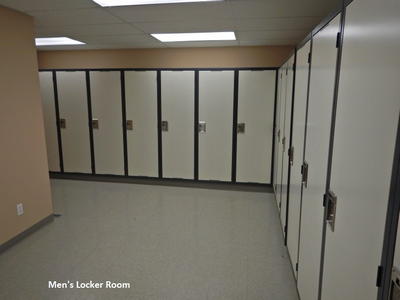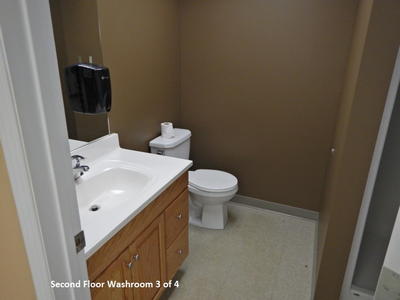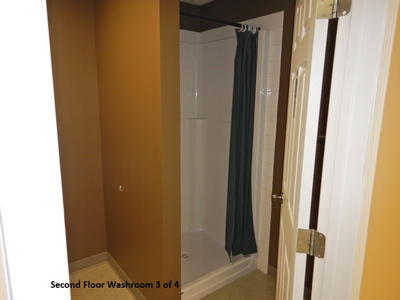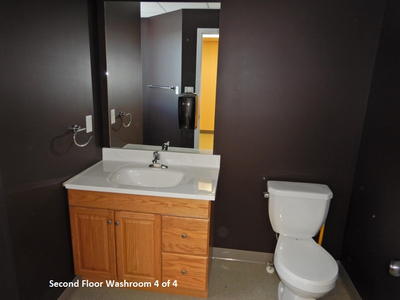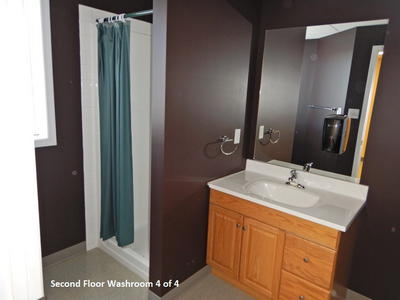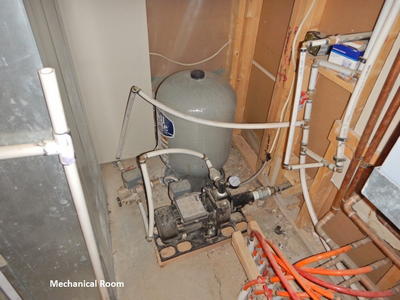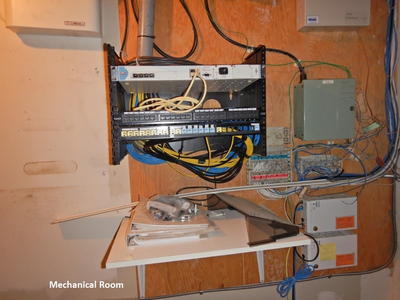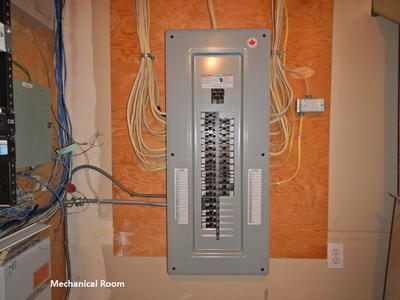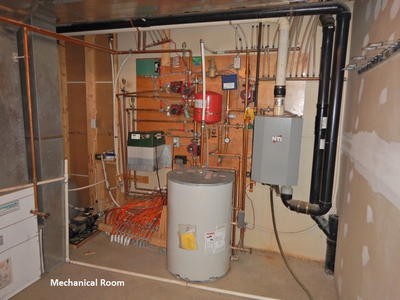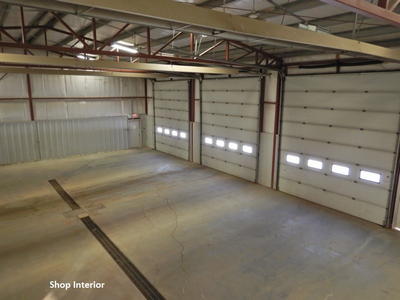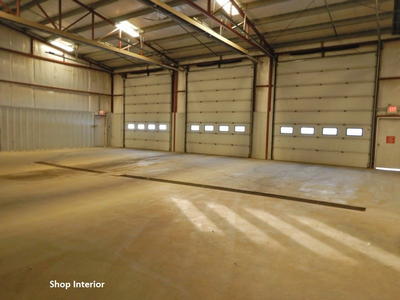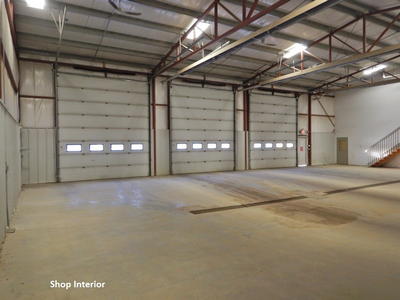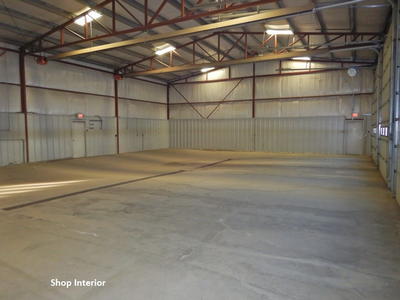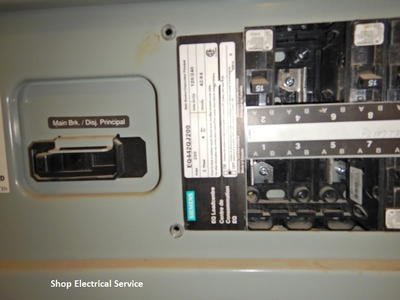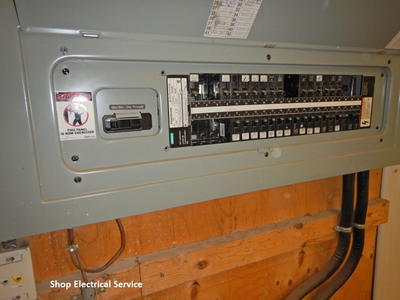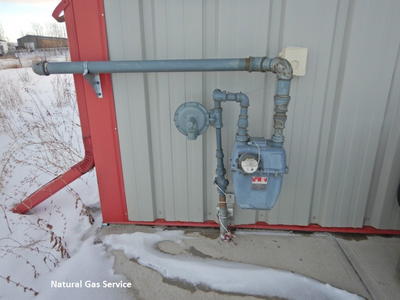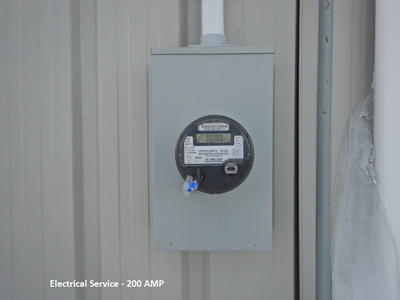 Direction
Directions to property:
Municipal address: 158 & 162 67022 Rge Rd 142, Sentinel Industrial Park, Lac La Biche, AB
Directions to auction site:
1500 Sparrow Drive, Nisku, AB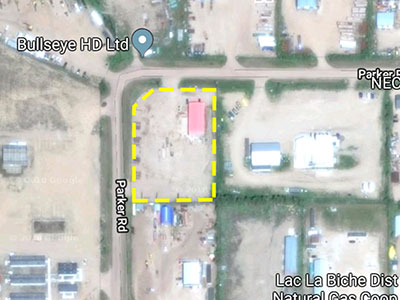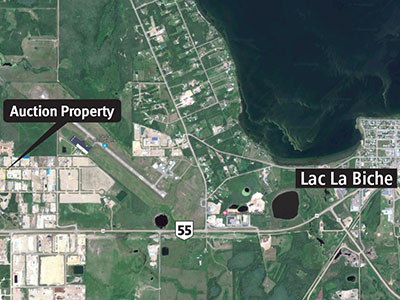 AB/Lac La Biche County
Lots 8A & 8B, Blk 2, Plan 8920816 - 2.42± Title Acres - Commercial Shop & Office
c/w Zoned GI (General Industrial), Sentinel Industrial Park. 2009 built, 6500± sq ft shop & office, 50 ft x 100 ft steel frame, metal clad w/ 30 ft x 50 ft mezzanine, 3500± sq ft shop space w/(3) 50 ft bays, (3) 14 ft wide, 16 ft high overhead doors, 1500± sq ft office: reception, (5) private offices, mechanical room, (2) washrooms, 1500± sq ft mezzanine: men's & women's locker rooms, (2) washrooms, lunchroom, board room, general office, 200 AMP, 3 phase power, natural gas, 1250± gallon water cistern, 2000± gallon septic holding tank. Compacted clay & gravel lot, security fenced. Taxes $8352.94
Bidders must satisfy themselves as to the exact current acres, property lines and fence locations, building sizes, taxes and assessments, zoning and permitted uses & surface lease revenue details. The information provided is a guide only.
Contact Information
Louis Bourget

Contact

Reagan Reece

(Ritchie Bros Territory Manager)
Jerry Hodge

Ritchie Bros. Real Estate

Brokerage

Ritchie Bros. Real Estate Services Ltd.
Open House Information
April 2 & 16, 2019, 5-7 pm