Simone Reese - Kelowna, BC
Simone Reese - Kelowna, BC
Simone Reese - Kelowna, BC
Simone Reese - Kelowna, BC
This property to be sold by unreserved auction from Edmonton, December 12, 2018
1 Parcel of Real Estate:
2400± sq ft lakeview home nestled along the golf course within Lake Okanagan Resort with access to swimming pools, hot tubs, 9 hole golf course and marina
BC/Kelowna
Auction Information
This real estate will be sold on December 12, 2018 by unreserved public auction from the Ritchie Bros. Edmonton (Nisku) auction site. Every lot will be sold to the highest bidder on auction day, regardless of price.
Close
Show zoom options
Hide zoom options
Property Photos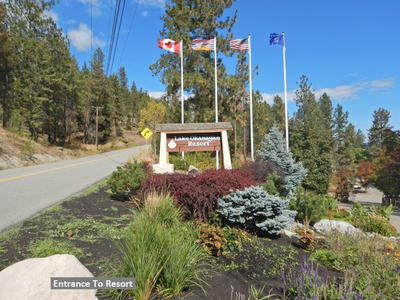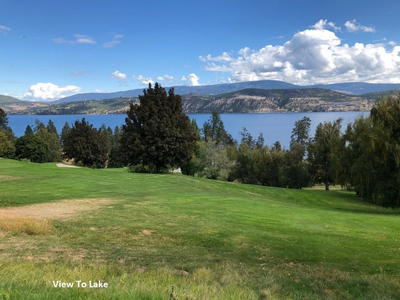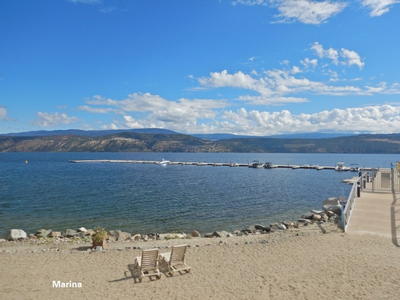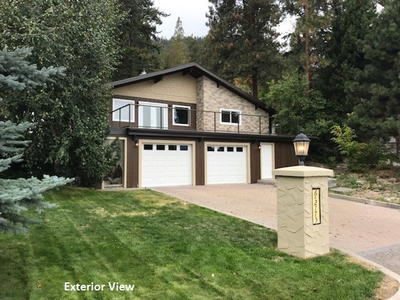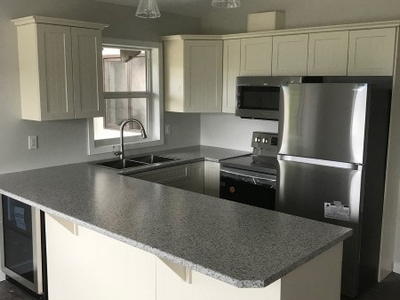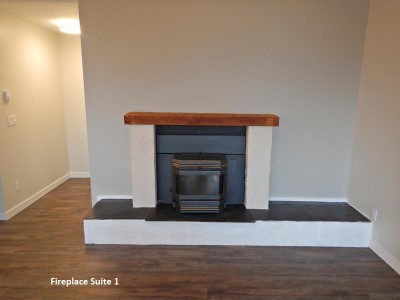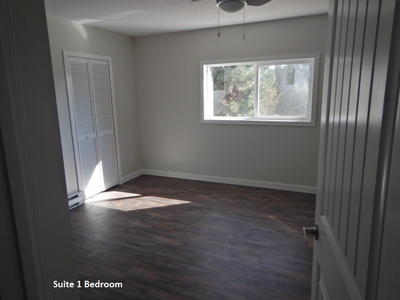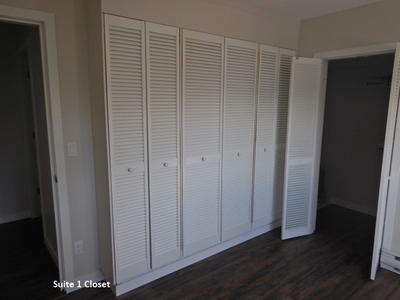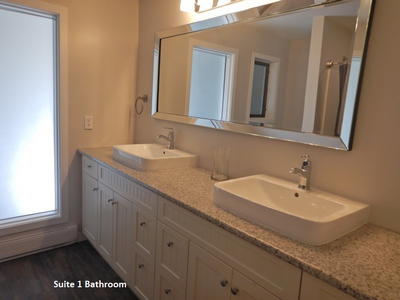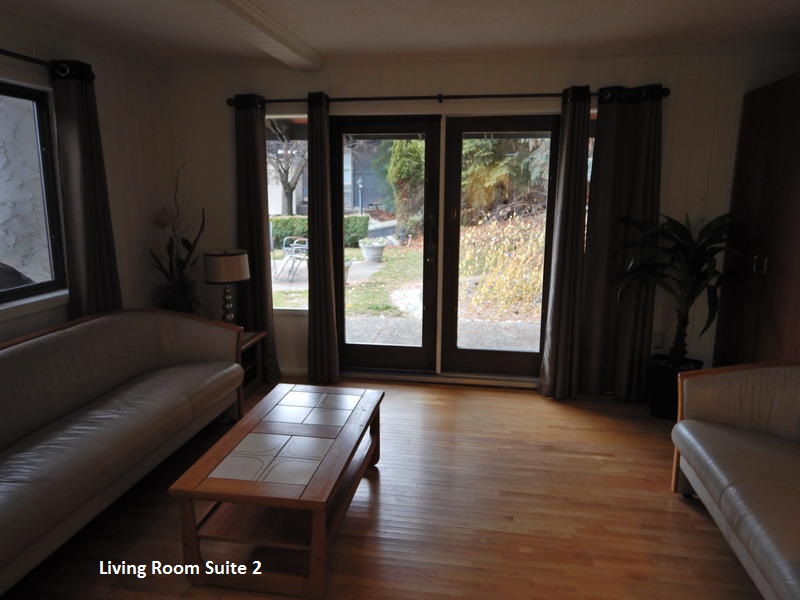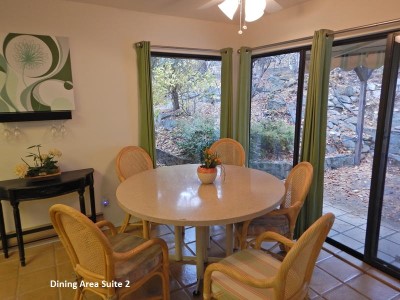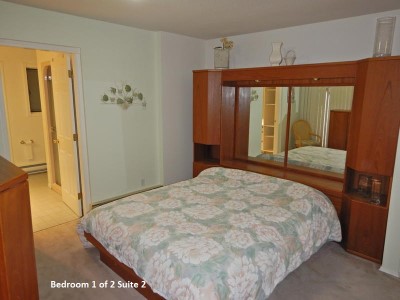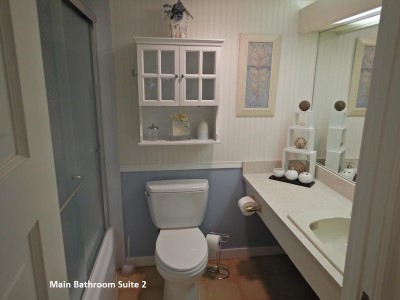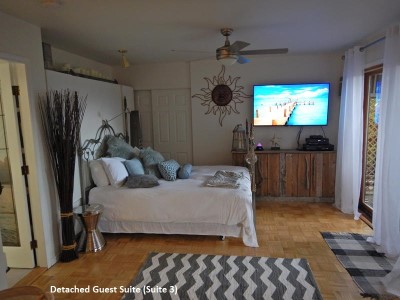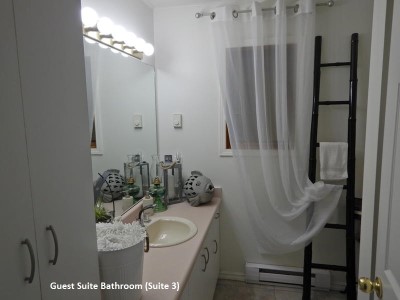 Direction
Directions to property
From Kelowna International Airport go South 18 km (11.2 miles) on Hwy 97N/Okanagan Hwy BC to the Westside Rd exit, stay right onto Westside Rd then North 17 km (10.6 miles) on Westside Road to Lake Okanagan Resort, follow Main Street past the Resort Office to Chalet #6
Chalet 6 Lake Okanagan Resort, 2775/2751 Westside Rd, Kelowna BC
Directions to auction site
1500 Sparrow Drive, Nisku, AB
BC/West Kelowna
Chalet 6 2775/2751 Westside Rd
c/w Strata Lot 6, Plan KAS322, District Lot 3547, Osoyoos Div of Yale Land District. Lakeview home within Lake Okanagan Resort, Kelowna, BC, 2400± sq ft home, nestled along the golf course with a beautiful view of Lake Okanagan. The home's unique design allows it to be a (3) bedroom, (3) bathroom home with a semi-detached (1) bedroom, (1) bathroom, guest house or used as (3) separate self-contained suites, each with its own entrance, kitchen, laundry, bathroom, and outdoor patio, all with a lake view. Resort owners have access to the 9-hole golf course, swimming pools, hot tubs and marina. Strata fees $466.16 per month, 2018 taxes $3264.18.
Home Details
2400± sq ft
Attached oversize double garage

23.5 ft x 31 ft w/ 8 ft x 12 ft storage room
9 ft x 7 ft overhead doors (new in 2018)

640± sq ft front deck

16 ft x 40 ft maintenance free
Upgraded in 2018 w/ all new subfloor, dura deck & glass railing

Asphalt shingle roof

New shingles approx. 2012

Exterior upgrades 2018

New front siding & trim
New fascia and eavestroughing
New front windows and patio door
Main Residence
Front Portion/Suite 1
(1) bedroom, (1) bathroom, kitchen, laundry and patio door to front deck
Completely renovated in 2018

New insulation, electrical, drywall, paint and laminate hardwood flooring (additional new laminate hardwood flooring sells w/ the home)
All new kitchen

6 ft x 8 ft walk in pantry
New cabinets and countertops
New appliances: stainless steel fridge, stove, dishwasher, microwave, beverage fridge

All new bathroom

New cabinets w/ double sinks
New toilet & tub w/shower

Laundry room

New front load washer & dryer
New utility sink

Living Room

Wood pellet burning fireplace
Vaulted ceiling

Bedroom

(2) walk in closets
3rd 6 ft x 8 ft closet
Back Portion/Suite 2
(2) bedroom, (2) bathroom, kitchen, living room & laundry
Partially furnished
Fridge, stove, dishwasher, microwave, beverage fridge
Stackable washer & dryer
Ceramic tile, laminate hardwood & carpet flooring
Master bedroom w/ ensuite
Built in Murphy bed in living room
Back patio & side patio
Semi Detached Guest House/ Suite 3
(1) bedroom, (1) bathroom, kitchen, laundry
Fridge, stove, dishwasher, microwave
Stackable washer & dryer
Front patio, side patio
Attached Workshop/Hobby Room
Separate entrance
9 ft x 12 ft
Other
Municipal services
Electric baseboard heat and air-conditioning
(4) Patios
Outdoor fireplace
BBQ Center
Lawn irrigation
Concrete parking pad
The semi-detached guest house is currently rented until January 31, 2019 for $530 per month
Bidders must satisfy themselves as to the exact current acres, property lines and fence locations, building sizes, taxes and assessments, zoning and permitted uses & surface lease revenue details. The information provided is a guide only.
Contact Information
Darren Baumgardner

(Owners Representative)

Jerry Hodge

(Ritchie Bros. Real Estate)
Brokerage

(Re/Max Dawson Creek Realty)