Keephills, AB
Keephills, AB
Keephills, AB
Keephills, AB
This property to be sold by unreserved auction from Edmonton, October 24, 2018
2008 Winalta Modular Home
1416± sq ft, 20 ft x 72 ft
(3) bedroom, (2) bathroom
Vaulted ceiling w/ skylight
Master bedroom w/ ensuite
Parkland County, AB
Auction Information
This modular home will be sold by photo on October 24, 2018 by unreserved public auction from the Ritchie Bros. Edmonton (Nisku) auction site. Every lot will be sold to the highest bidder on auction day, regardless of price.
Close
Show zoom options
Hide zoom options
Property Photos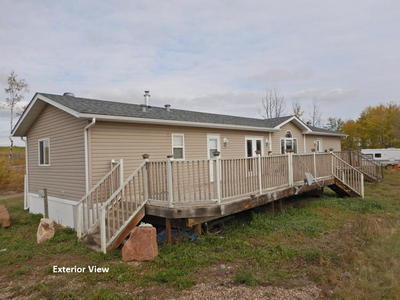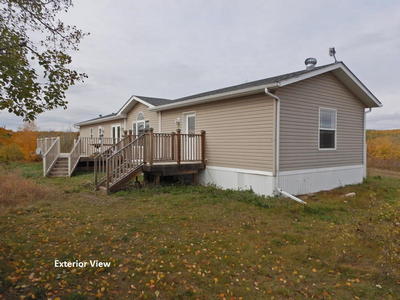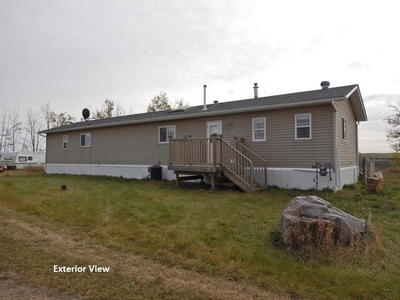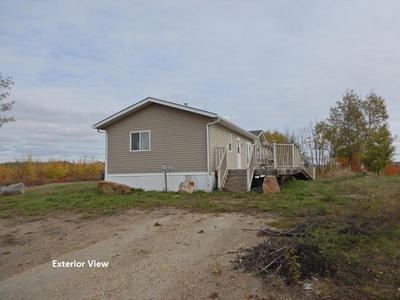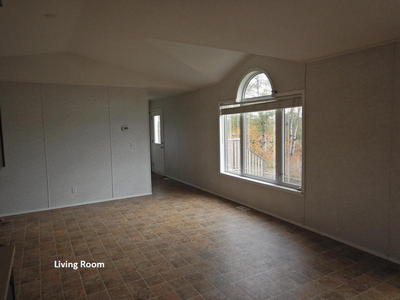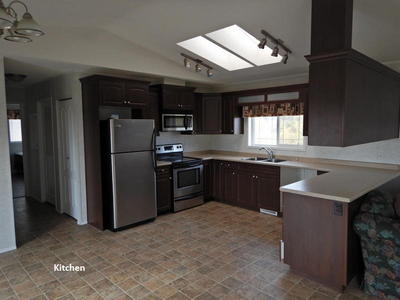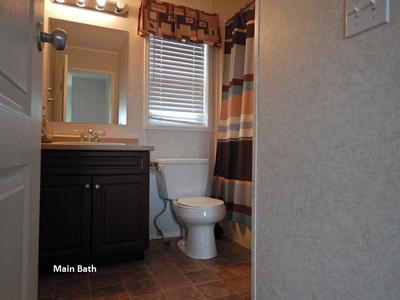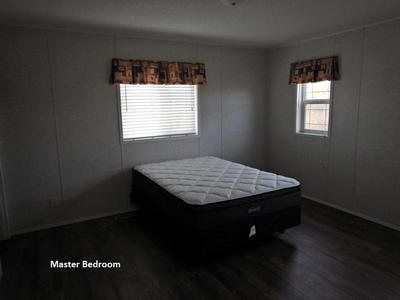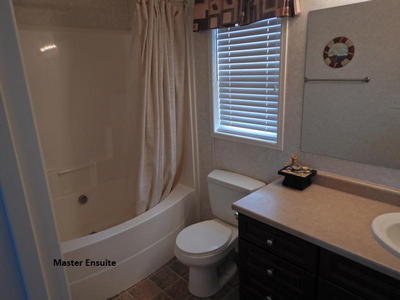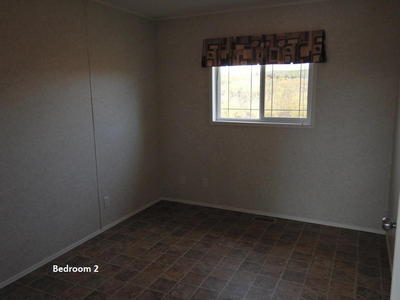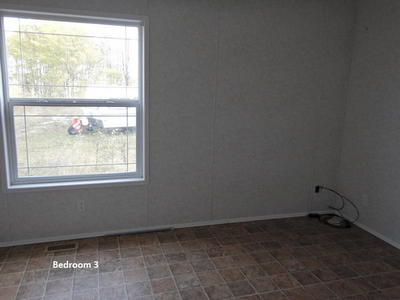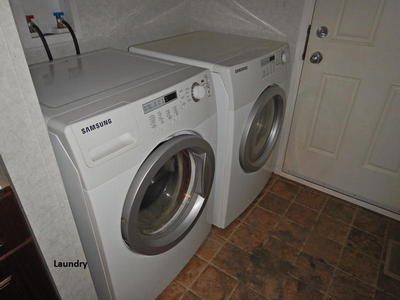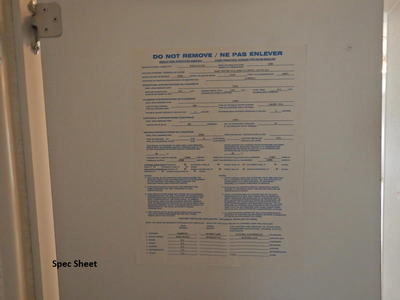 Direction
Directions to property
From West Edmonton, go West on Hwy 16 to Hwy 770, then South 13.2 km (8.2 miles) to Hwy 627, the West 19.6 km (12.2 miles) to Rge Rd 43, then South to Twp Rd 504 (Burtonsville Road), then West and South 1.6 km (1 Mile) on Burtonsville Rd (Rg Rd 43A). Property on East side.
Directions to auction site
1500 Sparrow Drive, Nisku, AB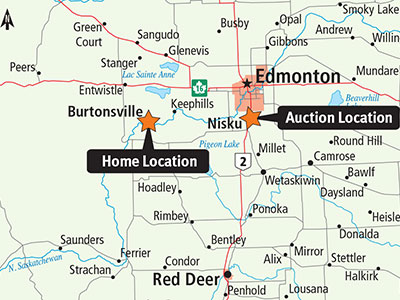 Parkland County/AB
2008 Winalta Modular Home S/N 13239 – Model 21501
1416± sq ft, 20 ft x 72 ft
(3) bedrooms, (2) bathrooms
Vaulted ceiling w/ skylight
Master bedroom w/ ensuite
Stainless Steel fridge, stove, & microwave
Front load washer & dryer
Natural gas, forced air heat, air conditioning
Buyer is responsible for removal of this item and all associated costs.
Removal date: on or before November 23, 2018.
Bidders must satisfy themselves as to the exact current acres, property lines and fence locations, building sizes, taxes and assessments, zoning and permitted uses & surface lease revenue details. The information provided is a guide only.
Contact Information
Jerry Hodge

(Ritchie Bros. Real Estate)