Estate of Harry Veenstra - Haynes, AB
Estate of Harry Veenstra - Haynes, AB
Estate of Harry Veenstra - Haynes, AB
This property to be sold by unreserved auction from Edmonton, AB – May 1, 2019
1 Parcel of Real Estate:
1.31± Title Acres
5000± sq ft Commercial abbatoir
Haynes, AB
AB/Lacombe County
Auction Information
This real estate will be sold on May 1 by unreserved public auction from the Ritchie Bros. Nisku (Edmonton) auction site. Every lot will be sold to the highest bidder on auction day, regardless of price.
Close
Show zoom options
Hide zoom options
Property Photos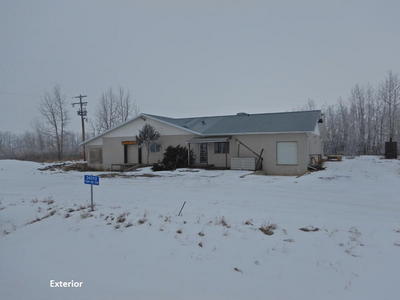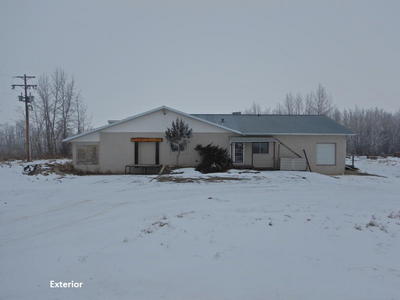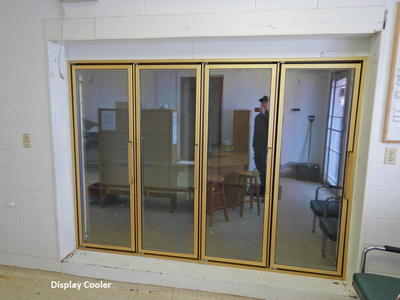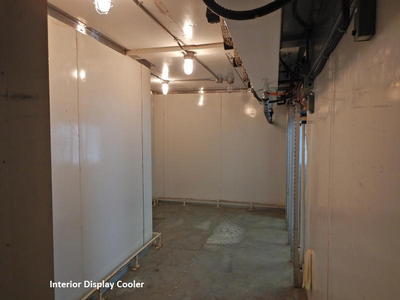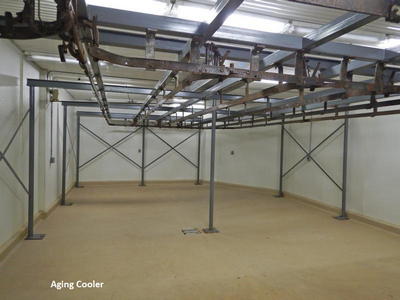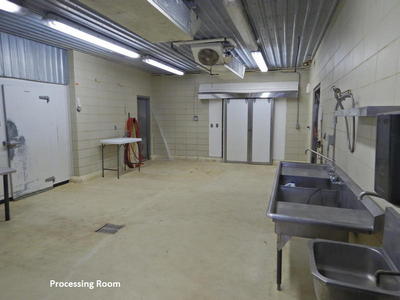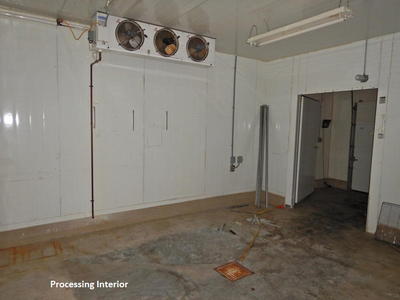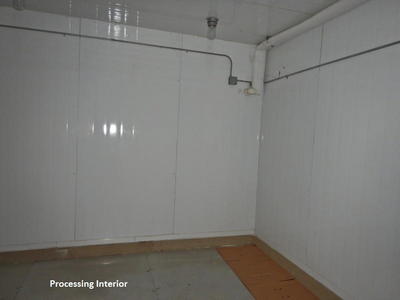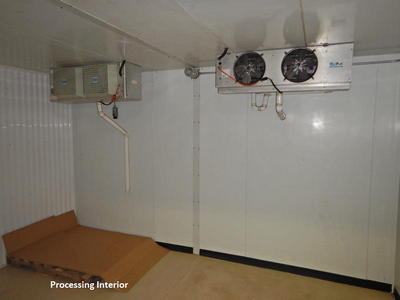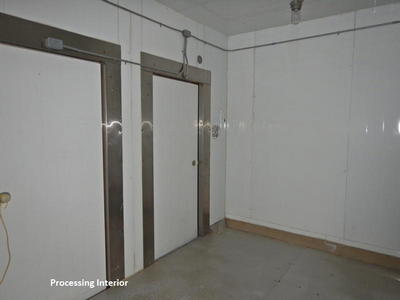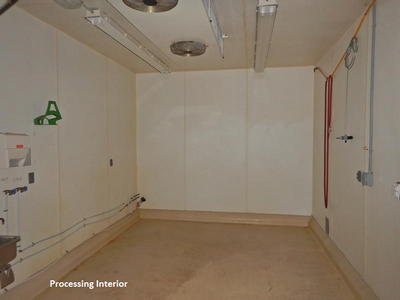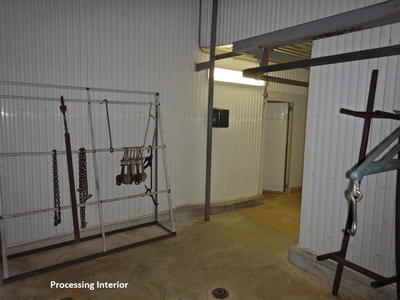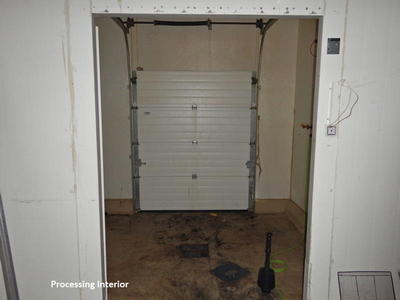 Direction
Directions to property:
From Red Deer, AB: go 27 km (16.8 miles) East on Hwy 11, then 3 km (1.75 miles) North on Rge Rd 244 to Haynes, from the Community Church go 0.6 km (0.37 miles) West on Twp 390. Property on North side. Municipal address 24312 Twp Rd 390.
Directions to auction site:
1500 Sparrow Drive, Nisku AB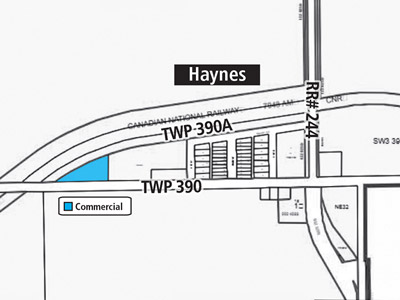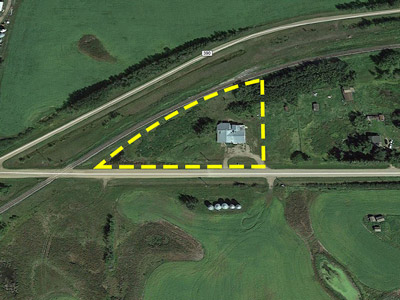 AB/Lacombe County
Ptn SE-4-39-24-W4 – 1.31± Title Acres – Commercial abbatoir
c/w 5000± sq ft, cinder block & concrete building, metal roof, reception, display freezer, offices, receiving & shipping bays, processing areas, freezers, skinning room w/rails, aging cooler w/rails, climate controlled processing rooms, scrap cooler, process cooler, storage freezer, blast freezer, sausage kitchen, stainless steel hands free sink, (2) mechanical rooms, power, natural gas, water well, septic. Taxes $2355.66
Bidders must satisfy themselves as to the exact current acres, property lines and fence locations, building sizes, taxes and assessments, zoning and permitted uses & surface lease revenue details. The information provided is a guide only.
Contact Information
Tineke Jones

(contact)

Jerry Hodge

Ritchie Bros. Real Estate
Brokerage

Ritchie Bros. Real Estate Services Ltd.