Head Construction Ltd - AB/MD of Greenview
Head Construction Ltd - AB/MD of Greenview
Head Construction Ltd - AB/MD of Greenview
Head Construction Ltd - AB/MD of Greenview
This DML Miscellaneous Industrial Campsite Lease Land Improvement to be sold by unreserved auction from Grande Prairie, November 27, 2018
1 DML Miscellaneous Industrial Campsite Lease Land Improvement:
9.99+/- Acres
Grande Cache area
AB/MD of Greenview
Renewal date Jan 18, 2020
Auction Information
This DML Miscellaneous Industrial Campsite Lease Land Improvement will be sold on November 27, 2018 by unreserved public auction from the Ritchie Bros. Grande Prairie auction site. Every lot will be sold to the highest bidder on auction day, regardless of price.
Close
Show zoom options
Hide zoom options
Property Photos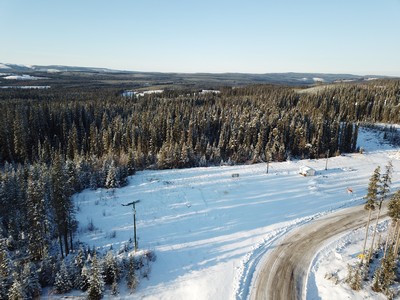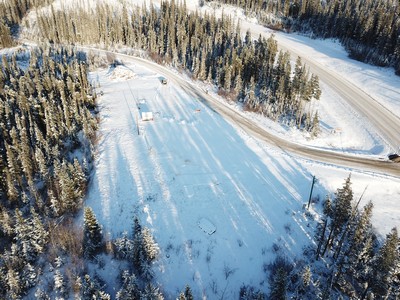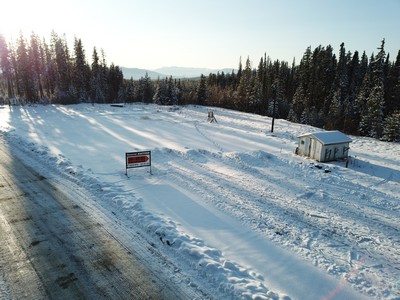 Direction
Directions to Lease
From Grande Cache, AB, go 33 km East on Hwy 40 to Forestry Trunk Rd then 6 km North to lease on West side.
Directions to auction site
721076 Range Road 51, Grande Prairie, AB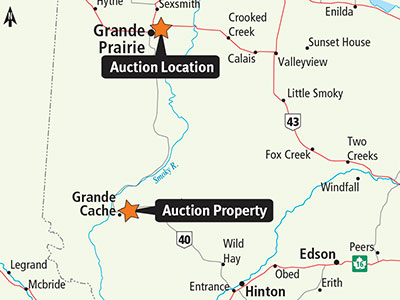 AB/MD of Greenview
DML 070043 - 9.99± acres – DML Miscellaneous Industrial Campsite Lease Land Improvement
c/w PSW 34-57-5-W6, PSE 33-57-5-W6, water well, 2500 gallon concrete septic tank, power, taxes $87.99, annual lease payment $649.90. Renewal date January 18, 2020.
The successful bidder will make application to Alberta Environment and Parks for transfer of the lease assignment as is and will be responsible for all costs associated. Alberta Environment and Parks will require a refundable security deposit.
Bidders must satisfy themselves as to the exact current acres, property lines and fence locations, building sizes, taxes and assessments, zoning and permitted uses & surface lease revenue details. The information provided is a guide only.
Contact Information
Roy Isley

(contact)

Kiefer Smiley

(Territory Manager)
Jerry Hodge

(Ritchie Bros. Real Estate)

Brokerage

(Ritchie Bros. Real Estate Services Ltd)
Open House Information
May be viewed without appointment