Falher Commercial Property - Falher, AB – July 29, 2019
Falher Commercial Property - Falher, AB – July 29, 2019
This property to be sold by unreserved auction from Grande Prairie, AB, July 29, 2019
1 Parcel of Real Estate:
.17+/- Title Acres
7500± sq ft lot
2200± sq ft building
Falher, AB
Auction Information
This real estate will be sold on July 29, 2019 by unreserved public auction from the Ritchie Bros. Grande Prairie auction site. Every lot will be sold to the highest bidder on auction day, regardless of price
Close
Show zoom options
Hide zoom options
Property Photos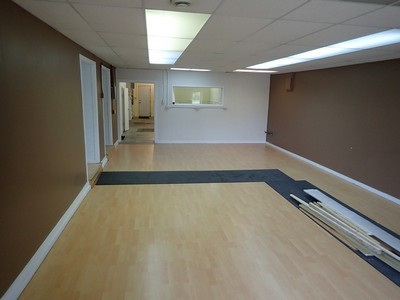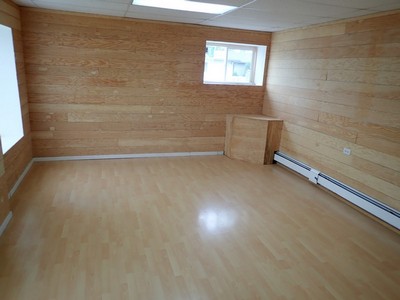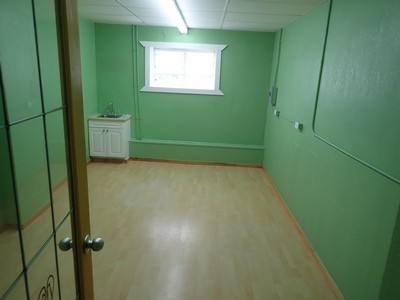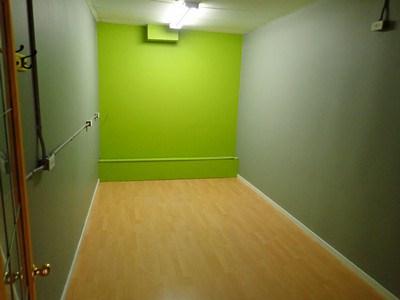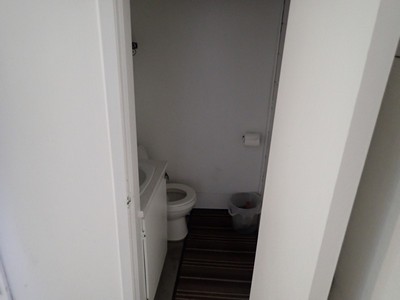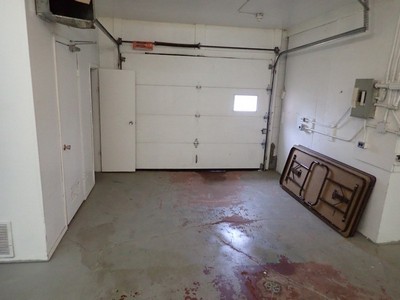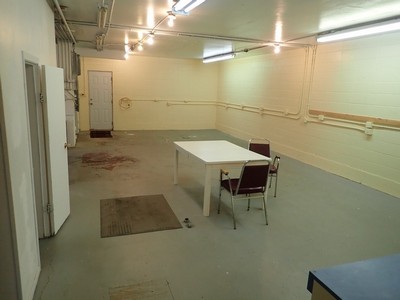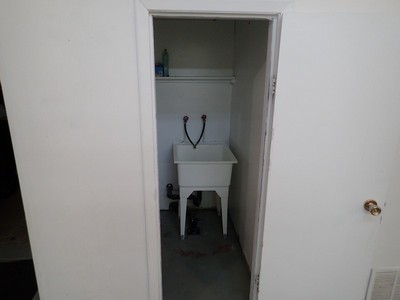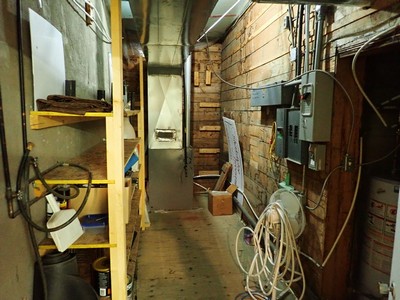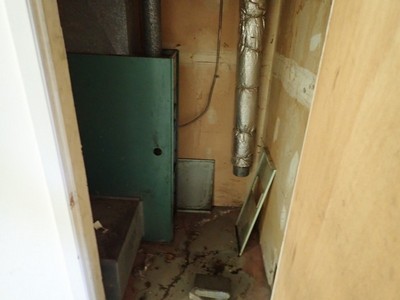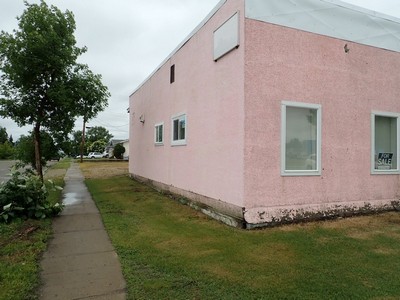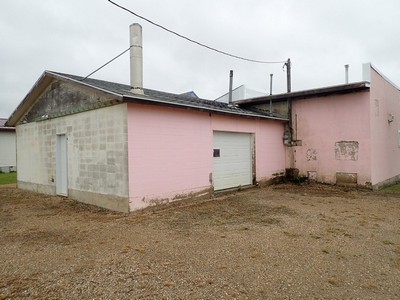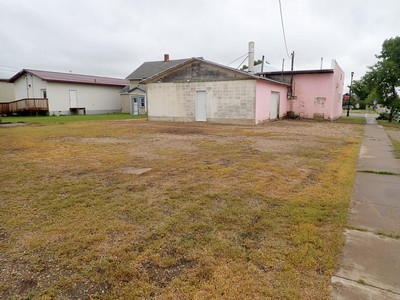 Directions to property:
Directions to auction site:
721076 Range Rd 51, Grande Prairie, AB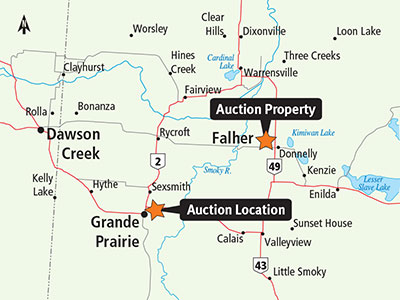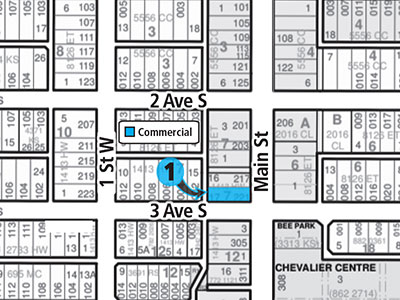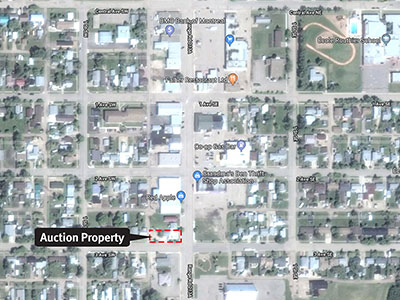 AB/Town of Falher
Lot 17 Blk 7 Plan 1413HW – 221 Main St
c/w 50 ft x 150 ft, 7500± sq ft lot, 2200± sq ft building with 972 sq ft warehouse, (3) offices, washroom, OH door, large parking lot at rear, some new windows, taxes $2533.37.
Bidders must satisfy themselves as to the exact current acres, property lines and fence locations, building sizes, taxes and assessments, zoning and permitted uses & surface lease revenue details. The information provided is a guide only.