Gerard Kulcsar - Cremona, AB
Gerard Kulcsar - Cremona, AB
Gerard Kulcsar - Cremona, AB
Gerard Kulcsar - Cremona, AB
This property to be sold by unreserved auction from Edmonton, May 1, 2019
5 Parcels of Real Estate:
306.59± Title Acres Farmland
6.1 Title Acres Residential Acreage w/home
3.32 Title Acres Residential Acreage
640± Acre Grazing Lease, 117 AUM
AB/Mountainview County
Auction Information
This real estate will be sold on May 1, 2019 by unreserved public auction from the Ritchie Bros. Nisku (Edmonton) auction site. Every lot will be sold to the highest bidder on auction day, regardless of price.
Close
Show zoom options
Hide zoom options
Property Photos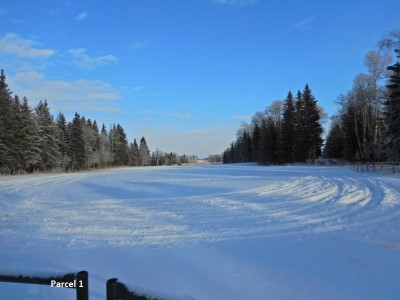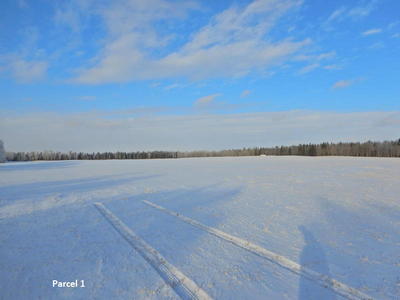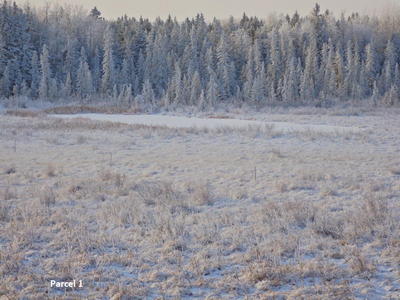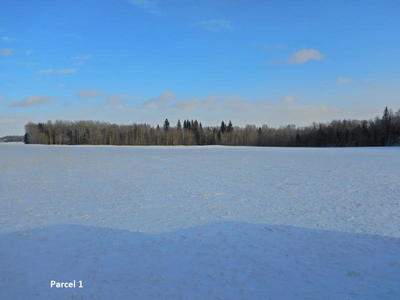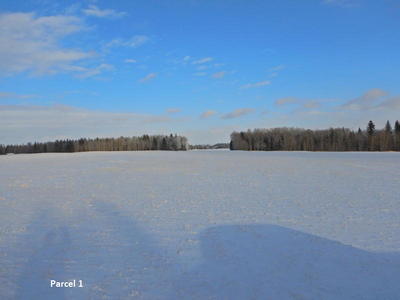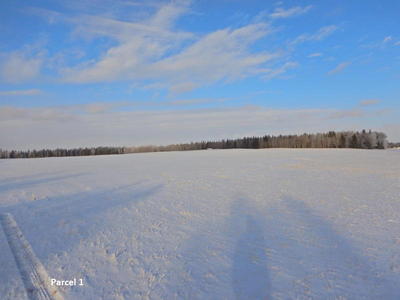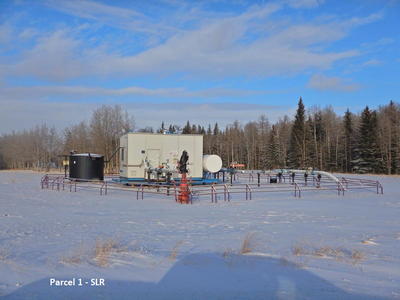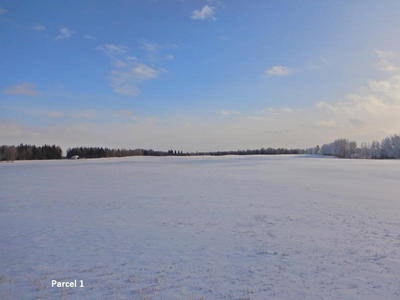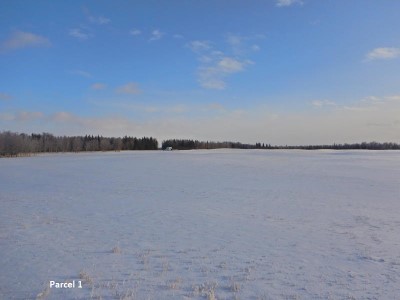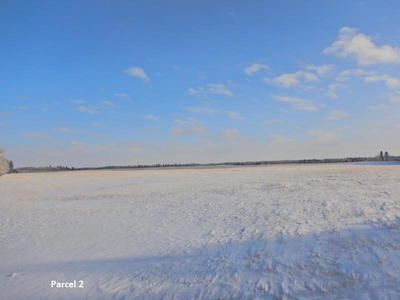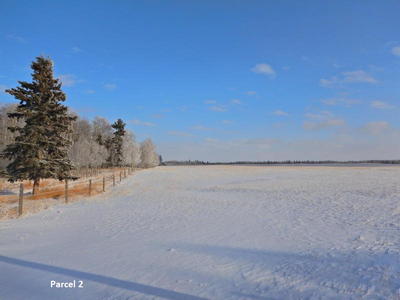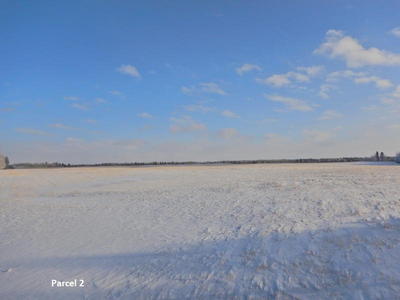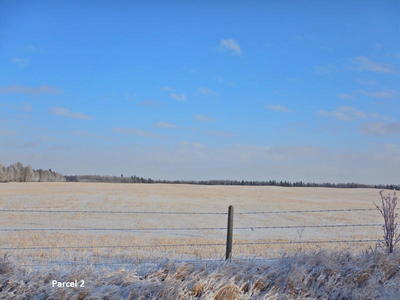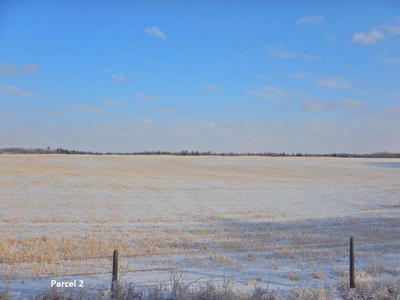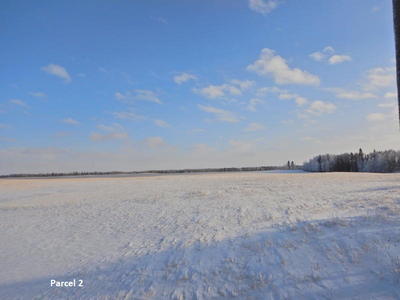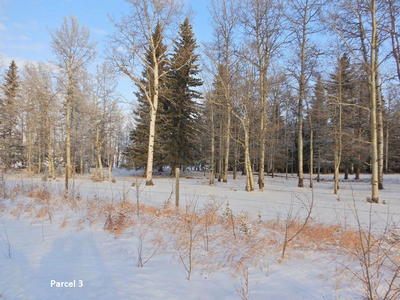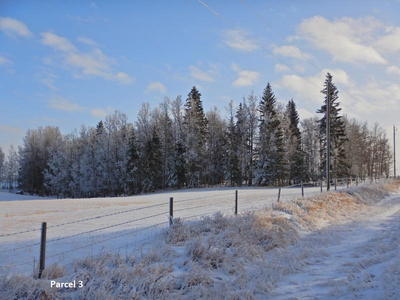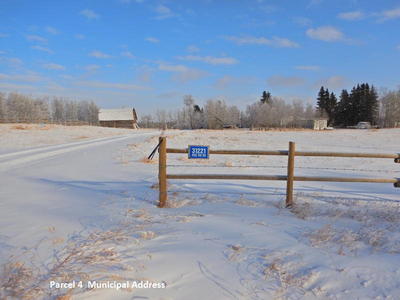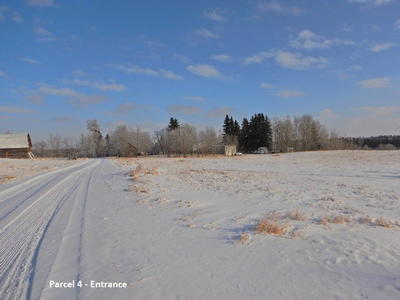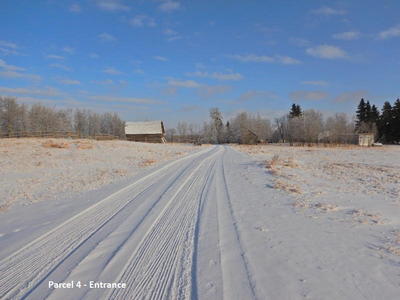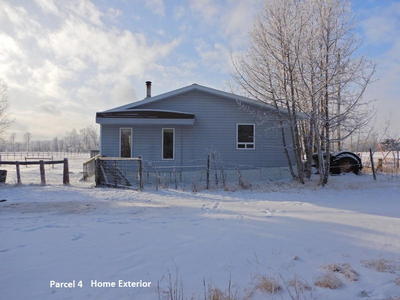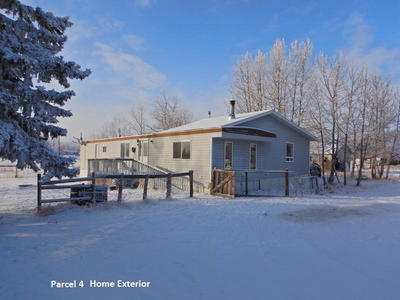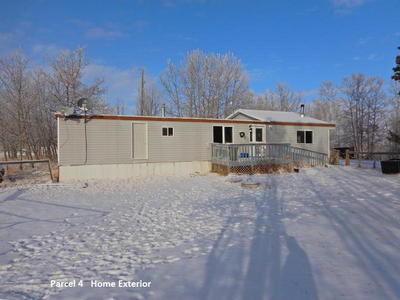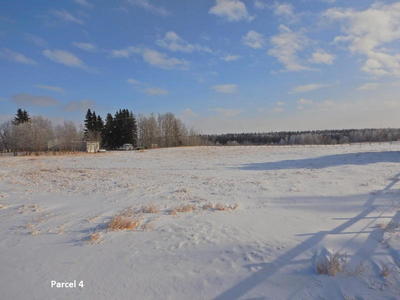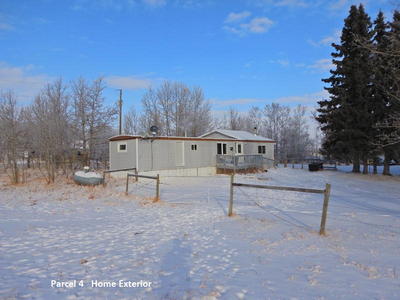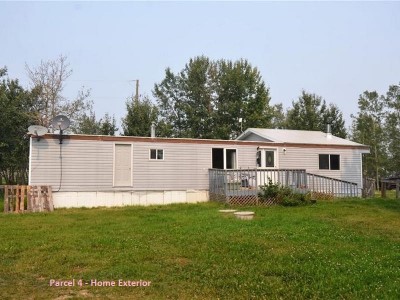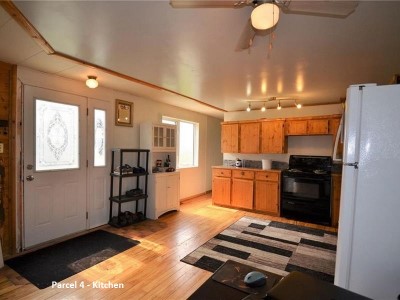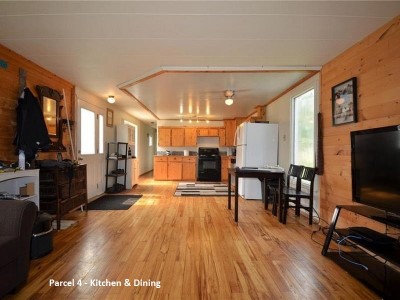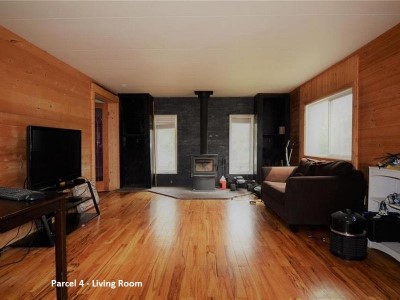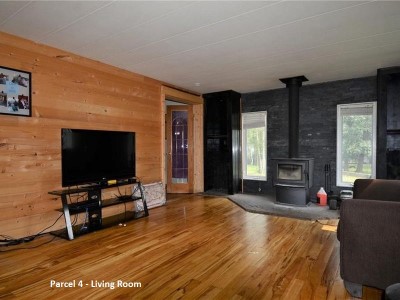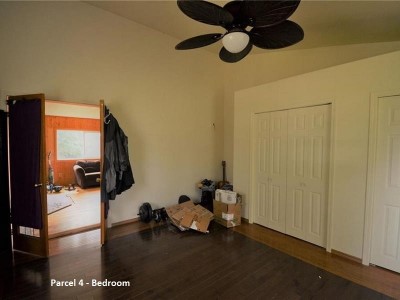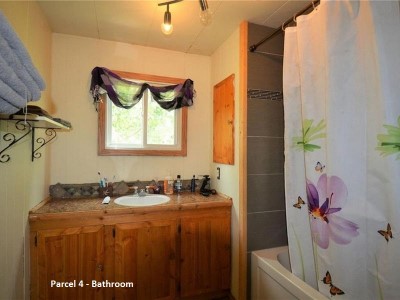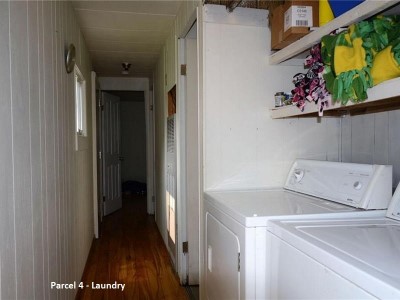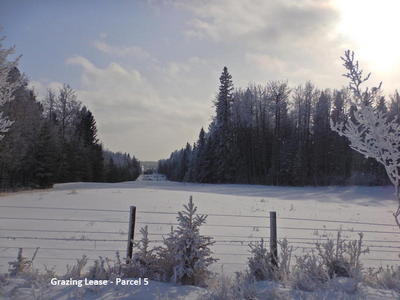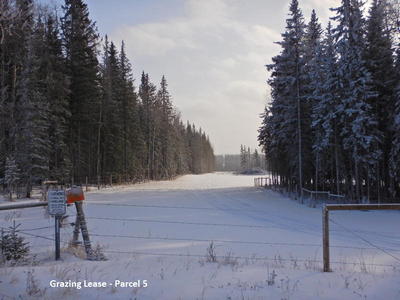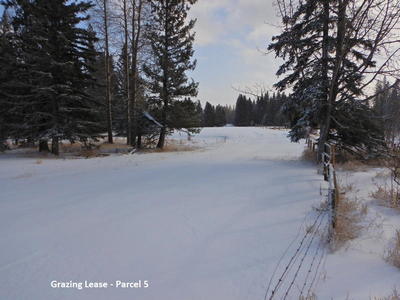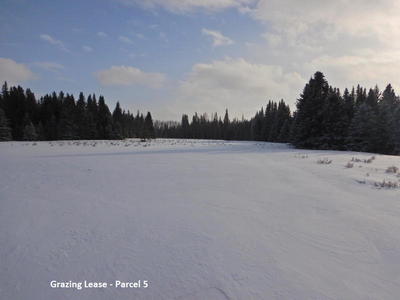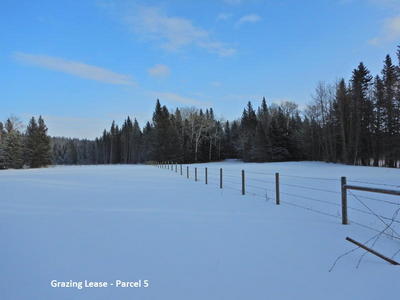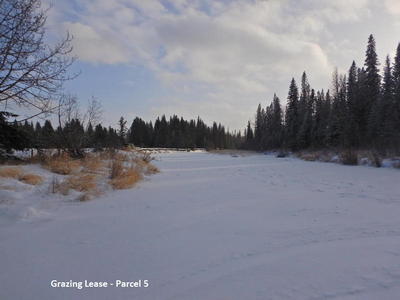 Direction
Directions to property:
From Cremona, AB: go 12 km (7.5 miles) North on Hwy 22 to Twp Rd 312 (Elkton Rd), then 5 km (3 miles) West to Rge Rd 50, then 0.4 km (0.25 miles) North. Parcels 2, 3 & 4 on East side
Parcel 1: From Intersection of Twp Rd 312 & Rge Rd 50 go 2.4 km (1.5 miles) North on Rge Rd 50. Property on East side.
Parcel 5: From the intersection of Twp Rd 312 & Rge Rd 50 continue 1.6 km (1 mile) West. Lease on South Side
Directions to auction site:
1500 Sparrow Drive, Nisku, AB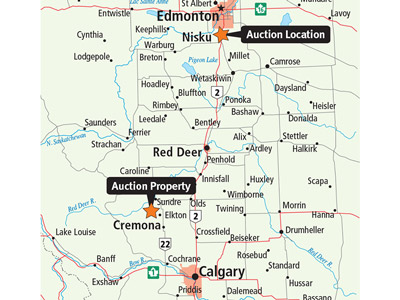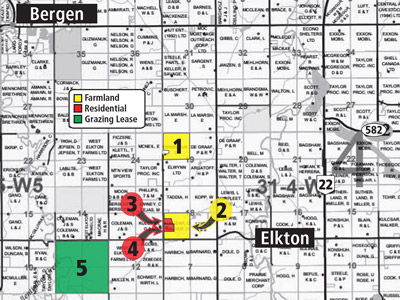 AB/Mountainview County
NW-19-31-4-W5 – 155.01± Title Acres – Farmland
c/w 80± ac cult, seeded hay, balance bush & bush pasture, fenced, (2) dugouts, SLR $3700. Taxes TBD
SW-18-31-4-W5 – 151.58± Title Acres – Farmland
c/w 100± ac cult, oat silage 2018, balance bush & lowland, fenced, seasonal creek. Taxes TBD
PT-SW-18-31-4-W5 – 3.32 Title Acres - Residential Acreage
c/w undeveloped. Taxes TBD
Lot 1 Blk 1 Plan 1810541 - 6.1± Title Acres – Residential Acreage
c/w older 1106± sq ft mobile home w/addition, completely renovated 2016, (3) bedroom, (1) bathroom, certified sealed wood burning stove, (5) appliances, laminated hardwood flooring throughout, forced air heat, water well, septic field system, on propane, (2) livestock waterers, post & rail perimeter fenced, Taxes TBD. Municipal address 31221-Rge Rd 50
Acreage is currently rented until October 31, 2019 at a rate of $1200 per month plus utilities
GRL 950094 – Sec 11-31-5-W5 – 640± Acres - Grazing Lease
c/w 117 AUM's, 150± ac open seeded & native pasture, balance bush pasture, Fallen Timber River frontage, natural spring water, fenced and cross fenced, annual rental $194.88. Taxes $210.94
The listed carrying capacity of the lease at 117 AUM's was established prior to recent range improvements and fence line clearings. A carrying capacity increase may be applied respective to the quality of vegetation and management factors after an assessment is completed by the local Rangeland Agrologist.
Bidders must satisfy themselves as to the exact current acres, property lines and fence locations, building sizes, taxes and assessments, zoning and permitted uses & surface lease revenue details. The information provided is a guide only.
Contact Information
Gerard Kulcsar

(contact)

Jerry Hodge

Ritchie Bros. Real Estate
Brokerage:

Ritchie Bros. Real Estate Services Ltd.
Open House Information
Parcel 4 – Mar 30 & Apr 13 2-4 PM
Parcel 1,2,3 & 5 view without appointment