We sell a wide range of used and unused equipment at our unreserved public auctions. Select your industry below to see what we can do for you.
What our Customers Say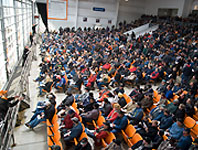 More than 450,000 people around the world choose Ritchie Bros. for their equipment buying and selling needs. Find out why – in our customers' own words.