Let It Load, Let It Load, Let It Load
We sold 4,700 loaders, enough loaders to move 10,000 tons of snow, more than the entire amount of snow trucked in for the 2010 Winter Games in Vancouver.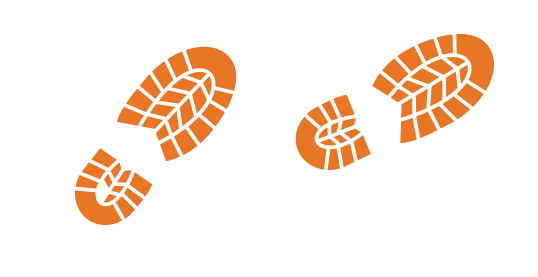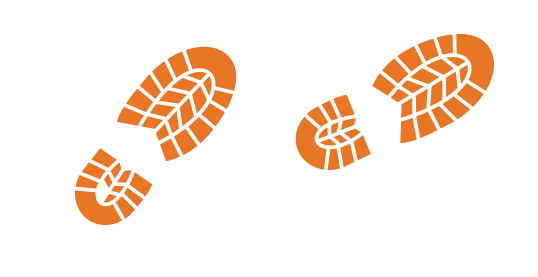 On the Right Foot
We sold enough van & reefer trucks – 8,200 to be exact – to deliver more than 24,000,000 boxes of shoes.


Thar She Blows!
3,600 telescopic forklifts sold, enough lifting capacity to lift more than 50 adult Antarctic blue whales – the largest mammal on earth!