Buy and sell farm equipment, livestock, real estate and more at Kramer Auctions

- A Ritchie Bros. solution -
Another great place to buy and sell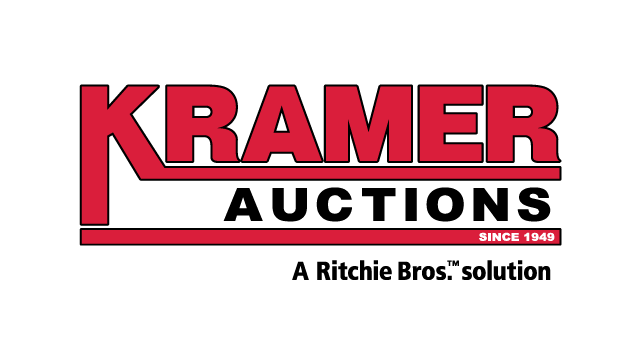 Kramer Auctions, a leading agricultural auction company located in central Canada, is part of the Ritchie Bros. family of solutions. Like Ritchie Bros., Kramer Auctions are always unreserved, with no minimum bids or reserve prices.
Kramer Auctions offers buyers and sellers:
Live public auctions with on-site and online bidding
Ability to test, inspect and compare equipment
Permanent auction facility located in North Battleford, SK
Financing and other services to make buying & selling even easier
Professional, experienced staff
Access to Ritchie Bros.' global auction network
Need to sell equipment and trucks?
About Kramer Auctions
Kramer Auctions has been conducting farm auctions since 1949. Kramers currently conducts over 100 auctions a year including Farm Equipment Auctions, Heavy Industrial Equipment Auctions, Commercial Equipment Auctions and more. Kramer Auctions is considered one of Western Canada's leading auctioneers conducting auctions through out Saskatchewan and Alberta. The company was built on honesty & integrity and takes a great deal of pride in providing quality auction experiences.
---