Journal Content

SIGN UP now for the 2017 KidSport/Ritchie Bros. CORPORATE KiDS CHALLENGE!
Like a flock of Canadian geese, you can help your team soar above the competition at the 2017 KidSport/Ritchie Bros. CORPORATE KiDS CHALLENGE on Saturday, September 9th! Register your team before August 7th to get bonus points and the early snow bird discount! Six teams have already jumped at this skookum offer!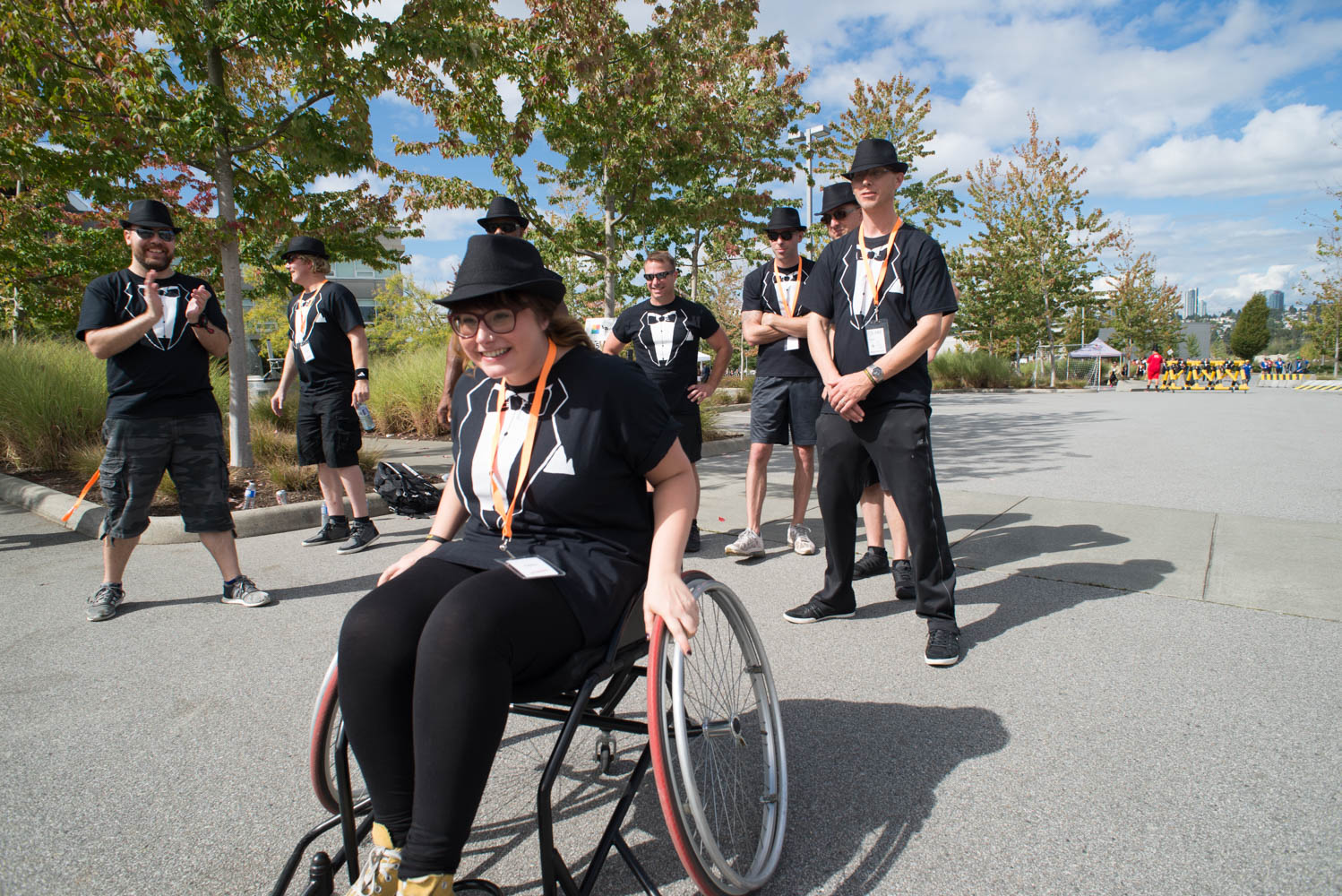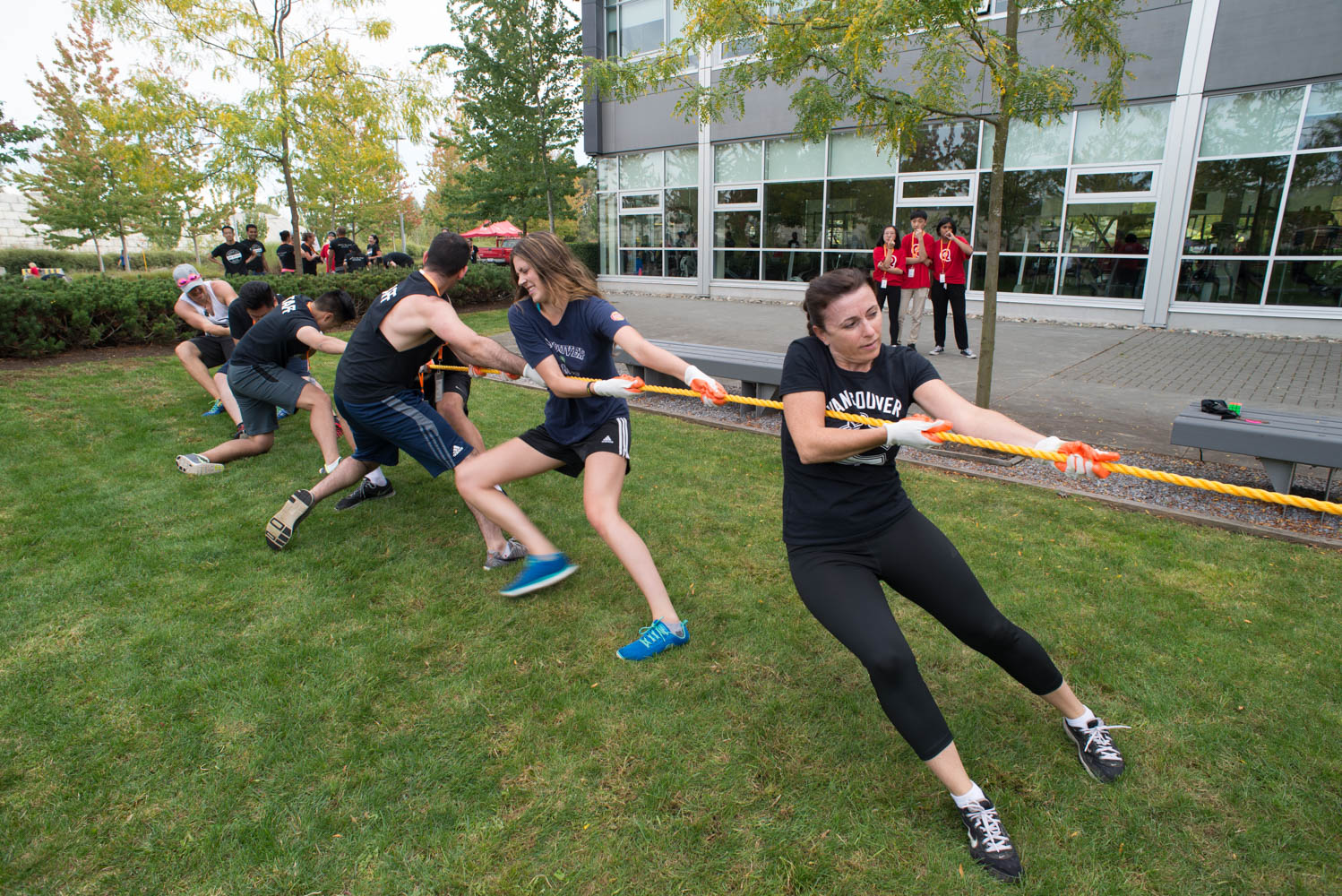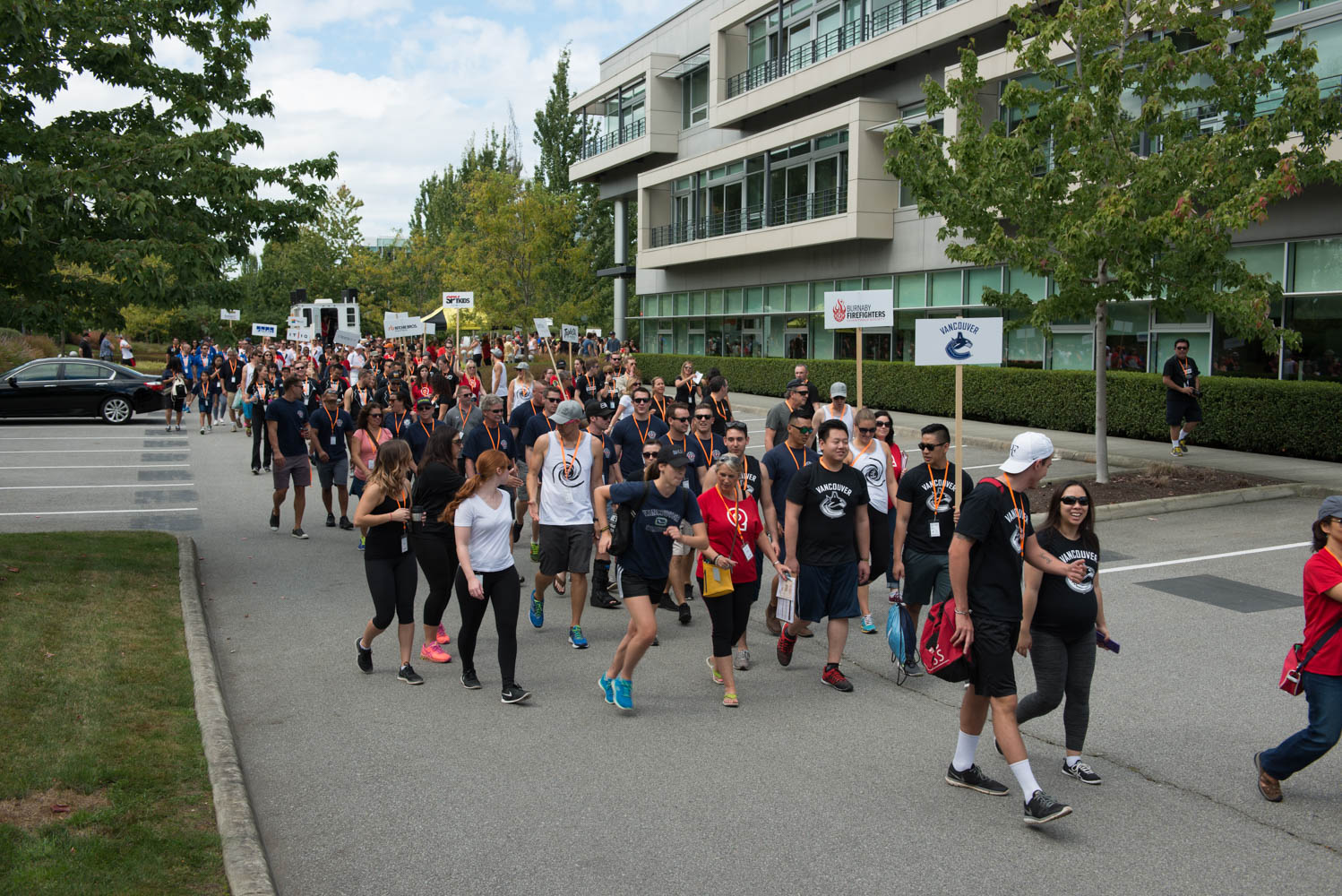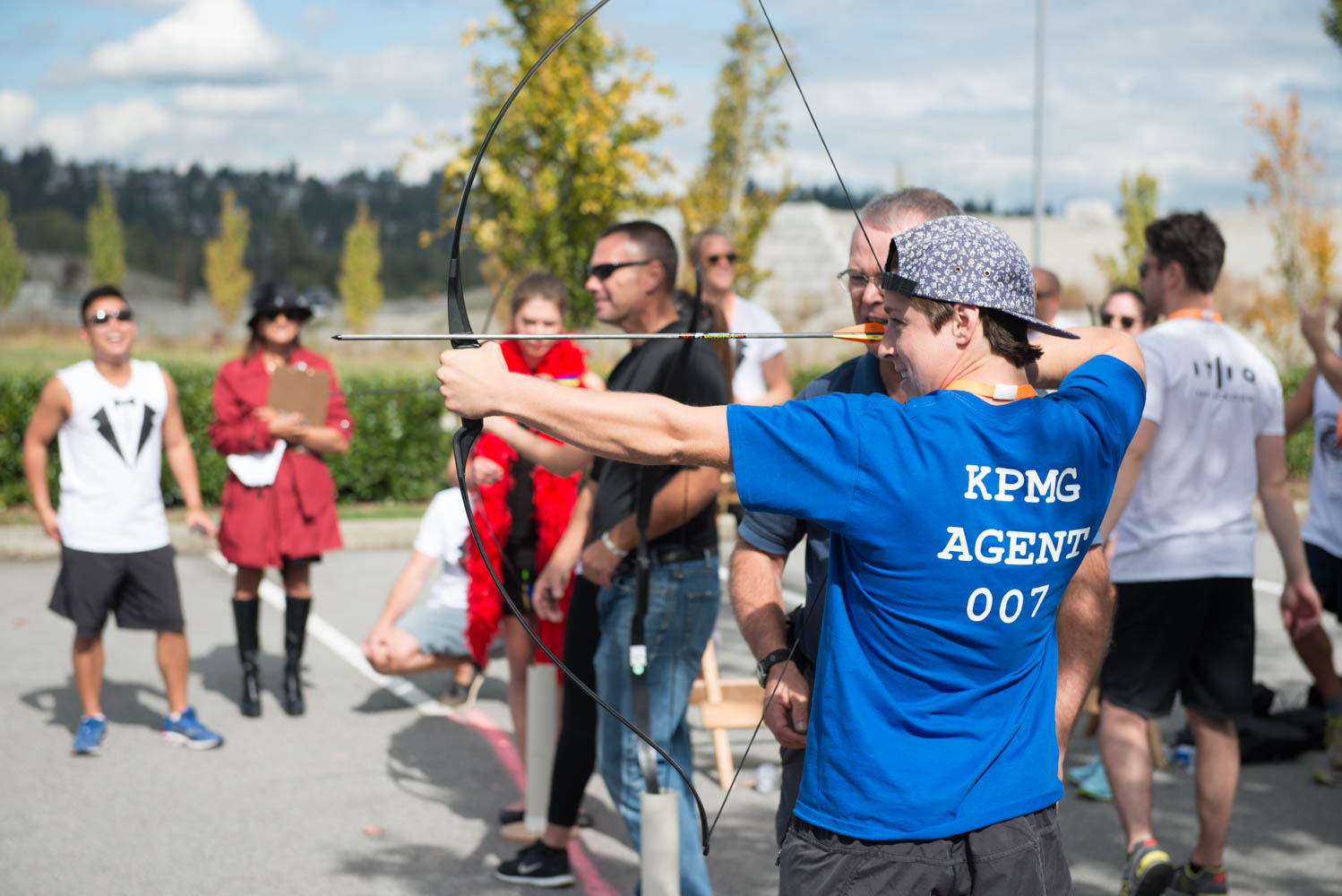 This year's Canadiana KidSport experience includes:
Meeting, greeting & competing with OLYMPIC ATHLETES & LOCAL CELEBRITIES
Playing fun sports day activities, rockin' to some great Canadian tunes and more in this amazing charitable team building event
Participating in an exciting Ritchie Bros. LIVE CHARITY AUCTION
Enjoying complementary lunch, dinner, refreshments and humble Canadian bragging rights
Acting like a KID again
Start earning points early!
Already registered? Great! Put your team ahead of the pack with these THREE challenges that earn BONUS POINTS before the event. Complete as many challenges as you can and enter via social media by tweeting or posting on Instagram with the hashtag #CKC2017. Don't forget to follow @RBKidsChallenge!
Challenge 1: Get 15 points – Introduce your team with a fun picture, selfie, or short video (15 seconds)

Challenge 2: Get 25 points – Donate an item for the live fundraising auction. Share a picture of the donation on social media. (Then connect with Megumi mmizuno@rbauction.com )

Challenge 3: Get 50 points – Fundraise for KidSport BC! Hold a 50/50 draw, raffle, or event of your choice. Tell us how it went by sharing a pic of your event and the amount raised. Then connect with Megumi mmizuno@rbauction.com to make your donation.


Register early! Give your team an extra edge with a Snow Bird Discount!
Be first to sign up another team and get a suite for a Vancouver Whitecaps 2018 regular-season game and 100 points! (no deadline)
Team Registration fee: $5000

PLUS:

Get 50 team points if you sign up between January 1 and March 31
Get 25 team points if you sign up between April 1 and August 7
Get ready in 3 easy steps:
Download the form and email the attachment to register a corporate team of 10 people (minimum three women and all must be 19+).
KidSport will contact you to collect the above registration fee – ALL PROCEEDS go to KidSport BC, giving children in our community the chance to play a season of organized sport
Head down to Ritchie Bros.' head office in Burnaby on Saturday, September 9th for some fun!
Questions? Need help filling up a team?
Contact Megumi Mizuno: 778.331.5252 / mmizuno@rbauction.com
Tommy Europe's advice from 2012 for getting ready for the Corporate Kids Challenge!
Is this your first Corporate Kids Challenge? Check out some photos from last year's event! Don't forget to follow @RBKidsChallenge and post your photos on Instagram and Twitter with the hashtag #CKC2017.
Close
Show zoom options
Hide zoom options
On behalf of KidSport BC, thanks again from Ritchie Bros. for your support and participation.
---
About the Corporate Kids Challenge
The Corporate Kids Challenge is an annual fundraising event presented by Ritchie Bros. Auctioneers at the company's headquarters in Burnaby, BC, Canada. All proceeds go to support KidSport BC. Corporate teams from the Greater Vancouver area team up with Olympians, professional athletes and local celebrities, and then face off in a series of fun sports day challenges (think tug-of-war). The day concludes with a live and silent charity auction featuring auction items donated by local companies and members of the business community. The first Corporate Kids Challenge was held in 2009.
About KidSport
All kids should be given the opportunity to develop healthy lifestyles, no matter the financial barriers that may exist. Staying physically active helps encourage children to maintain healthy habits throughout their whole lives. The challenges that come with playing sports also teach children valuable life lessons and skills including leadership, hard work, dedication and self-confidence.
KidSport was established in 1993 by Sport BC. KidSport is a community based sport-funding program that provides grants for children 18 and under to participate in a sport season of their choice. There are 40 community chapters in BC and over 175 chapters across Canada. With the help from dedicated corporate partners, KidSport works to fulfill its mission of eliminating the financial barriers to sport participation, 'So ALL Kids Can Play!' Learn more at KidSportCanada.ca.
Registered teams
Compass Canada
Burnaby Firefighters
EY
Fortius
GWL
Heritage
Hilton Vancouver Metrotown
Korn Ferry
Marsh Zurich
Ritchie Bros.
Ritchie Bros. Financial Services
Somatic
Tippet-Richardson
Triple O's
Vancouver Police Dept
Westminster Savings
IT|IQ Tech Recruiters
Dorsey
Thanks to our sponsors