Hines Creek Hotel - Hines Creek, AB
Hines Creek Hotel - Hines Creek, AB
Property Summary
1 Parcel of Commercial Real Estate:
Hines Creek Hotel
West of Peace River, AB
AB/Village of Hines Creek
Auction Information
This real estate will be sold on June 28, 2017 by unreserved public auction at the Ritchie Bros. Grande Prairie, AB auction site. Every lot will be sold to the highest bidder on auction day, regardless of price.
Close
Show zoom options
Hide zoom options
Property Photos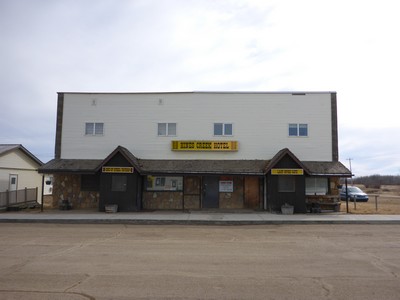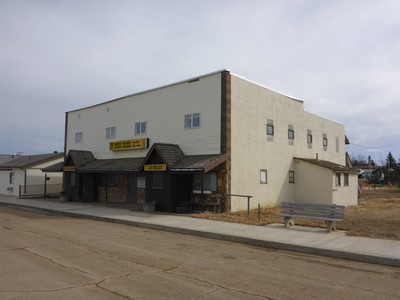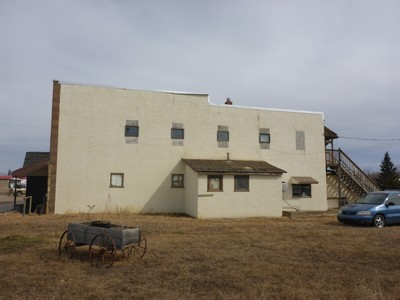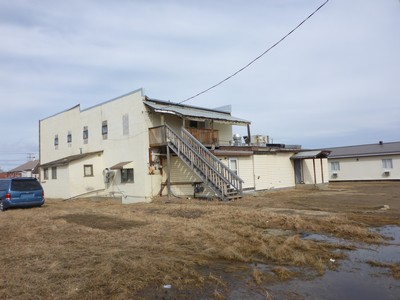 Directions
Directions to property
106-10 St, Hines Creek, AB
Directions to Grande Prairie Auction Site
721076 Range Rd 51, County of Grande Prairie
AB/Village of Hines Creek
Lot 5 & 6, Block 1, Plan 2727ET – Hotel & Tavern
c/w: café, liquor outlet & tavern, taxes TBD
Application for an AGLC (Alberta Gaming & Liquor Commission) licence is the responsibility of the buyer.
Contact Information
David Driedger

Simon Wallan

(Ritchie Bros. Auctioneers)
Rick Wallan

All Peace Realty (Realtor)
Open House Information
View by appointment only.
Contact David Driedger at 780.821.9225