Beaverlodge, AB - Grande Prairie Catholic School District
Beaverlodge, AB - Grande Prairie Catholic School District
Beaverlodge, AB - Grande Prairie Catholic School District
Beaverlodge, AB - Grande Prairie Catholic School District
Property Summary
1 Parcel of Undeveloped Residential Real Estate:
3.61± Title Acres
Beaverlodge, AB
Auction Information
This real estate will be sold on October 4, 2017 by unreserved public auction from the Ritchie Bros. Grande Prairie, AB auction site. Every lot will be sold to the highest bidder on auction day, regardless of price.
Close
Show zoom options
Hide zoom options
Property Photos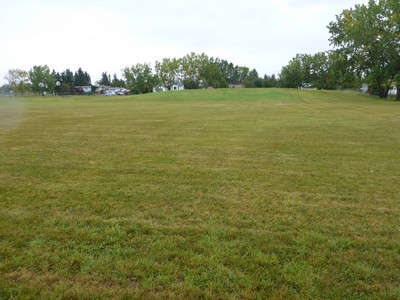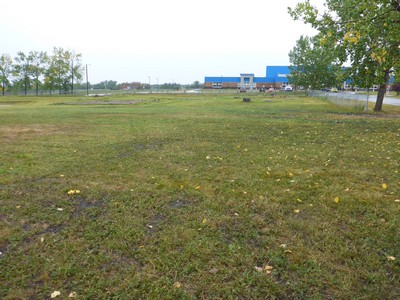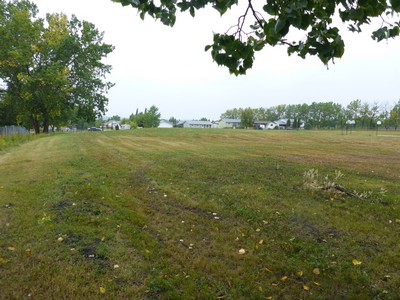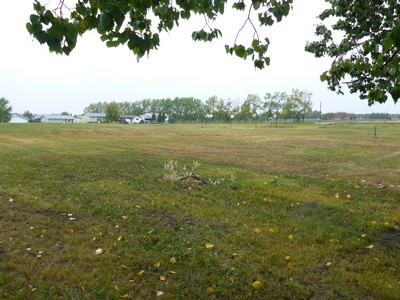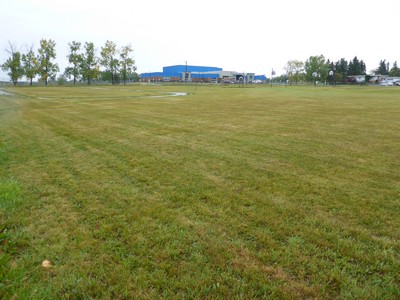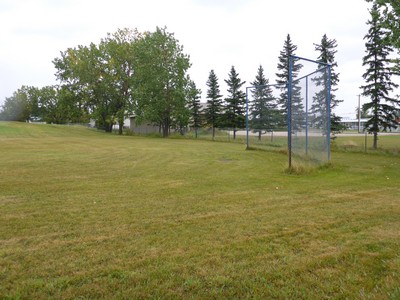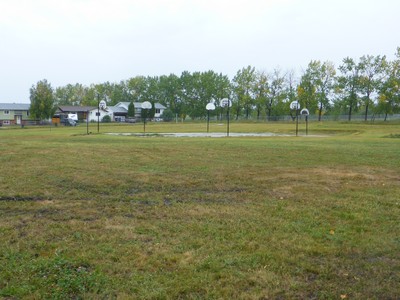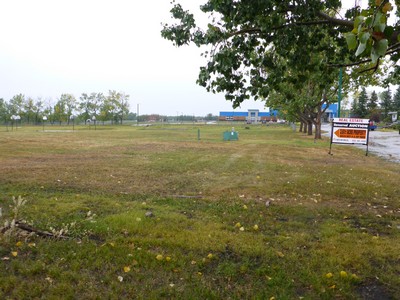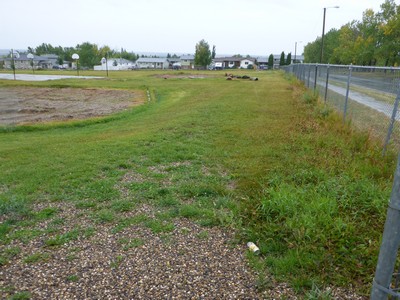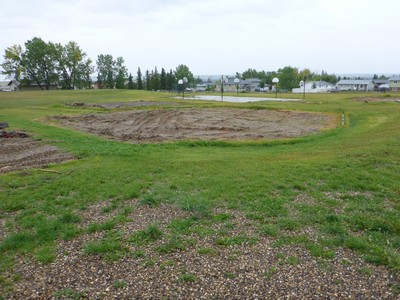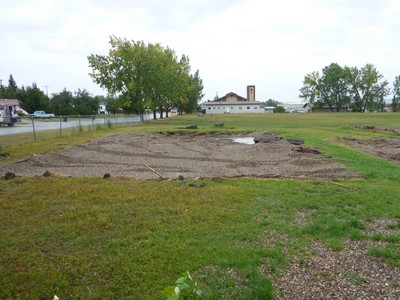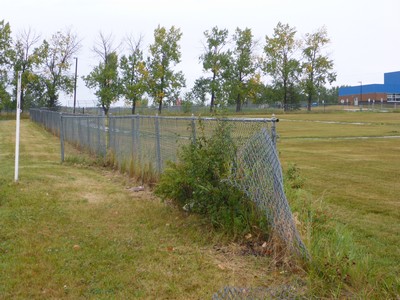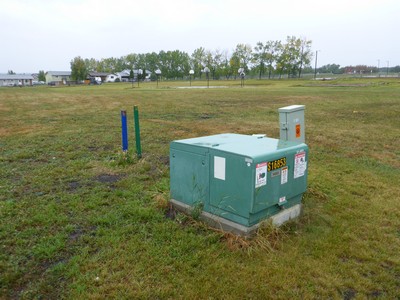 Direction
Property Location
1117 1st Ave W
Beaverlodge, AB
Grande Prairie Auction Site Location:
721076 Range Road 51, Grande Prairie, AB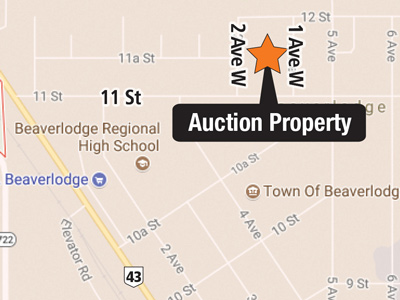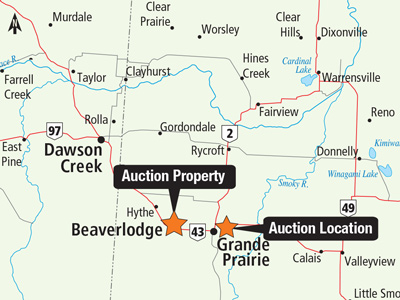 AB/Town of Beaverlodge
Lot A Blk 14 Plan 6212MC, Beaverlodge, AB – 3.61± Title Acres – Undeveloped Residential Property
c/w: Lot A Blk 14 Plan 6212MC, R1 zoning, town services available, former St. Mary Catholic School property
*Taxes will be determined by the type of future development. Contact the Town of Beaverlodge for an estimate. 780.354.2201.
Contact information
Jeanne Fontaine

Michael Slon

(Ritchie. Bros)
Rick Wallan

Realtor

Brokerage

All Peace Realty Ltd.
Open House Information
Property may be viewed without an appointment