Dwayne Rasmussen - Cardston, AB (South of Cardston)
Dwayne Rasmussen - Cardston, AB (South of Cardston)
Dwayne Rasmussen - Cardston, AB (South of Cardston)
Property Summary
Property Summary
1 Parcel of Real Estate:
130.65± Title Acres Farmland
w/ Gravel Reserves
South of Cardston
AB/ Cardston County
Auction Information
This real estate will be sold on as one lot on July 21, 2016 by unreserved public auction at the Ritchie Bros auction site at Lethbridge, AB. Every lot will be sold to the highest bidder on auction day, regardless of price.
Close
Show zoom options
Hide zoom options
Property Photos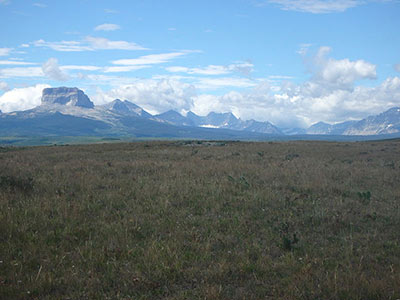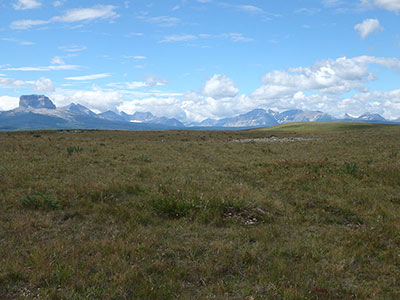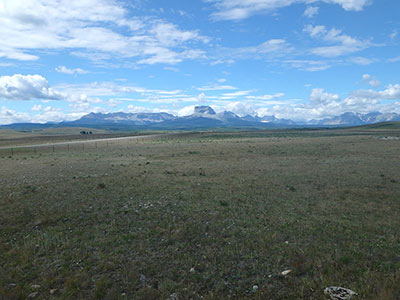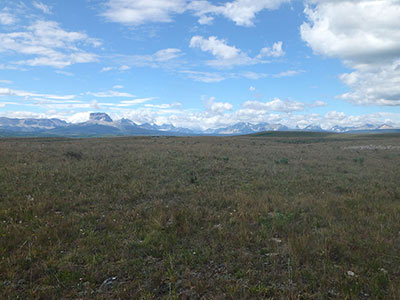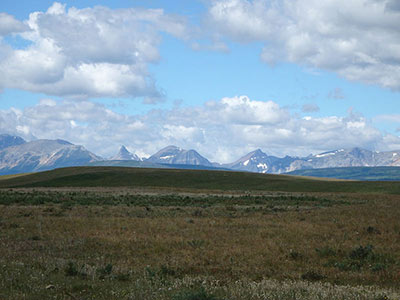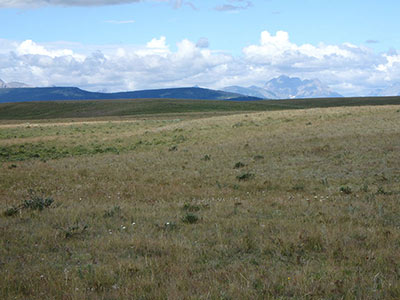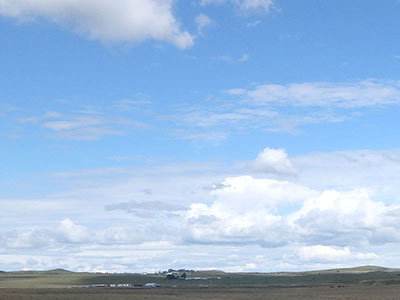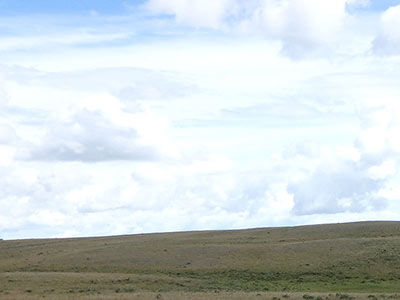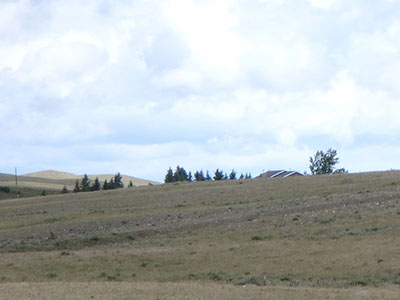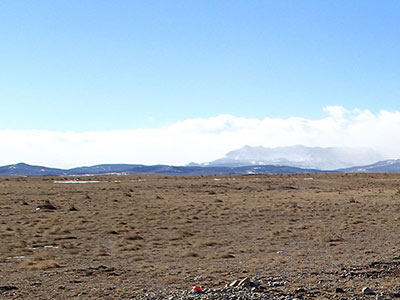 Directions
Directions to property:
From Cardston, AB, go South on Hwy 2 approximately 8 km (5 miles) to the Police Outpost Provincial Park Rd, then 13 km (8 miles) West. Property is on the North side. Boundary Creek Area just Northeast of Chief Mountain.
Directions to Lethbridge auction site:
SE5-8-20-W4, Intersection of Hwy 4 & Hwy 508, Lethbridge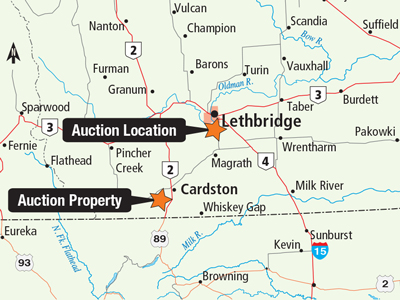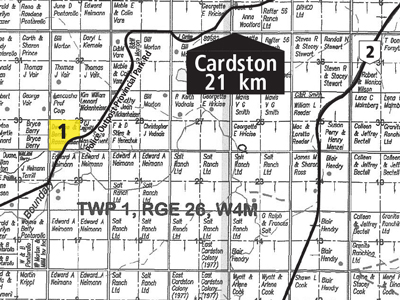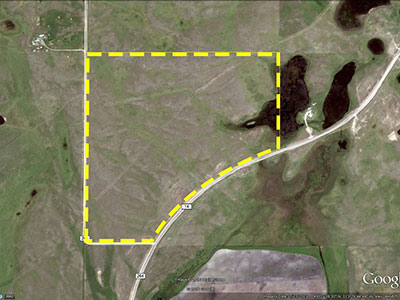 AB/Cardston County
SW-29-01-26-W4 – 130.65± Title Acres – Farmland w/ Gravel Reserves
c/w: all open native pasture, fenced, natural spring water, dugout, solar waterer (solar panel, solar pump, water trough). On two titles (114.98± ac & 15.67± ac), taxes $108.27 & $20.00
Gravel reserves in excess of 2.4± million m2
Sand reserves in excess of 500,000± m2
As per MPE Engineering Ltd aggregate survey completed March 2016.
Contact Information
Dwayne Rasmussen

(Owner)

Jerry Hodge

(Ritchie Bros. Real Estate)

780.706.6652 (c)
All West Realty Ltd.

Broker
Open house information
Property may be viewed without an appointment.