Buy what you want, when you need it, where you need it
Ritchie Bros. Financial Services (RBFS) offers our customers the choice of multiple finance products, and Rent-to-purchase options. We're not tied to the major banks, which means we can provide you with more choice. RBFS partners have in-depth knowledge of all the leading finance products across Australia and will make sure you get the right product for your business.
Equipment and financing under one roof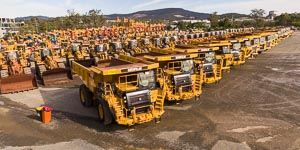 Financing for all sectors
Construction equipment
Farm machinery
Transport trucks and trailers
Mining equipment and much more…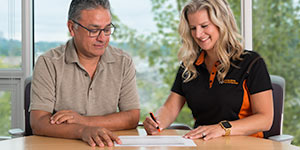 Your advantage
Fast pre-approval
Best rate on the day
Buy anywhere – approval not limited to purchases at Ritchie Bros. auctions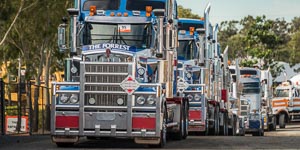 Rent-to-purchase option
Flexible alternative to traditional financing
Rent equipment without disrupting cash flow
Build equity into the equipment with purchase option at rental period completion
Apply today!
Contact Australia RBFS on +1300-748-244 now to arrange a chat and have a
pre-approval ready for Ritchie Bros.
Apply online