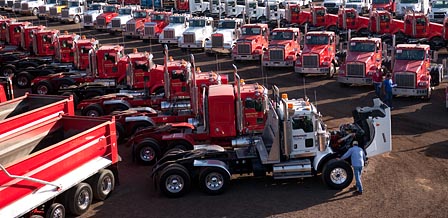 Test, inspect and compare the equipment at the site before you buy.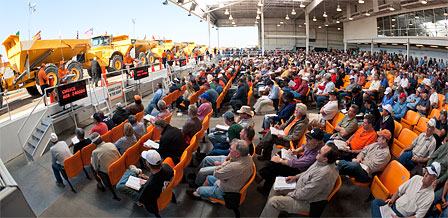 Our auctions are open to the public. Anyone can bid; it's free.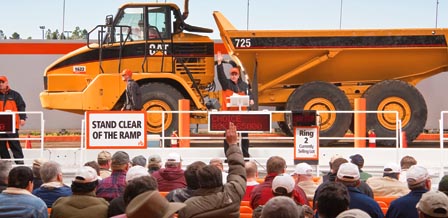 We drive mobile equipment over a ramp so you can see it running while you bid.
We often sell stationary equipment out in the yard. Follow the auctioneer in the sound truck.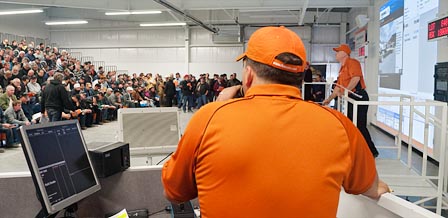 At some sites we use the Virtual Ramp to sell stationary items. Stay inside and bid in comfort!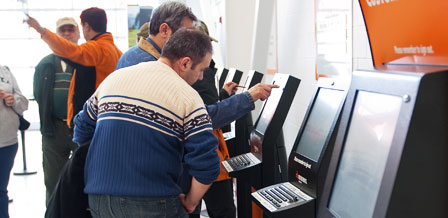 We usually sell smaller items in a Timed Auction. Use the kiosks to place your bids.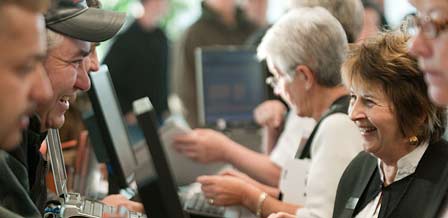 Enjoy the convenient services and amenities on auction day. And have fun!
What's an auction like?
Before the auction
Auction day
After the auction
How to Bid at our Auctions
Learn more about bidding in person at Ritchie Bros. auctions in this short video.
1 min 33 sec
Play video
What our Customers Say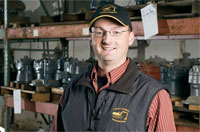 "I like buying from Ritchie Bros. because they have a very clear, consistent and transparent system. You know what to expect and how the auction is going to be run: it's the same every time."
Bryan Gour - Langley Excavator Parts Exchange (Langley, BC)