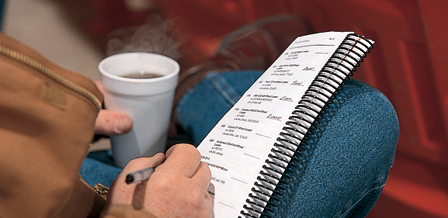 We register hundreds of thousands of bidders at our unreserved auctions each year because at Ritchie Bros., we do auctions right.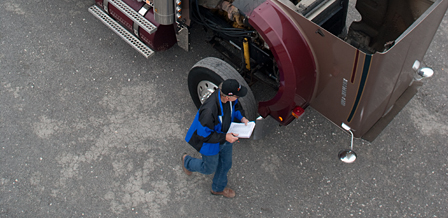 We offer a huge selection of equipment at each auction. You can visit the site to inspect and test different items before you bid.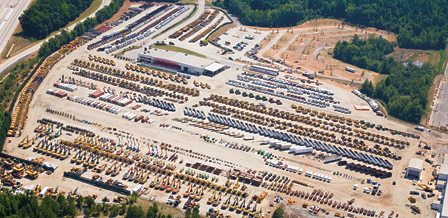 And because every Ritchie Bros. auction is unreserved, you know that every item will be sold to a new owner on auction day.
Experience the Ritchie Bros. difference for yourself. Check our calendar of upcoming auctions.
Strictly unreserved auctions: no minimum bids or reserve prices
Every item is sold to the highest bidder on auction day.
Always open to the public
Anyone can register to bid at our auctions, at no charge.
Bidders set the prices, not sellers
We strictly forbid owners from bidding on their own items. That means there's no artificial price manipulation, so you can confidently buy at fair market value.
Huge selection of trucks and equipment
Some people describe our auctions as "equipment supermarkets". We sell more used equipment than anyone, so you'll find exactly what you're looking for in an upcoming auction.
Ability to inspect, test and compare equipment
You'll find detailed equipment information and close-up photos on our website. You can also inspect, test and compare equipment (or have a mechanic do it for you) at the auction site before you buy.
Convenient bidding options
Choose how you want to bid:
Clear title – or your money back
We identify and arrange for the release of any liens or encumbrances on the equipment we sell. If we can't deliver clear title, we offer the buyer a full refund of the purchase price.
Experience the Ritchie Bros. difference for yourself. Check our calendar of upcoming auctions.
"Welcome to Ritchie Bros." Video
Get a taste of the Ritchie Bros. auction experience in this short video.

Convenient services
We have everything you need to get to work - including equipment.
What our Customers Say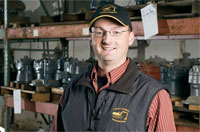 "I like buying from Ritchie Bros. because they have a very clear, consistent and transparent system. You know what to expect and how the auction is going to be run: it's the same every time."
Bryan Gour - Langley Excavator Parts Exchange (Langley, BC)