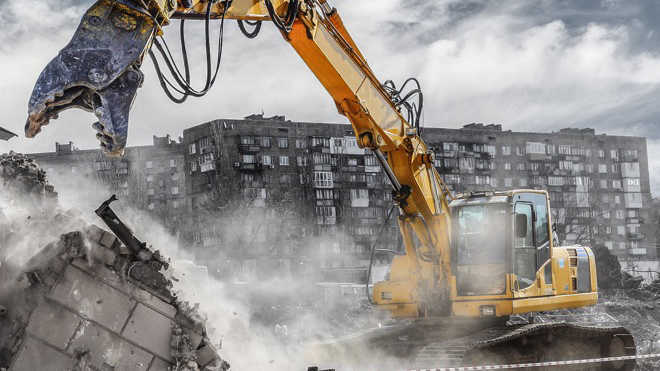 Used Demolition & Recycling Equipment
Locate the equipment you need to get the job done.
Whether you're looking for a single baler, shredder or a complete waste servicing system, Ritchie Bros. Auctioneers carries a wide selection of waste recycling equipment.
See more
Select from thousands of pieces of equipment: crushers, dump trucks, conveyors, shears, and varying attachments to help you manage recyclables as well as job site debris removal.
Customize a system with the components that fit the job.
See less